 We already know that false tan is better than sunbeds and exposing yourself to harmful UVA and UVB rays.  The main danger of false tan is of course the worrying propensity to turn orange - but that side effect could become a badge of pride.  In a double blind scientific study researchers have found that fake tan can actually help to increase your IQ.  Incredible but true.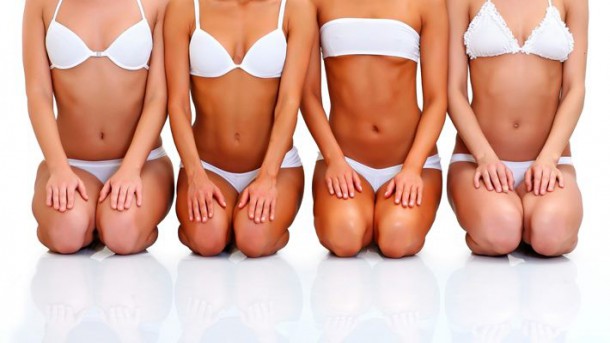 Advertised
So there you go.  Smart girls tan.
Is this something you already suspected?