 Lipstick is one of the most classic products a woman can have in her make-up bag, and while some of us as super fans, others aren't always so keen. Personally I love a bit of lippy, whacking it on for an instant hit of colour when there's no time to do up my eyes.
If you've fallen out of love with your lipsticks, or simply want to try something else here's a handy little guide to different ways of wearing lip colour, regardless of the shade: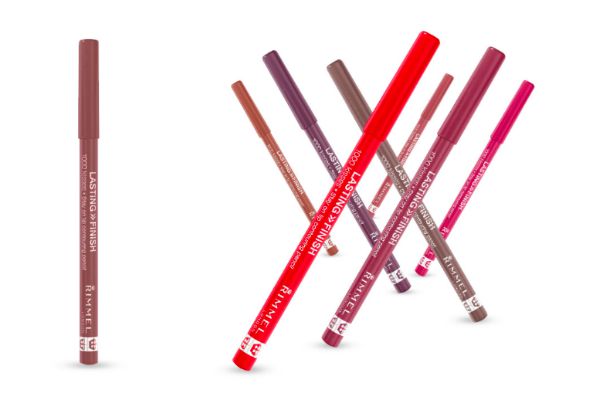 Liner & Balm: Make-up artists use this technique all the time for creating natural looking lip lines. The trick is to find a nude or lip tone pencil that suits your colouring first (I like Rimmel Eastend Snob or Tiramisu €5.49) Apply it along the lip line, blending it in towards the center to avoid harsh lines for a seamless finish. If you prefer a matte finish, leave it, but for a more moisturizing feel, tap a little balm on top.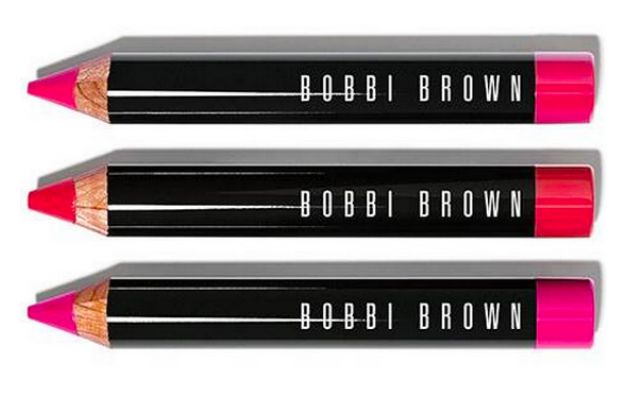 Lip Crayons: These are so handy for throwing in your handbag, plus the fact that you can sharpen them makes getting a smoother edge to lips that bit easier too. My favourite lip crayons are from Lord & Berry which you can see in action here and Bobbi Brown Art Sticks (€26.50)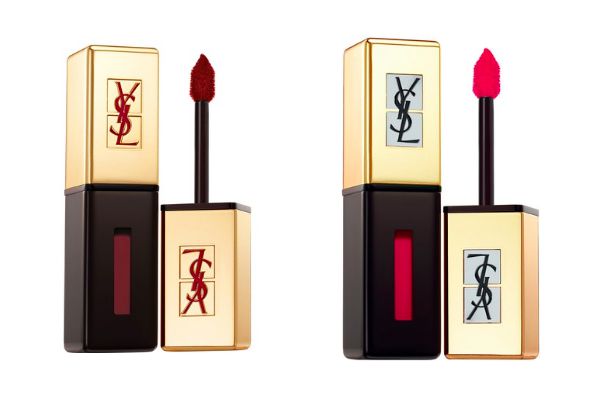 Advertised
Lip Stains: The ultimate lazy girl's way to wear lip colour and not have to worry about maintenance! A good stain will see you through the day and my favourites have to be the YSL Vernis a Levres (€33). These give colour but also shine with a hybrid formula that is both stain and gloss. If you prefer a matte effect stain then check out No 7 Lip Stain pens (€11.75)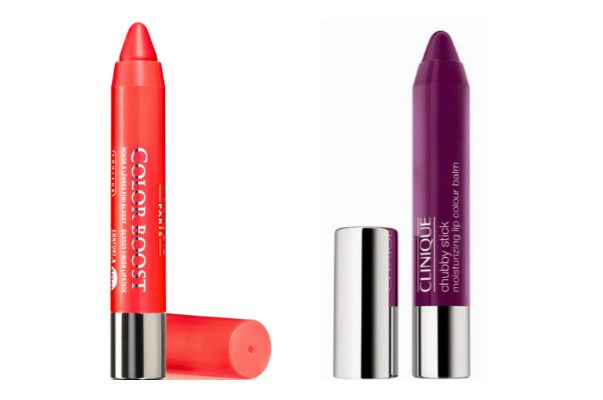 Sheer Lipsticks & Colored Balms: A step up from stains and a step down from a traditional lipstick, sheer lip colours are the way forward if you want to play with shade and depth without feeling like you're committing too much. In the summer I like to wear a sheer orange such as Bourjois Orange Punch Crayon (€10.99) where as in the winter, a sheer plum like Voluptuous Violet by Clinique is the ticket (€20)
Are you a traditional lipstick kinda gal or do you often opt for the alternatives?