 We have found three perfect places suitable for a quick one-night  Valentine's getaway if you feel like rekindling your romance this week
If you are anything like us and swear to boycott Valentines every year until two days before Valentine's Day when you start to feel left out, then we have found the perfect way to last-minute embrace it!
We've handpicked three tried and tested fabulous getaway locations. They are all within half an hour of Dublin's fair city, so it's handy for Dublin dwellers who have tried to ignore Valentine's impending arrival until now. You can literally pop down to one of these places after work on Thursday, take a half day on Friday and be back for the afternoon to finish out the week. But they're also great for people who don't live in or near the capital because you have to option to head into town and do some shopping, hit the bars or see a show.
My motto is you'll never regret making the effort to make time for each other. I think it's the most important thing to do around Valentine's Day. Instead of making it all about gifts and chocolates, make it about appreciating one another if you are lucky enough to have a lobster in your life. It can do you the world of good to get away from reality for 24 hours, leave your phones in the room and either hit the spa or the bar, or the spa and then the bar.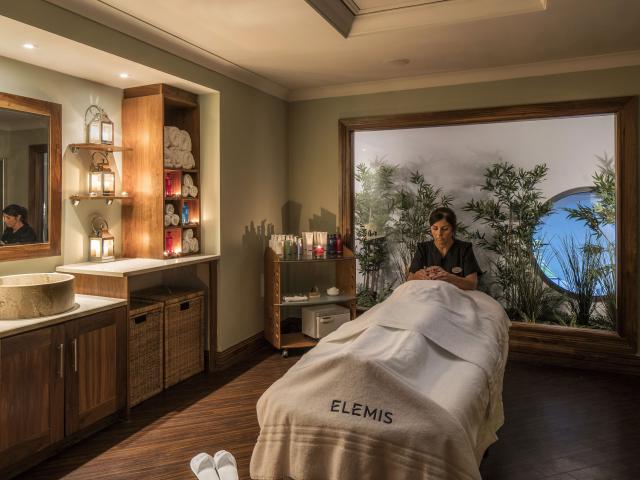 Johnstown House and Spa is located in Enfield, Co. Meath. The hotel has been recently renovated and is looking really quite plush. I spend a night here recently and the spa was the highlight of our stay. We went for just one night, hit the bar for a few pink gins on arrival and hit the spa before we left. I went for with Johnstown Estate Signature Full Body Massage with Elemis aromatic oil (as I always do) which was possibly the best body massage I have ever had (thanks, Joanne). They do some really great deals so check out the 'offers' section on the website before you book.
Advertised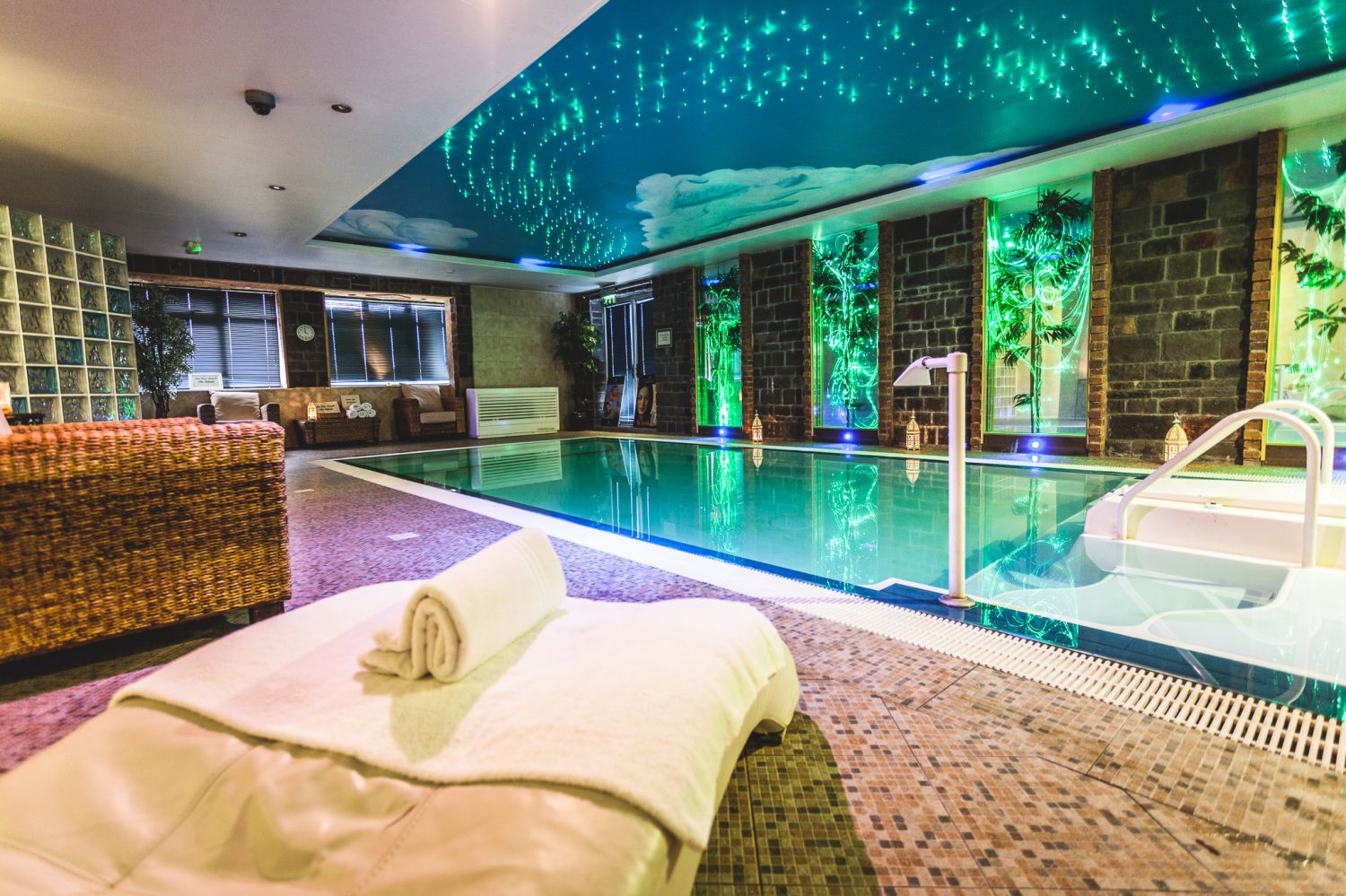 The Airport View Hotel and Secret Spa is located just ten minutes from Dublin Airport. It has a very homely feel to it and is more like a guest house than a hotel. The food is really good here and the spa is a very pleasant surprise. It is pure tranquillity.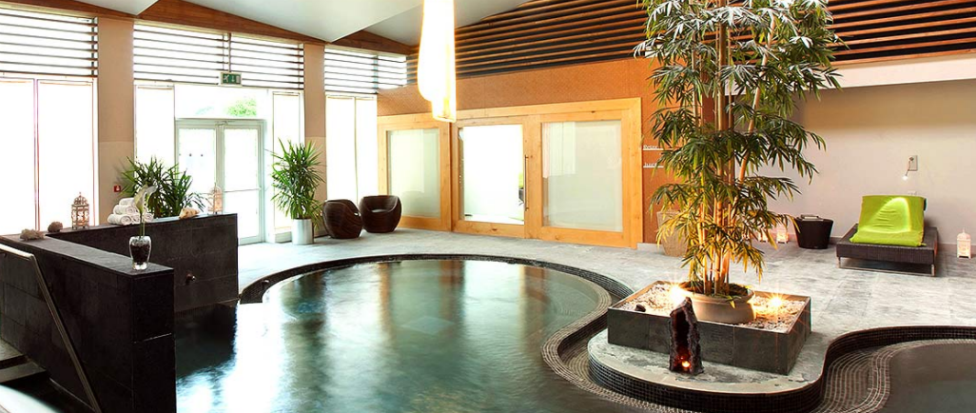 Dunboyne Castle Hotel is slightly more expensive than the other two but the spa is second to none in my opinion. The pool is like being in an indoor lagoon. I could have floated around in there all day after my hot stone massage (I genuinely always choose massage). It's also only a half an hour's drive from the city centre and well worth an overnight stay.
Advertised
Happy Valentine's to all you beautiful couples out there. We hope you rekindle the romance this week.