 Tell me if I'm late to the party with this one but better late than never we say! Cailyn has a fool-proof gel liner, and it's unbelievably easy to use.
How many times have you messed up your beautifully blended eye makeup with your gel liner? How many times has it started your night out on an infuriating, frustrating bad note? If you're anything like us, this situation has probably happened countless times. In fact, botched liner sends you out the door in an utter temper.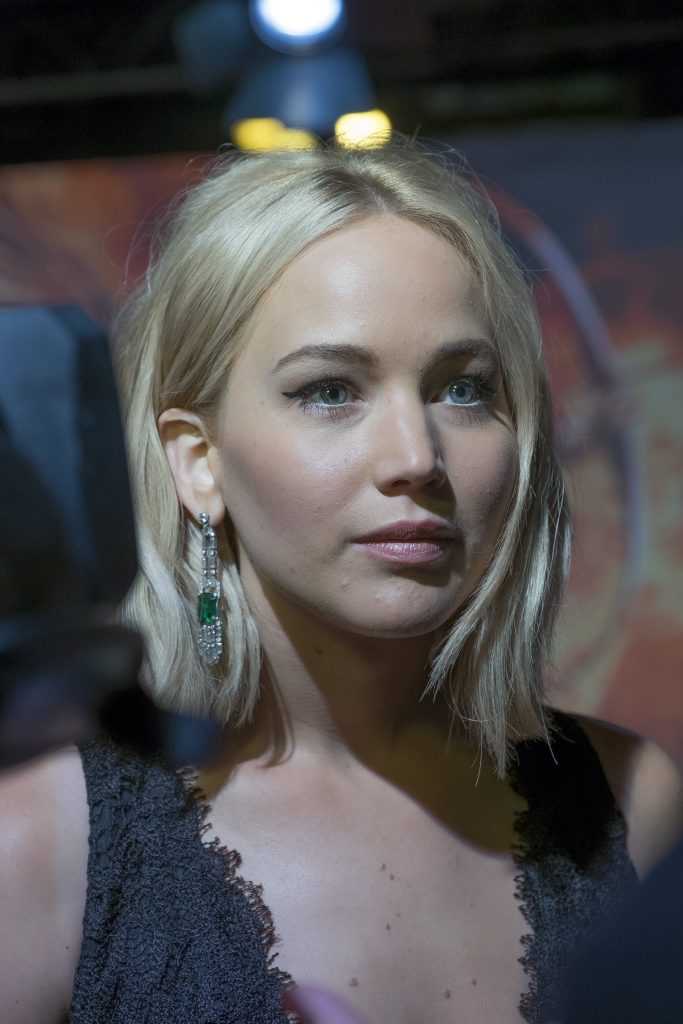 Jennifer Lawrence with her gel eyeliner on fleek
Eyeliner disasters make the 40 minutes you spend carefully choosing colours and blending out your eyeshadow to perfection a complete waste of time. The world has been crying out for a fool-proof gel liner for a long, long time.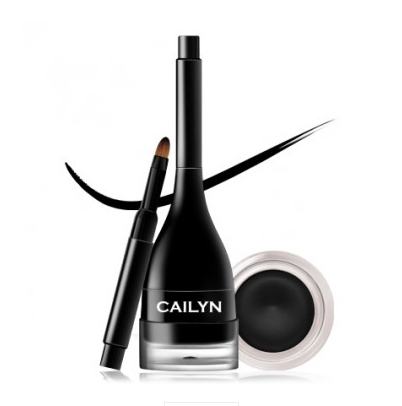 Advertised
Now Cailyn has released the holy grail of eyeliners, and it could end that awful scenario for good. Admittedly, we were sceptical of Line Fix Gel Eyeliner at first. That brush gave rise to doubts. We saw it and thought "it's too thick". We thought "it will probably fray. Brushes that come with products are always poor quality and fray". But no, the brush is a little wonder in itself. The thickness of the brush head gives you great control over it. The bristles are quite stiff and tightly packed, so they don't bend as you apply your line.
The consistency is lovely, and the product transfers well onto the skin. It is quite opaque but light enough that it allows for little mistakes or the shake of a hand. Saying this, it is easy to layer the product to get a deep, opaque, crisp line.
The downside to this (and there's always a downside) is that you still need to get used to holding the weirdly shaped handle of the brush. It is technically the lid of the product as well so will feel a little funny to hold. I stand by saying that it's fool-proof but you will still need a few practice goes to get totally comfortable with it. I would almost guarantee that you are 99% less likely to make a mess with this than your usual gel liner and brush combo.