 Our fingernails were crying out for some attention. Ill advised self manicures have ravaged them and daily toil, i.e. clicking on our keyboards all day, has torn them to shreds. And although we enjoy a good budget-friendly polish from time to time our nails need a little treat.
And then came the Alice + Olivia by Stacey Bendet four shade collection with Nails Inc. Hurrah!
This bee-yoo-ti-full collection is so very fashion and so perfect for Autumn Winter it's cheered our nails right up! It's been a long time since we've coveted every single shade in a collection, and granted, this collection is small but dangnammit, we're in love.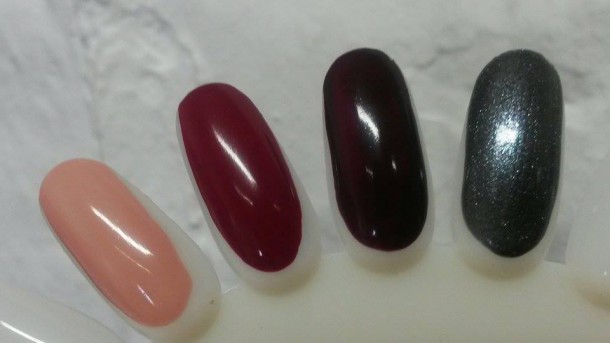 L-R: Next to Nothing (creamy latte), Rosé & Poetry (wild berry crush), Midnight Merlot (rich aubergine), Black Diamond (steel grey with metallic mercury)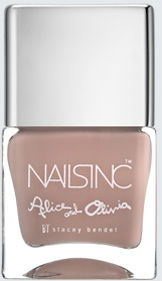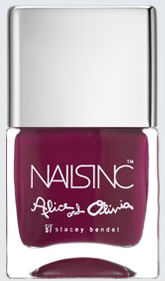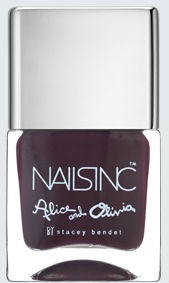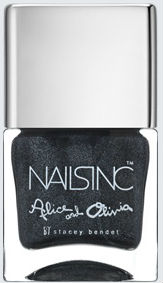 Advertised
We adore collaborations like this; mixing fashion and beauty together is one of our favourite things.
These polishes cost €17 each and are available at www.nailsinc.com and Brown Thomas stores.
But don't go yet! That's not all. Along with the full size polishes, there's the Alice + Olivia Kit, with three different shades and Next to Nothing again.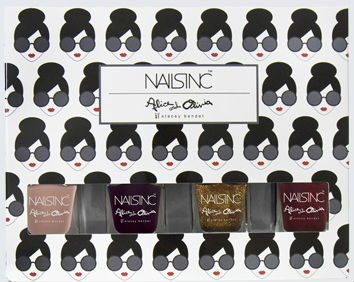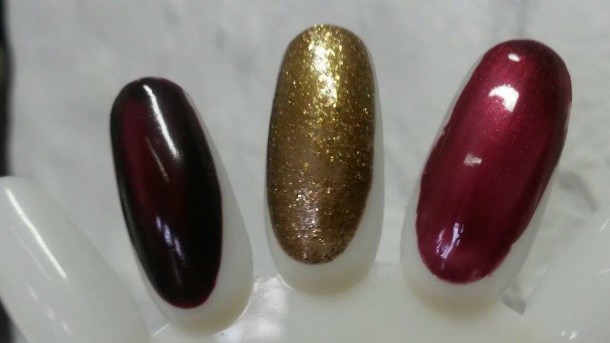 L-R: Ruby Night Sky (deepest shiraz), Gold Goddess (shimmering 24k gold), Paris Rouge (vibrant plum)
How flippin' amazing is that gold? We wouldn't kick this set out of our Christmas stocking. Just sayin'.
Advertised
The set costs €35 and is also available in Brown Thomas stores and online at www.nailsinc.com.
Are you a Nails Inc gal? Are you an Alice & Olivia kind of gal? What do you think of the collections? Comments time!