 Here we are again, it's Monday. Where did the weekend go? I'm not usually a grump when it comes to Mondays, but today, I'm just not feeling it. I doubt I'm alone in that, though; no one likes having to haul themselves into work at the beginning of the week, do they? All this got me thinking... maybe a little, guilt-free treat is in order, you know, to soften the blow a bit?
Here are a few favourite treats that won't cost you the earth but will help make Monday a bit more bearable.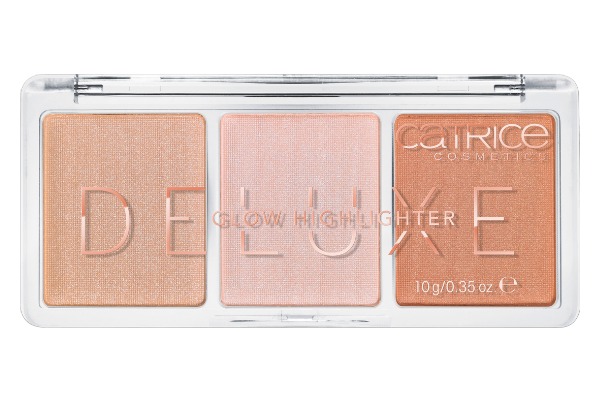 Catrice Deluxe Glow Highlighter Trio €4.50
This soft, baked powder trio is an absolute steal at under a fiver offering three shades of highlighter to help give skin a healthy, shimmering look for both day and night.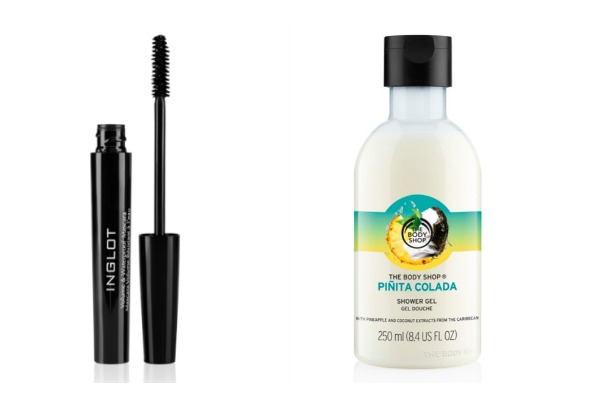 INGLOT Volume & Waterproof Mascara €10 
They might be better known for their bright eye shadows and liners, but Inglot's Volume & Waterproof mascara is a bit of a hidden gem, offering a more luxury product for a high street price.
The Body Shop Pinita Colada Shower Gel €8.95
Advertised
Forget that autumn is on the way and keep that summer feeling alive with this deliciously scented shower gel from The Body Shop. The soap-free formula creates a rich lather that fills the bathroom with tropical fragrance to bring a smile back in no time.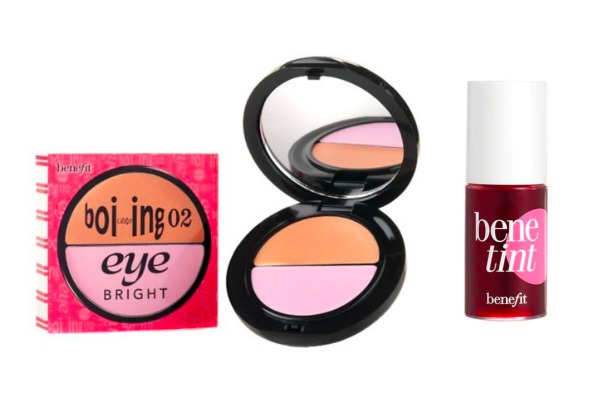 Miniatures are a great way of testing out a product before you invest, but they're also a good pick-me-up on a Monday too! I love the mini Boing! Eye Bright Concealer and also mini Benetint which are both €6.50.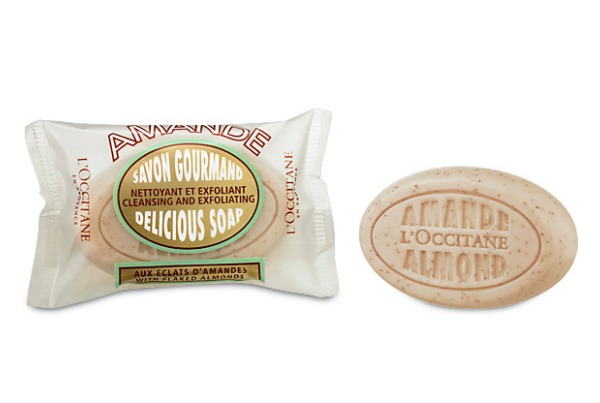 L'Occitane Amande Soap €4.50
One of my favourite ranges from L'Occitane has to be the Almond/Amande (I'm obsessed with the shower oil). This little soap exfoliates and nourishes skin but also smells absolutely divine. You could also pick up this cute Pivoine cosmetics bag for €4 and still have change from a tenner to grab a cup of tea, too.
Advertised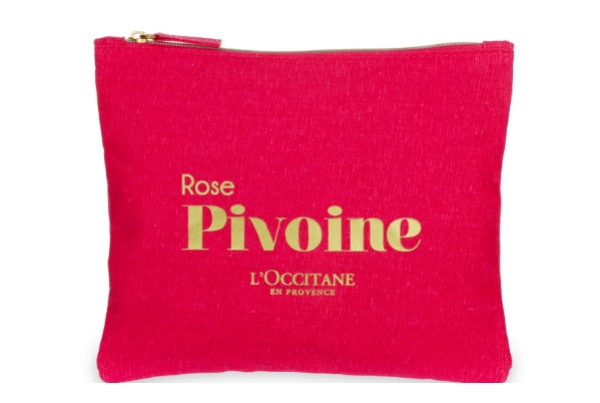 Do you have anything you think deserves to make the list?