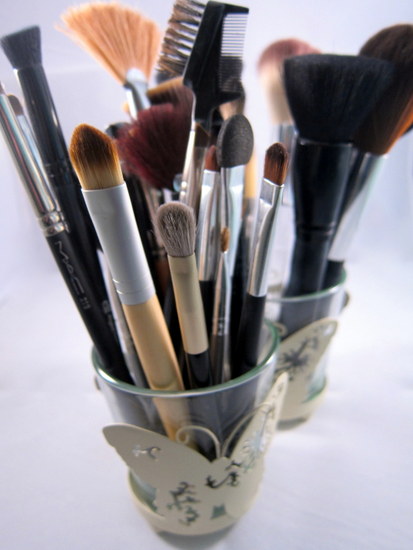 Make up brushes are fast becoming my latest beauty obsession. My collection has exploded recently - this is just a selection of what I currently own and use. I get a much better finish when I apply my products with a decent brush, but decent doesn't always mean expensive. Here are five current favourites which are well deserving of a place in your kit. Just getting started with your brush collection? Check out this post for some pointers.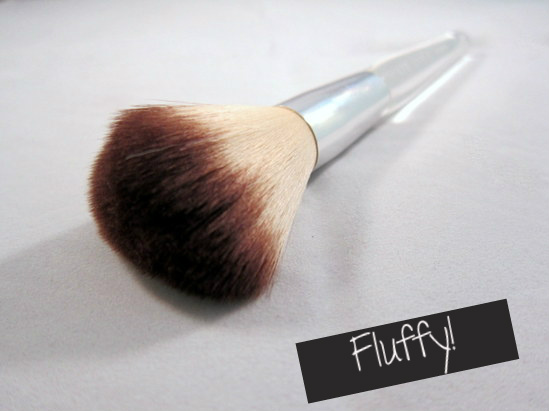 Liz Earle powder blush
This powder brush is so pretty, with its clear acrylic handle and giant fluffy head. It's well made, fits nicely in my hand and makes it super easy to sweep just a smidgeon of powder all over my face. The synthetic, cruelty free bristles are soft and silky - and the blusher brush is pretty awesome, too. This is €23.75.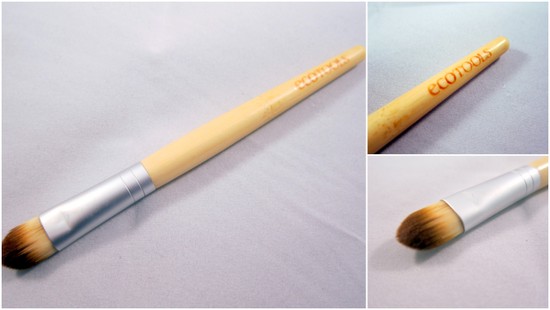 Ecotools Bamboo Deluxe Concealer brush
This is the biggest concealer brush I own which means it makes short work of applying cream concealer under the eye. The cruelty-free taklon bristles are soft but firm and wash well with no shedding. Like all Ecotools brushes this was great value and came in at under a tenner from Boots.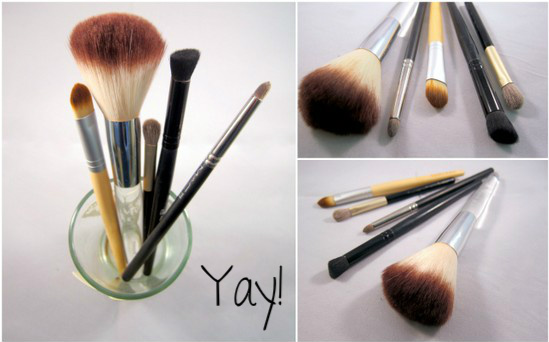 ELF Studio Angled Contour Brush
Advertised
I'd recommend all four of the brushes I picked up as part of this ELF haul. But there is a noticeable improvement in quality between the regular and the Studio lines, which feel sturdier and better constructed. I don't like this one at all for its intended usage- application of base and crease eyeshadow - but I love it for applying contour and highlight powders.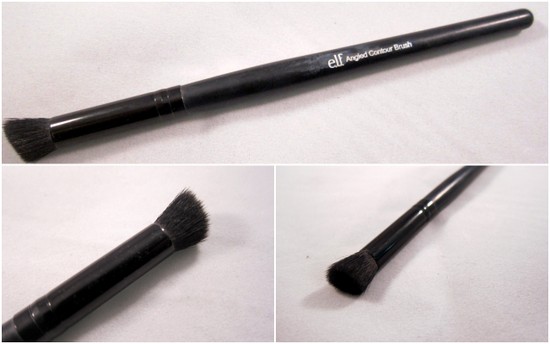 And hey, while we're on the topic, you also need this ELF brush in your life. You seriously do.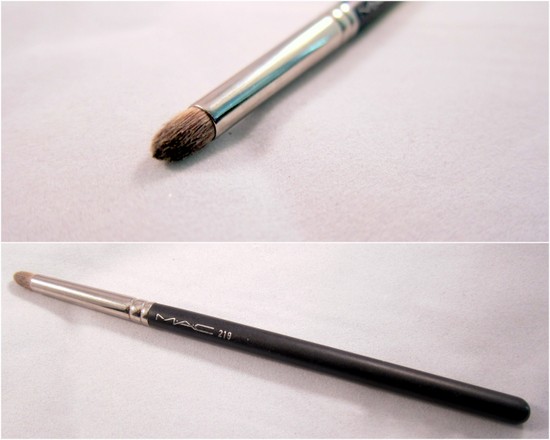 MAC 219
Soft and firm, I love this pencil brush for precise application of colour to the crease and for smoking out my lower lash line. It's a useful, well made tool that I reach for a lot and that cost me around €20 in duty free.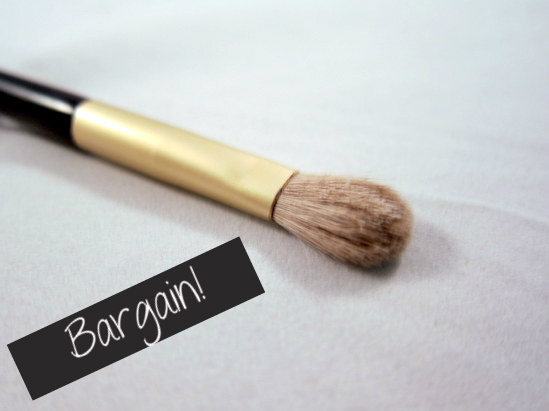 Boots No 7 Eyeshadow Blend and Contour Brush
Very similar to the MAC217, this is a lovely little brush that is brilliant for applying shadow to the eye contour and for blending it out. It's a steal at around the €7 mark and even better value with those Boots vouchers you used to get. I have a few of these and they're incredibly handy to have around.
Advertised
So those are my favourite five - what are yours? To the comments!