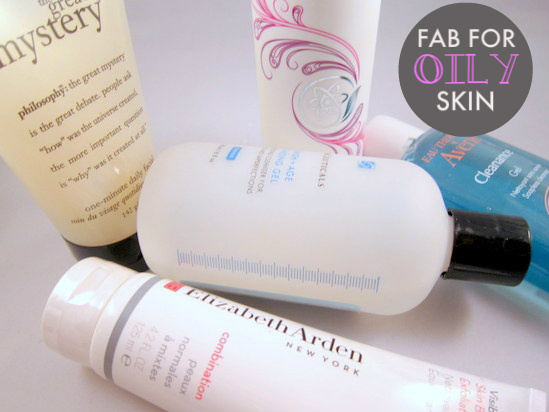 The thing about oily skin is it can strike at any time. There you are going innocently about your business with a perfectly balanced complexion when boom! A change in climate, hormonal fluctuations, medication or a whole range of other factors can cause a sudden hike in oil production. Suddenly you have a shiny, blemish-prone oil slick where your face used to be.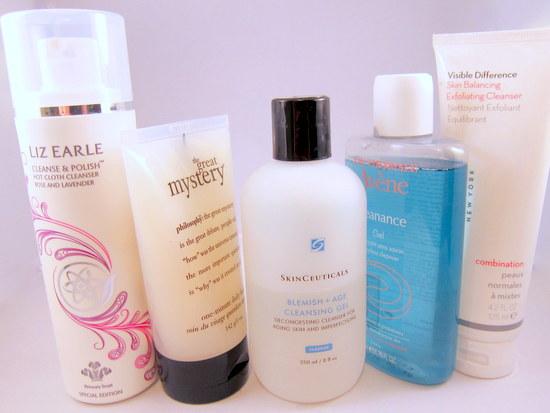 The right cleanser is imperative when you're trying to combat excess oil - you need something that isn't too harsh and won't strip the skin, or, crafty little beggar that it is, your face will just produce more oil to compensate.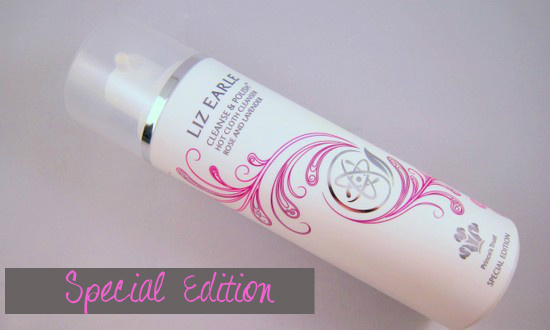 These days I like to double cleanse, getting rid of dirt or makeup with the first go and properly cleansing my skin with the second. Liz Earle's Cleanse and Polish is my go-to for round 1: used with a muslin cloth it gets rid of all my slap and gently removes the grime of the day. This one is a special edition in aid of the Prince's Trust in the UK - formulated with rose and lavender essential oils, it manages to smell even better than the original version. It's €17 and €2.50 of that will be donated to the charity.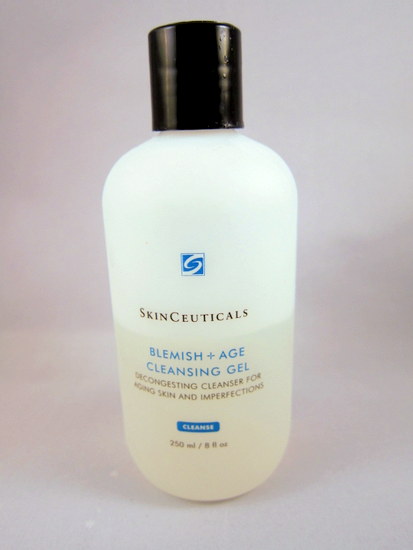 A gentle foaming gel cleanser is the next step - avoid alcohol but look out for products containing salicylic acid, if you can. This oil busting, pore declogging natural exfoliant was originally found in willow bark but these days is more often made in the lab. I find Skinceuticals Blemish & Age very good; it's €34.
Advertised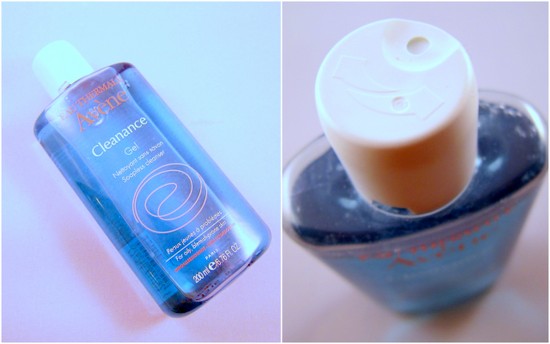 Sensitive, oily and blemish prone? Then Eau Thermale Avène Cleanance gel, €15.25, is another good pick; this one is formulated to fight breakouts as well as regulate the production of oil.  It's gentle, soap free and suitable for the most reactive of skin.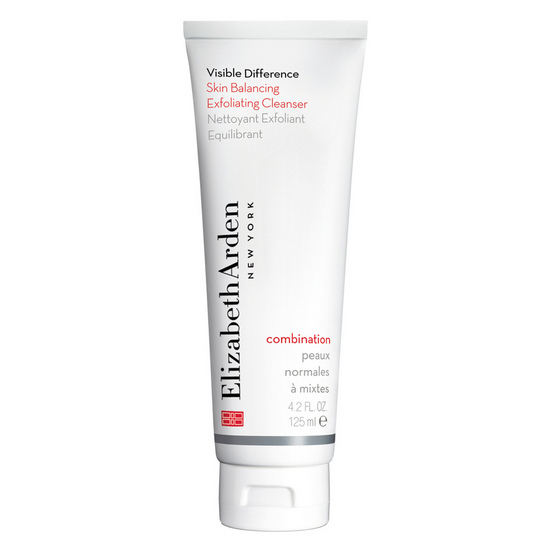 It's a bit of a mouthful, but don't hold that against Elizabeth Arden's Visible Difference Skin Balancing Exfoliating Cleanser (€20). This range is really impressive and  I find it great value for the quality of products. With tiny micro beads this gently exfoliates as you cleanse, without stripping the skin. Read more on the range here.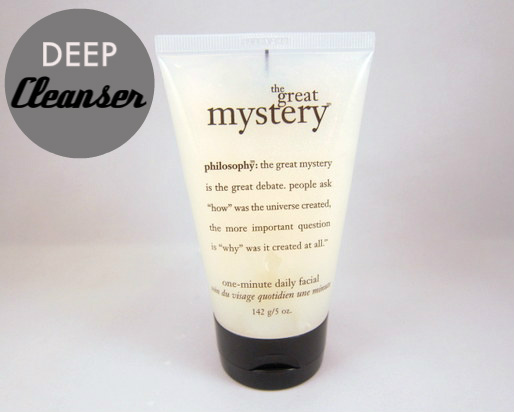 Finally, a couple of times a week I've been adding a deep cleanse into my routine with Philosophy's The Great Mystery. This is a cleanser/face mask hybrid that's described as a one minute facial: apply to clean skin, massage in till it turns from clear to white, then leave for 60 seconds before removing (I use my muslin cloth). I find it helps with decongesting my skin and also leaves it feeling not only super clean but also lovely and soft. It's €27.50 from Arnotts.
Got any more great cleansing picks for oil-slicked skin? We'd love to hear them - share your suggestions in the comments!
Advertised