 Don't you feel special when your favourite store rewards you with loyalty points? Instead of the 'crap, how much money do I spend in here?' realisation, we feel nothing but utter satisfaction when we learn of the bonus points we've clocked up, and what treats may be in store. But where does your loyalty truly lie? Where gives the best rewards? Let's take a look.
Arnotts
Arnotts have just come across with the 'Arnotts Wonder Card', 'guaranteed to swipe a smile on your face.' See, no more rummaging about in your wallet to look for your card, this fella comes via an App. They're probably the first store in Ireland to embrace mobile technology in this way, and I am all for less things in my wallet.
You can even earn points on sale items and there are quirky extras like using your points to enter a Wonder Quiz (and the chance to win a prize) or save up for a Wonder Box of treats.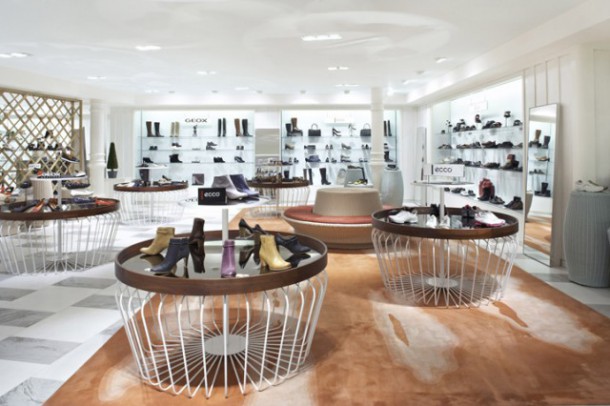 Brown Thomas

One of our favourite cards for when we fancy ourselves a little splurge is the Brown Thomas loyalty card. Considering the price point of most of the stuff in this store, it won't take long to earn yourself enough points for a treat at one of the beauty counters at least. An extra Mac lipstick? Don't mind if I do!
Here's how their card works: For every one euro you spend you earn 1 point, which means that 100 points is the equivalent of 1 euro to spend against anything you wish in store. You also get invites to fancy card-holder events. You get triple points on your birthday and if you really want to maximise your point earning power, you can avail of their Platinum Points 5000+ card, which gives you free drinks any time you dine at any of their restaurants, but to do so you guessed it, you'd have to spend five grand in a year minimum. Ain't nobody got time (or money) for dat.
Advertised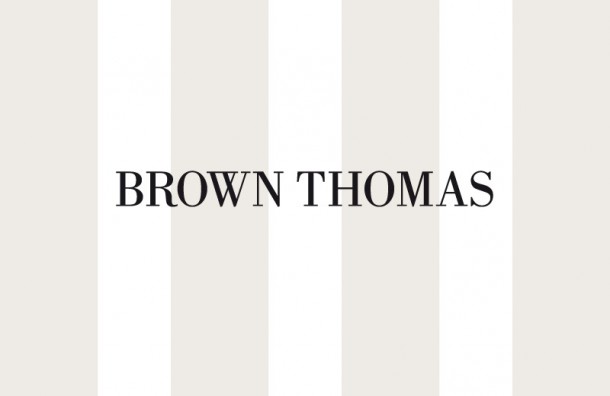 Boots
And seeing as very few of us have five thousand to drop at BTs throughout the year, it's Boots who reign supreme in the loyalty card stakes.
As our one stop shop for all our budget beauty needs, catering to everything from our sanitary requirements right through to the latest in must have nail-polish, there's scarce a gal who isn't in possession of a Boots Advantage card. For every euro you spend on Boots brand products and No7, you earn 10 points.
On other brands - be it a Davidoff aftershave for your fella or an electrical razor for your pins, you'll receive 4 points for every euro spent. After just a few stock-up shops at Boots, you'll have enough points to buy almost anything online or in store. What we also love about Boots is that even when you forget your card - I always do - they'll always put the points on your receipt so you can sort it out later on. They're nice like that.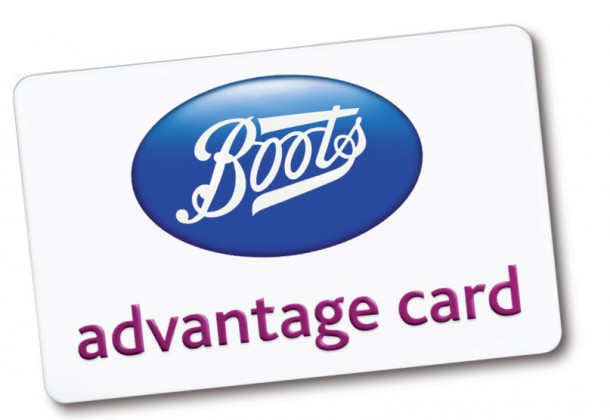 Advertised
Do you find any of the cards actually worth having? What's your favourite loyalty card? Do you religiously present your Dunnes/Tesco card and then chuck the letter with the coupons in the bin as soon as it arrives? Where do you think offers the best rewards system? Do tell.