 Christmas is the perfect time of year to let your inner magpie out to play.
Whether it's by wearing a pair of glittery shoes (check out Savida's new heels for that) or some look-at-me Pat Butcher style jewellery - we all have our own ways of adding a little glitz and glam to our festive outfits. Today, we've found a quick and easy way to go from desk to dance floor, oh and the best bit?  It costs less than a tenner.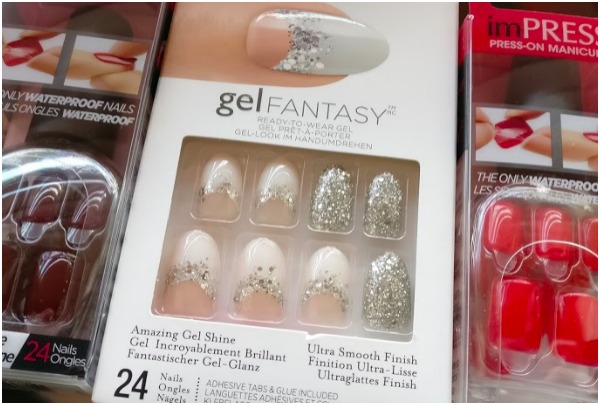 Nails and nail art are big business these days; in answer to that, a number of companies have upped their game in the false nail department. KISS is one of those brands. Their Gel Fantasy Nail kit (€9.99) offers a quick and easy way to add some sparkle and Oh La La to your nails, without the commitment of having to get full 3 week Gelish or Shellac done.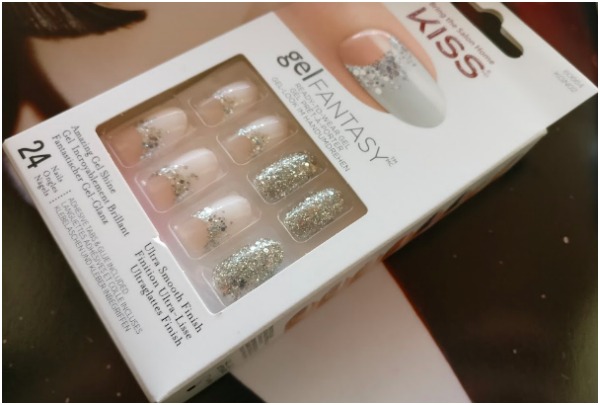 In this kit you get 24 nails, adhesive and a mini nail file. Personally, I'm drawn to the all glitter ones - so I'd probably just wear those, or maybe use them as an accent.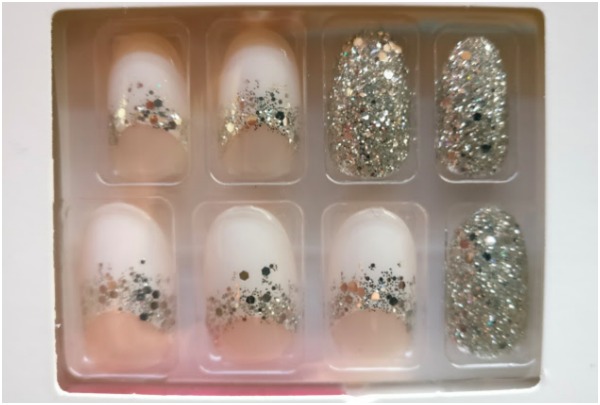 Advertised
If you're not a fan of sparkle but still want your nails looking like a pro has been at them, then the ImPress Nails from Broadway (€8.50) are the way to go. These mould to the shape of your nail bed and really do last for up to a week. My favourite thing about them is that they come in different lengths, so if you want a short, neat style rather than huge talons, you're covered. The two that I have here are called "Rated R" and " Call my Agent".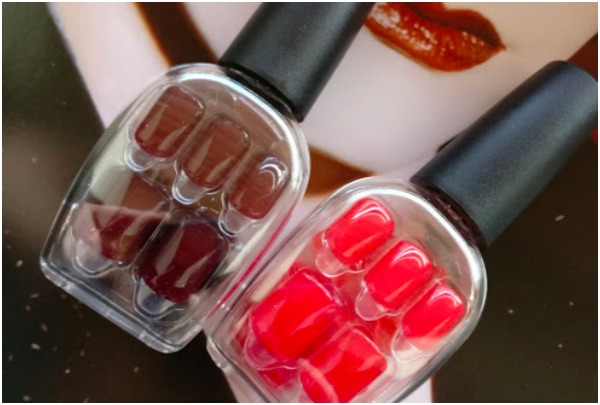 Overall, while many people will always opt to go to a salon or nail technician to have their paws preened, for anyone who can't get an appointment or doesn't have the extra funds these types of nails are a great alternative. Especially for someone like me, who gets bored with Shellac after 5 days or manages to smudge my nails every time I get them done, no matter how long I stay still for!
Will you be adding a little festive sparkle to your nails this Christmas?