 Where would we be without concealer? It's like a best friend to most of us, isn't it? Giving that little helping hand each morning to disguise the signs of a late night, covering up spots and brightening up our skin for a healthier, fresher appearance. Yep, concealer is the bomb.
There are many versions of concealer out there to choose from, some dedicated to brightening, others for coverup and then some that are multi-tasking. I, like many make-up artists, have my favourites and routinely turn to the likes of MAC Pro Long Wear or NARS Creamy Concealer, but you don't have to go luxe to get a great result.
More and more, we're seeing the high street catch up with the luxury brands, be it by providing rich, pigmented lipsticks, brightening primers (remember Aisling's favourite here?) or mascaras that give lashes the length and volume we all crave. So for days/weeks/months when a high-end concealer isn't on the cards, these beauties are ones I'd recommend.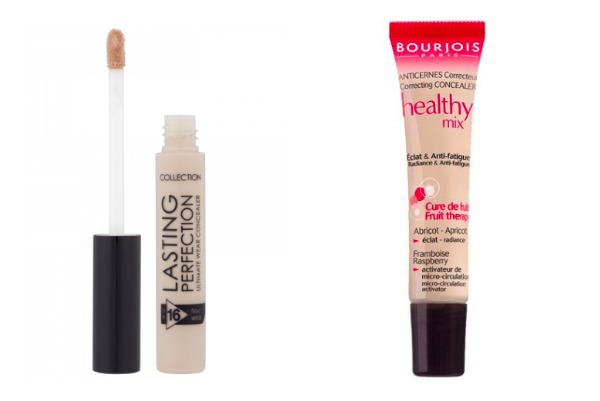 Collection Lasting Perfection Concealer €5.79
It has gained a cult status as one of the best budget concealers around and is the one that many people ask me about. The reason why people love it so much is simple – it works. Need to cover up dark circles? This is the one for you.
Bourjois Healthy Mix Concealer €9.99
Advertised
I always have a least one of these in my kit bag, and it sits happily beside the luxury products. The consistency is quite thick, but it blends really well meaning that a little goes a long way, whether you're using it underneath eyes or buffed over an area to cover a blemish.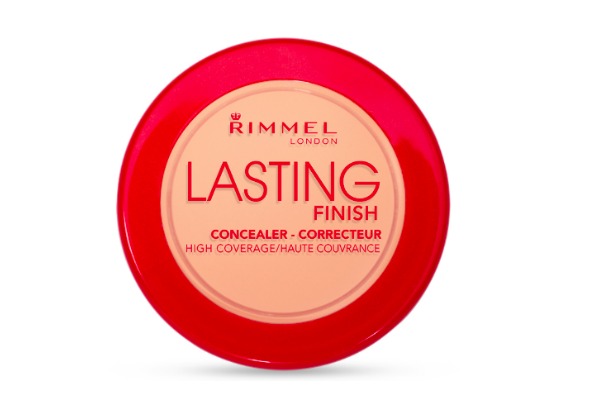 Rimmel London Lasting Finish Concealer €7.99
If you're a fan of the MAC Studio Finish concealers, then this will be right up your alley. High coverage concealers are pretty thin on the ground when it comes to the high street, which is why this one is particularly good value. But value isn't the reason that I include it here – this is a great product, full stop. The formula is easy to blend and looks natural on, even when built up to a maximum coverage.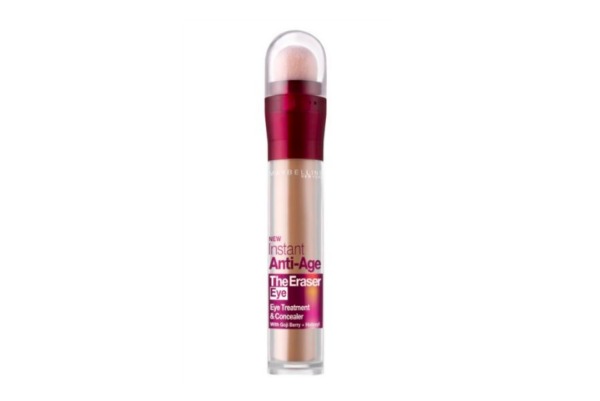 Maybelline Eraser Eye Concealer €11.99
Advertised
Although may people would say that it is the mascaras that make Maybelline great, this is one of the products I'd rate most highly from their collection. The formula is light, and the foam top makes application easy and quick, brightening underneath eyes for a natural finish that looks and feels a lot more expensive that it actually is.
Are you a fan of these too? Do you have any others to add to the list?