 Garnier's original BB Cream caused a stir back in 2011 as Garnier was pretty much the first big Western brand to jump on the BB cream train. Since then, every brand has released a version, and we've had CC, DD and now, depressingly, we are on to EE creams. Yes, they exist.
At this point, I kind of want to put all these products in a huge capsule and shoot it into space so it can orbit the earth for a bajillion light years and eventually be found gimmicky by ultra-sentient aliens in fashionable lycra ensembles.
I don't have anything at all against the products in themselves; many of them are really very nice. It's just that Asian BB creams actually do tend to be different to tinted moisturisers, containing both tint and often very good skincare ingredients. Here, these products are - for the most part - glorified tinted moisturisers. And you can make one of those yourself by mixing a couple of drops of your foundation with your favourite moisturiser. I like doing this with Estée Lauder's famously full-coverage Double Wear Foundation - it makes a nice light base, and I know that the skincare in my concoction is actually worth putting on my face.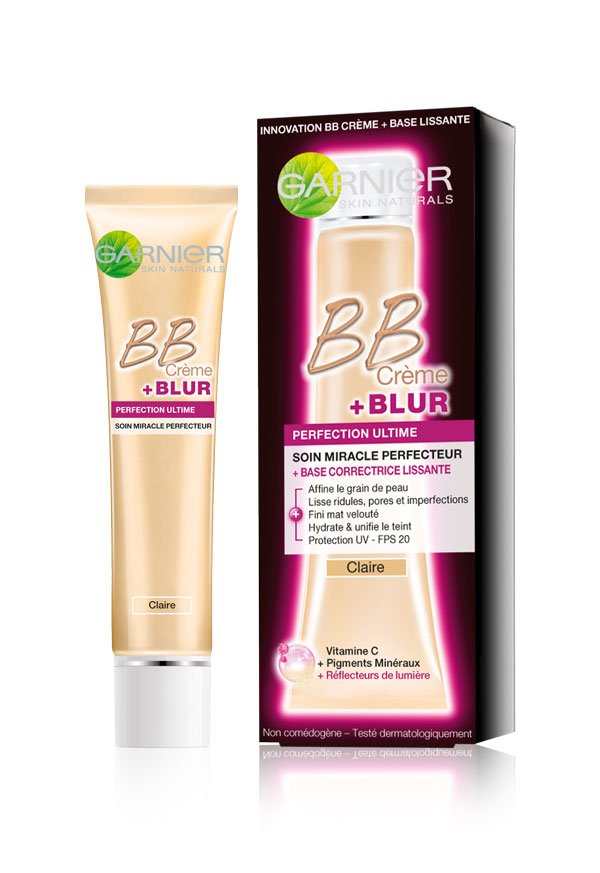 So Garnier have sexed up their original BB cream. In the summer of 2013, they released their 5 Second Blur Primer, which is a  nice enough, if not very necessary, product.
Advertised
This new product is like a combination of the two. It contains both light reflectors and oil-absorbing ingredients for a matte finish. It also contains SPF 30, which is great. This product would be great for teens or students who want to wear something light and oil-absorbing, but don't want to look overdone.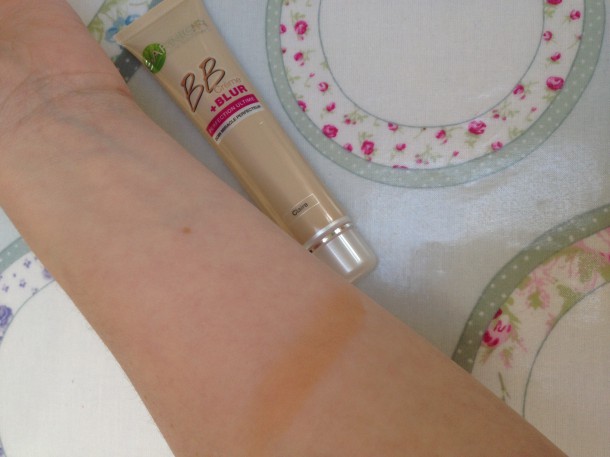 It definitely offers more coverage than you might expect from a BB cream, but I'd leave this to the oily-skinned folks as it will sit on drier skins. This is available from Boots and other pharmacies for €15.24, which seems like a slightly random price! This puts it in the budget category, but only just - it feels a touch overpriced to me.
What do you think? Are all these letters making you feel like someone just barfed alphabetti spaghetti everywhere? Or are you a committed BB fan? Convert us in the comments!