 I may be looking out the window as it pours right now, but, for the most part, summer seems to be holding on this year in Ireland. With summer comes heat, and even though we are definitely not complaining, it's often hard for makeup to stay on all day and all night when it's hot out.
Armani has released a fab new, long-lasting collection for summer, and I thought I'd put together a quick and easy step by step tutorial for how to achieve a summer look, rather than the usual review and swatches, just for something a bit different.
Apply a heavy concealer or eyeshadow base under your eyebrow and down to your crease. Do not apply on the lid. I use a flat brush for this to give myself more precision when underlining the brow.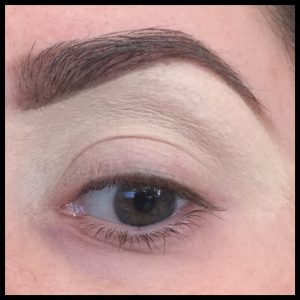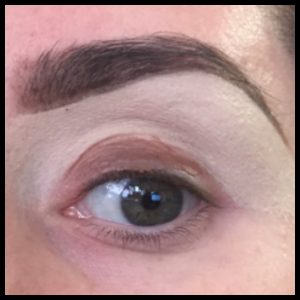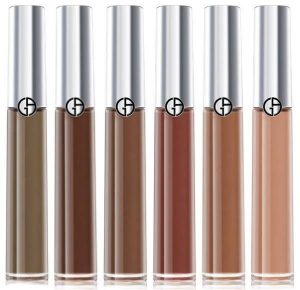 Apply Armani eye tint in no: 23 on the eyelid. These are long wearing matte nude eye shadows. The colour is pure and intense, and the best part is that they last up to 16 hours.  I find it best to start with a little and build up depending on colour intensity.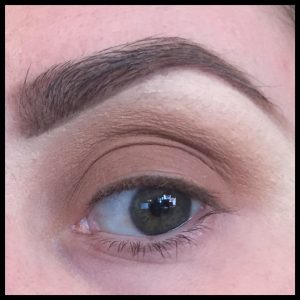 Step 3
With a fluffy brush (I used Bank Canvas E25), buff out the cream eye shadow, firstly concentrating on the lid and, with what is left on your brush, bring it up towards the crease in a circular motion.
Step 4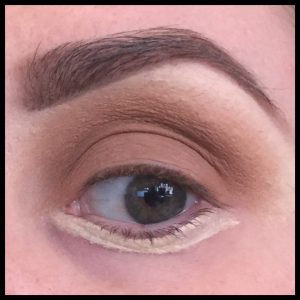 I next applied the same eyeshadow base (Urban Decay Eden) to the lower lash line. Then, using the cream eyeshadow as a transition colour, I blended it up towards the brows. I used my fluffy brush and MAC eye shadow in Cork.
Advertised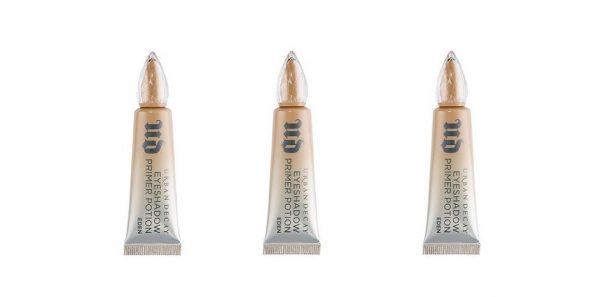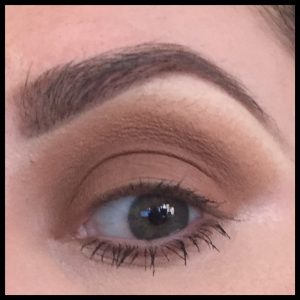 After I had blended out the base on the lower lash line, I applied Armani cream matte shadow No. 23 on top and blended that out.
Then, I applied Eccentrico, the new extra volume mascara to the lower lash line.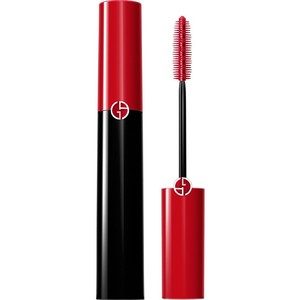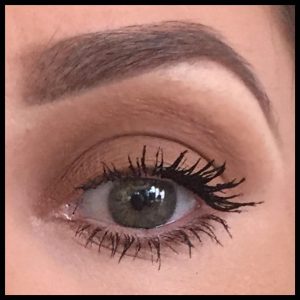 To finish, apply Eccentrico to the top lash. The mascara is a personal favourite of mine; I love a full thick and dark mascara. It is extreme and most definitely not natural, but that's the kind of mascara I love.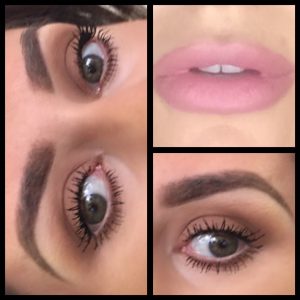 Close up of finished look: I teamed the soft eye shadow look with a rose lip by Bourjois in Rouge Edition Velvet 01.
I lightly dusted a Jane Iredale a mineral powder on my skin for this look.
This look took me 15 minutes in total; perfect for daytime long-lasting summer makeup.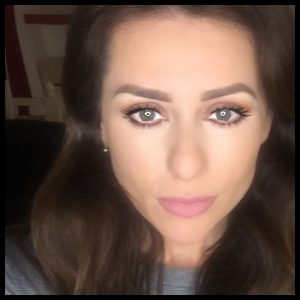 Advertised
Hope you enjoyed this tutorial. If you have any tutorial requests or suggestions, comment below.
Are you a fan of cream eye shadow?