 When we saw these snaps of Christina Applegate at a movie premiere we spotted very familiar products right on her face. OK, we have no idea what her makeup artist really used but we think you could recreate her lovely, natural look easily with these lovely products we have recently come across.
While we're looking at a full length photo let's take a moment to admire her dress and shoes. Her mostly black dress is far from an LBD thanks to the triangular strip of yellow and the zip and those platforms - well they look like ankle breakers, no? They are pretty cool though and they're a glimpse of the footwear that'll be in style this autumn.
But back to her very pretty face. And hair - we just love a pony on the red carpet!
Let's start with the eyes. Her beautiful brows are shaped nicely but they look like they've been filled in with a powder. We are partial to a bit of filling too - and our powder pick comes from Catrice. It's perfect for fair women with fair hair who need a bit of brow definition and at €4.49 it's cheap as chips too. It also lasts for ages and ages.
Advertised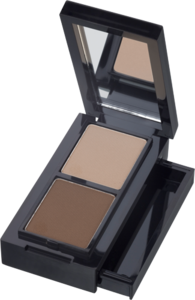 Her eye shadow is of the nude variety. It's subtle but it's there. Maybelline have recently launched their first nude palette (€14.99) and it is perfect for such a look. Brush a light shade right up to the brow bone, fill the lid with a darker shade and blend outwards, finishing with a darker brown at the outer corners.
Christina is all about the liner and today we found a new favourite. Use the L'Oreal Superstar Superliner (10.75) to create a line as thick as you like and lash on the L'Oreal False Lash Superstar mascara (€17.99) for extra oomph.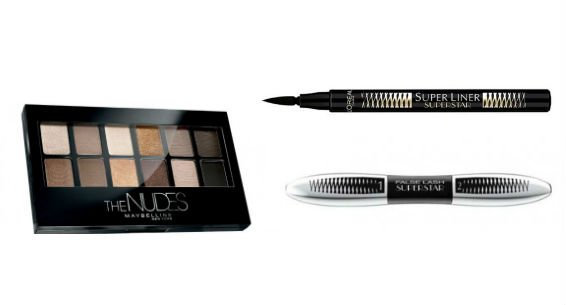 On to the lips, the Catrice Luminous Lips Lipstick in 030 Undercover Nude (€4.49) is very like it in shade and texture. The Luminous Lips range was included in the Spring Summer 15 line and is still on shelves.


Advertised
Christina was at the premiere of Vacation in LA - did you see any looks that you prefer?