 Have you ever found yourself standing one item of clothing away from being completely in the nip, in what is essentially a net, in a fancy hotel room in front of a guy with a gun? I have. Last Friday. But it's not as, er, questionable - or dangerous - as it sounds. The guy in question was tanning guru Jules Heptonstall and the 'gun' contained St Tropez tan.
In all my years of primping and preening I had never had a spray tan before and after this I fear I can never tan another way again. However, I have a sneaking feeling that I'll be in for disappointment next time. Not everyone's first spray tan experience comes courtesy of the man who has worked with Kate Moss, Sienna Miller, Rita Ora, Blake Lively and the Strictly and X-Factor peeps.
Jules wasn't just in town to bronze my little self, he was here to talk the new One Hour St. Tropez Self Tan Express Advanced Bronzing Mousse.
The new addition to the St. Tropez family sounds like a little wonder! It's quick drying, easy to apply and it adapts to your own skin tone so there's none of that horrid orange-ness (so I'm assured by Jules himself.) If he can't continue to spray me (which, ahem, he can't) I think I'll being self tanning with this and a mitt myself.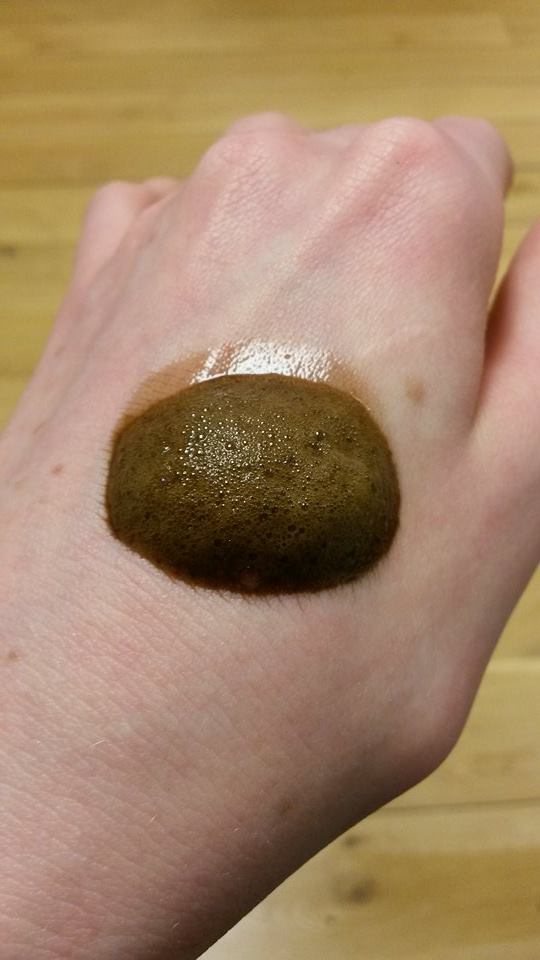 Advertised
You can choose to wait one, two or three hours before showering, depending on how deep you want your tan to be, and it continues to develop for eight hours while you go abut your daily business. It shouldn't streak but if by chance it does, Jules told me the best thing to do is to match the streak, don't try to rub it out. If only that had occurred to me all those other times I spent slaving over a hot streak. That's common sense!
The St Tropez Self Tan Express Mousse costs €44.99 and is available from pharmacies nationwide including McCabe's, Sam McCauley's and Cara. You can also get the tan as a salon mist if you'd prefer a pro to make you glow. I like a light glow and my tan from Jules was just that. He sprayed one layer and it was even and natural looking and wore off exceptionally well.
Have you used St. Tropez tans? Would you be up for giving this one a try?