 Are you a fan of the 'mahogo' tan look? If so, you can get excited. Cocoa Brown Ultra Dark Tan will give you that really deep tan in one application
For me, trying out the Cocoa Brown Ultra Dark Tan was more of an experiment than just reviewing a product. I do love a good tan but I'm a fan of natural looking tan, the lighter the better. Basically, I use gradual tan once a week and top it up the next day if needs be. I really hate a bad tan job. Scaldy knuckles and feet are my worst nightmare. So, to try out an ultra dark mousse was a risk to say the least.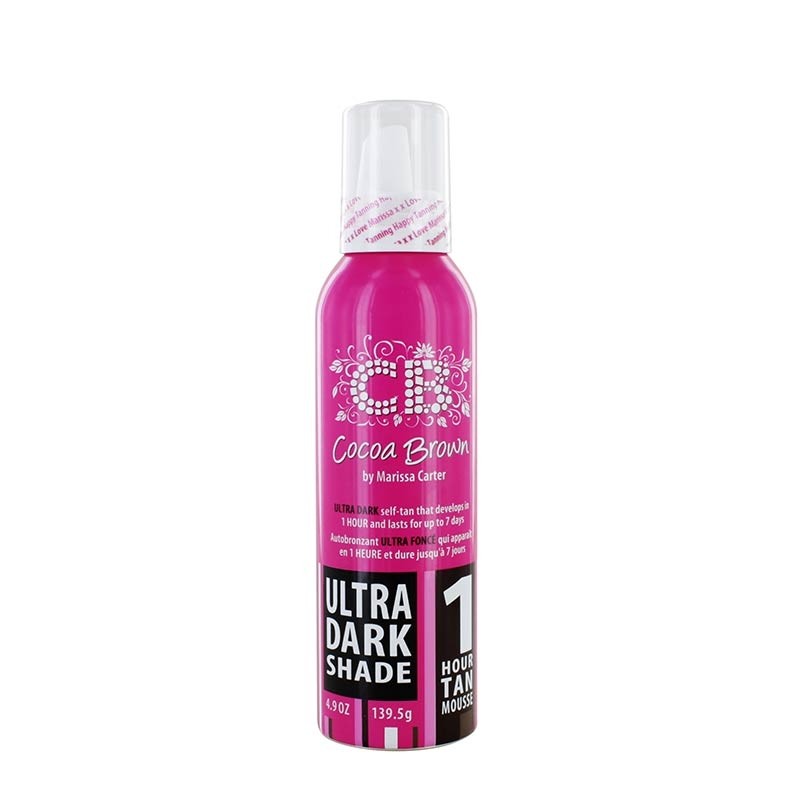 I started off badly. I forgot about it until I was just about to hop into bed. So, I applied the tan in a hurry before bed at 10 pm when I was on a 7 am flight to Marbs the next morning. I thought I had done a decent job but it turned out I hadn't. My legs looked like streaky rashers. They were that bad that my mum actually said I couldn't go out in shorts. I whacked on a bit more of it to even it out so they were fine for the rest of the holiday.
Despite my faux (tan) pas, everywhere else was a gorgeous, deep brown tan with just one layer, although it was extremely brown for me. My first criteria for any fake tan is that it's got to be brown; I hate orange or yellow tones, and this was an intense, golden brown colour. You can definitely get an even streak-free application, you just need to take care and spend time covering every square inch of your body.
The beauty with this is that it's an express tan. It dries in seconds and it will develop in an hour. I love the Catwalk HQ mitt for applying any tan and it worked well with this too. If you are the ultimate tan-junkie, do as I did and sleep in it. You will be mahogany. Guaranteed.
We asked a reader, Grace, to try this tan too, and she loved it.
Reader Review
Advertised
How did you apply the tan? New-style 'thick' tanning mitt
How easy was the tan to apply? Very easy
The Cocoa Brown shade is Ultra Dark; did the shade meet your expectations? Yes, I like a tan that is still dark after I have showered and this tan did exactly this.
How long did it take for the tan to develop? Tan developed almost immediately.
How long did the tan last? Tan still looked fresh after five days even after each shower - fade was good and not patchy like some other tans.
Describe the smell and your thoughts on it. Like the other CB tans I have used in the past, I found that the smell of the tan was fine after I showered and moisturised.
Have you used another Very Dark tan shade before? If yes, how does it compare? Yes, I have and I found the CB ultra dark to stay a good dark shade after showering, unlike others I have tried.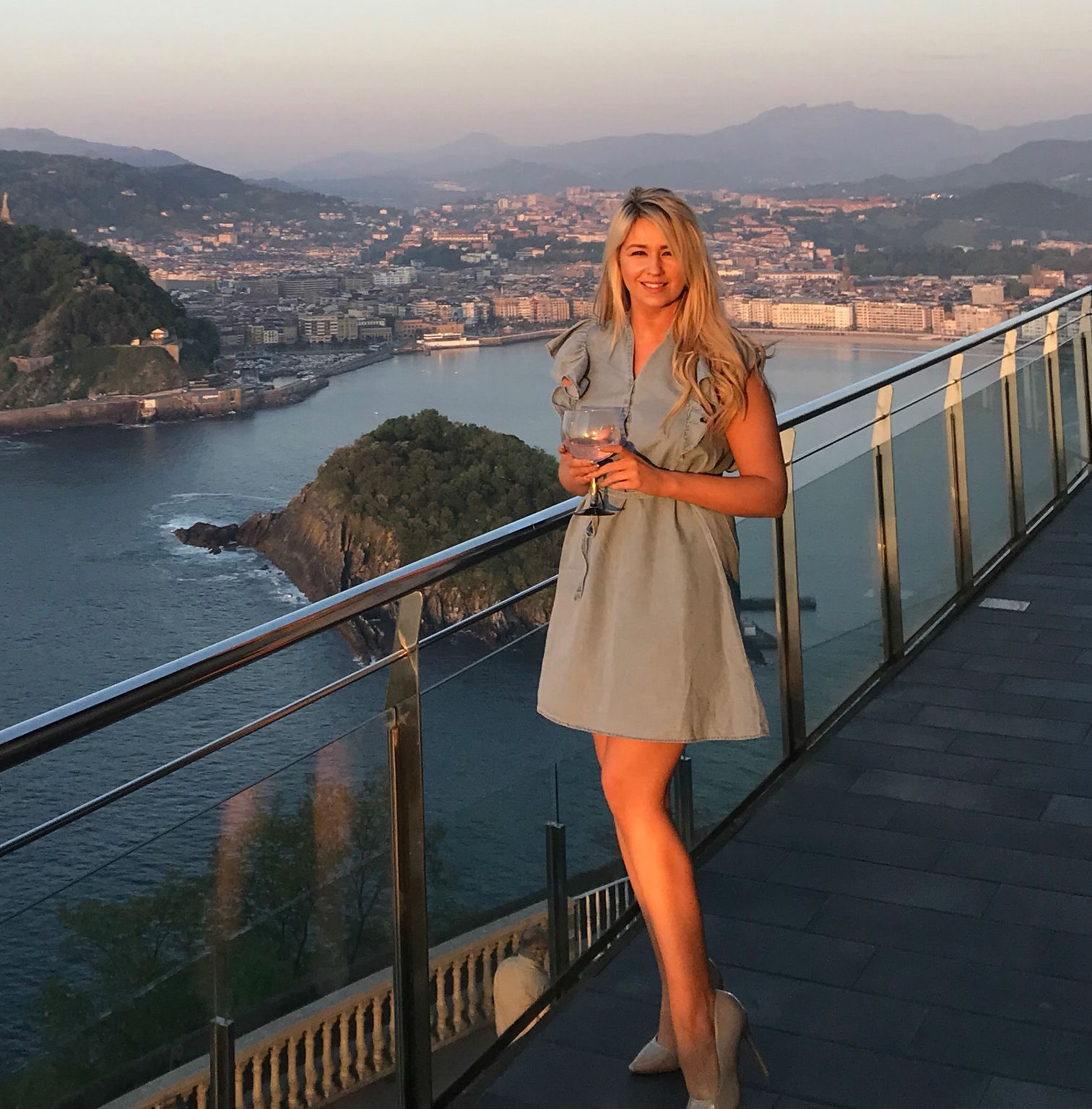 Advertised
Reader Grace on holibobs modelling her perfect Cocoa Brown tan