 January birthdays can be tricky to buy for. If you're stuck for ideas we're here to help!
January birthdays can tricky, whether you're the one celebrating or buying for someone who is. If you're the celebrate-ee then you will probably be accustomed to pretty quiet birthday parties, what with Dry January in full swing. Or even worse, joint Christmas birthday presents (everyone pulls that stunt on December birthdays, too!). It's not fair, really, is it?
On the flip side, if you're the one buying for the birthday girl/boy then it can be tough, too - unless you've kept some of your Christmas money in reserve that is. We've all wondered if it's possible to get away with a homemade macaroni art masterpiece á la 1st class at some point... but let's be fair, everyone deserves a good birthday.
January birthdays don't have to be hard. If you're stuck for ideas we're here to help. We've chosen a few different ways you can make the loved on in your life feel special.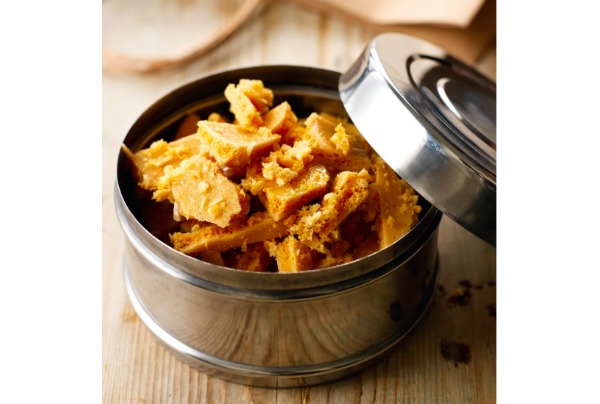 Homemade Hokey Pokey Honeycomb
Nothing says you care quite like making something. But if you're like us, you're not exactly a domestic goddess who's able to whip up a cake at a moment's notice. Thankfully this simple recipe from Nigella Lawson is easy to do and will cost about €5 - €6 in terms of ingredients if you don't already have them in the cupboard (whoop!). It's all about presentation really, so tie up your honeycomb with a beautiful bow or use a decorative tin. It's the thought that counts!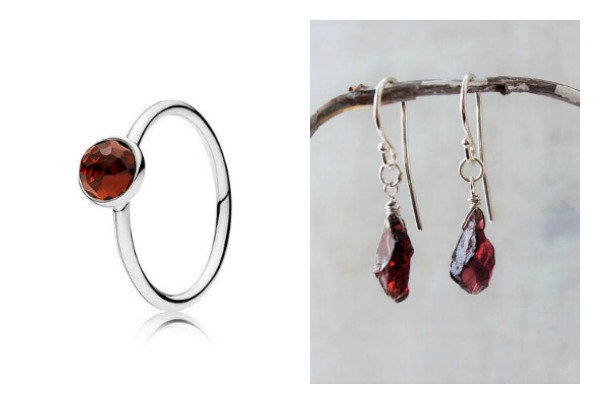 Pandora January Droplet Silver Ring €45 / Raw Garnet Earrings €29
Advertised
January's birthday stone garnet is the symbol of love, safe travel and a speedy homecoming. It couldn't look prettier in this simple silver ring by Pandora. However, if a ring isn't your thing, we also love these raw garnet drop earrings available on Etsy (€29).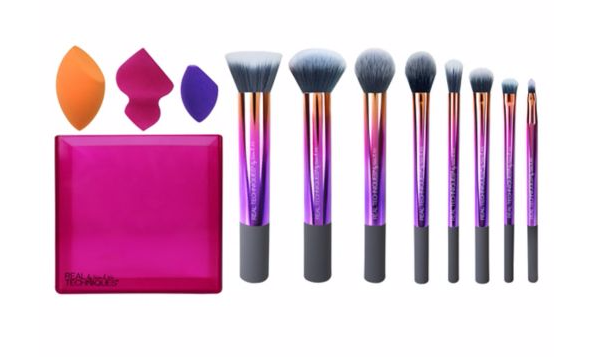 Real Techniques Brush Set €50 (previously €100 at Boots)
Take advantage of the current sales with this great gift set from Real Techniques. In it, you'll find brushes for face, eyes and lips as well as sponges too, all for 50% off. (See other great January beauty bargains here.)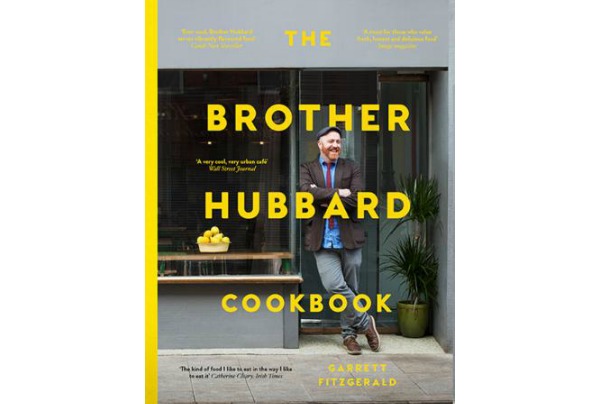 Brother Hubbard Cook Book €27.99
This is a great option for anyone who loves baking and cooking (or simply flicking through cookbooks). It's jam-packed with 130 delicious recipes that range from brunch ideas to full dinners to healthy snacks to indulgent treats.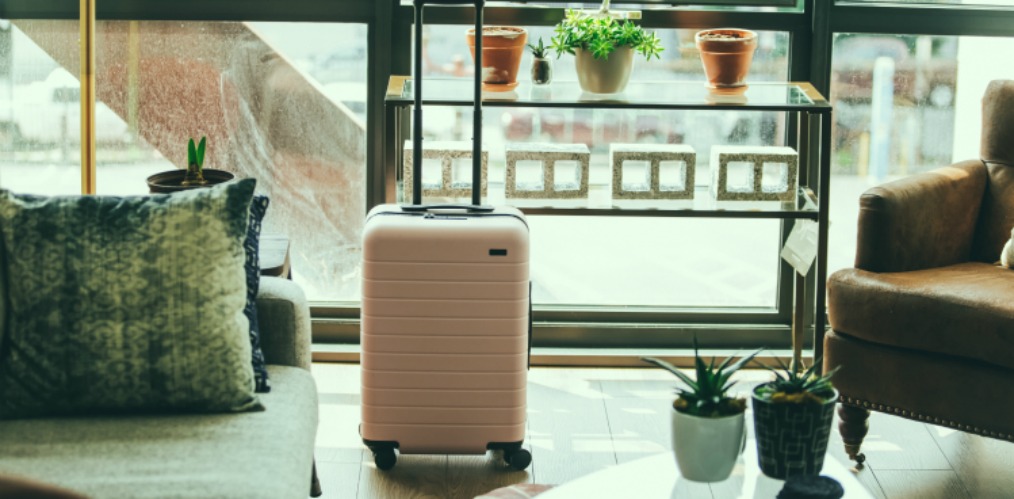 Advertised
If you're strapped for cash right now, then planning something for the future is a handy plan. Most travel websites such as Booking.com allow you to reserve your hotels now, and pay when you arrive. It's win-win really; you get to give a great present, but don't have to stump up the cash immediately.