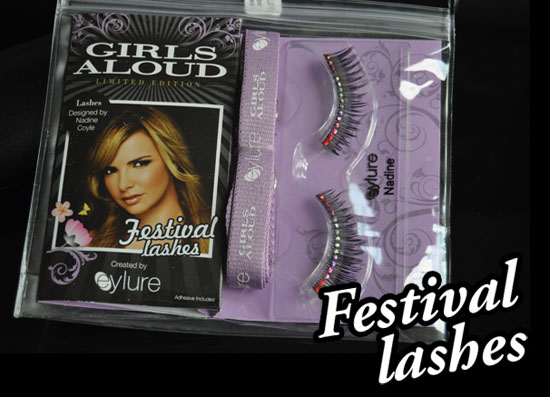 Eylure is on a bit of a roll with themed lashes recently: they got huge praise for their original Girls Aloud launch, there's a Sex and the City set rolling out as well as a second Girls Aloud line, targeted at the festival-going market.
So, think lame, rhinestones, glitter, leopard print (really) and feathers - these babies ain't for the faint-hearted. I spotted them in Boots in Dublin airport last week en-route to Barca and swooped down on the Nadine versions. Complete with zippy pouch and lanyard (for, er, something. At the festival. Like), you also get the all-important set of rhinestone-encrusted rainbow effect falsies for €9.59.
Whaddya reckon? Would you use 'em? A close-up of Nadine's versions is after the cut, as are some pix of the other four in the lineup.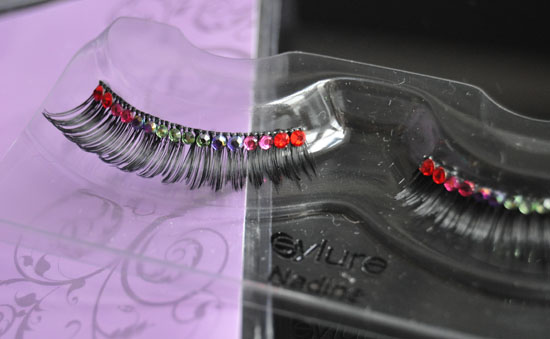 Pretty, eh?
Advertised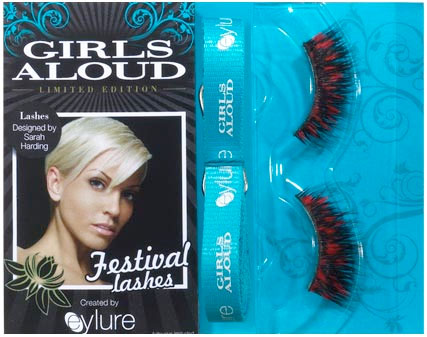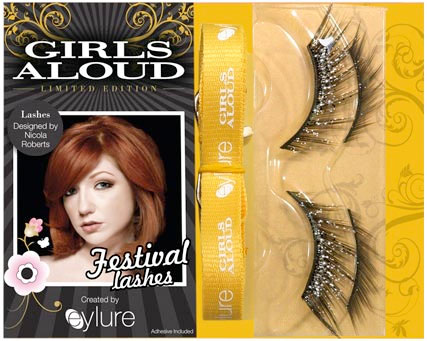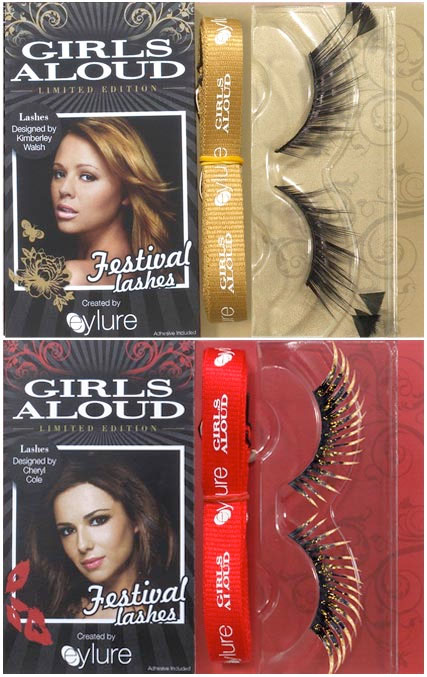 Other shots courtesy of marieclaire.co.uk