 One autumn trend that never goes out of fashion? Gorgeous, glowy skin – and there's a reason for that. The changing seasons and the lack of light can make our complexions look a little dull and tired.
Obviously a good skincare routine will help to counter this – check out our new season recommendations over here  – but our edit of glow-getters can also help to light up your look.
Where summer beauty tends to be about a warm, bronzey glow, autumn is about adding some subtle luminosity to the skin. Think less shine and more of a healthy radiance – like that pretty, post-facial sheen we know and love.
That's where an illuminating primer comes in: part cosmetic, part skincare, the best complexion perfectors are loaded with skin friendly ingredients along with light reflecting particles, to create the look of naturally glowing skin. You can mix them with foundation, layer underneath or, in some cases, dot them gently over your base – which makes them a versatile addition to your kit. For our money, these three are the best on the market:
Chanel Le Blanc de Chanel Sheer Illuminating Base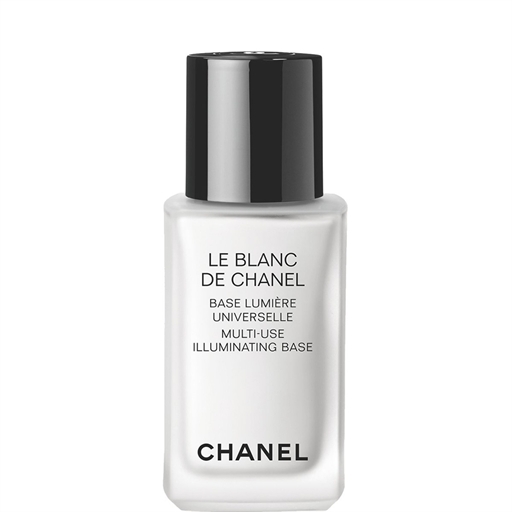 Relaunched in a handy pump bottle last summer, this is ideal on my combination skin; it offers a subtle mattifying effect along with moisture where I need it.
Lovely underneath – or added to – foundation, Le Blanc gives the illusion of youthful, healthy, more radiant and plumped up skin – while prolonging the weartime of your base.
As an added bonus, liquorice extract evens out the skintone while witch hazel minimises pores. Pricey at €42, but my bottle has lasted forever.
Advertised
Clarins Instant Light Radiance Boost Complexion Base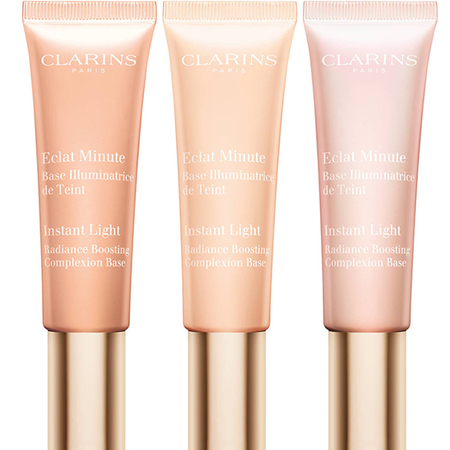 This feels fabulous on the skin – really lightweight but hydrating - and sheers out for a light and luminous finish.
Great for everyday radiance and comes in a trio of shades – rose, champagne or peach (my favourite) to suit most skintones; they're all €30.50 a pop.
Boots Botanics Radiance Balm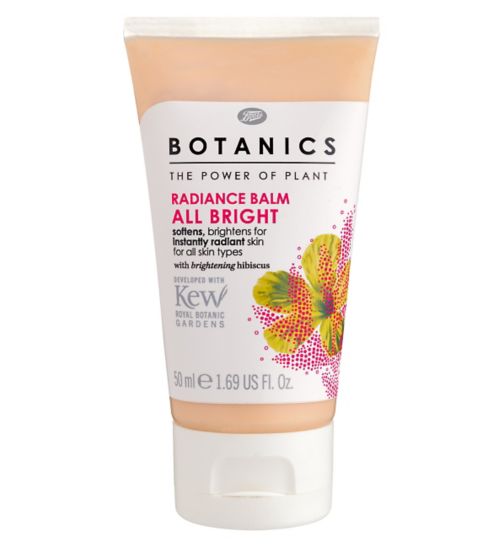 Laura loves this as a highlighter, comparing it to MAC Strobe Cream, and I use it as the last step in my skincare routine, before my SPF.
It's got some mild exfoliating action going on due to the inclusion of hibiscus, which has natural AHAs, leaving skin looking and feeling soft and bright.
Advertised
As of today, it was still available for just €3.99 in Boots (reduced from €7.99). Run, don't walk, to grab it on your lunch break!
What would you add to this list?