 After years of ignoring it steadfastly in favour of 'proper lipstick', lip-gloss has wormed its way back into my affections – and, more importantly, my makeup bag. We've grown up a lot in our time apart: we're both less glittery and tacky than we used to be and the gloss, at any rate, is all the better for it.
The latest lip-glosses benefit from better formulas and, in many cases, better applicators too – making them easier to slick on for a pretty, plumped-up pout, that won't trap your hair with every tiny movement of your head.
Some of my absolute favourite glosses are the Clarins Instant Light Lip Perfectors, €18.50, which come in the prettiest, creamiest colours – think soft pinks, nudes and peaches – and are packed with loads of nourishing ingredients like shea butter and vitamin E, to protect against the ravages of the Irish weather.  They're lovely and flattering and now come in a stick balm formula, too (which are €19).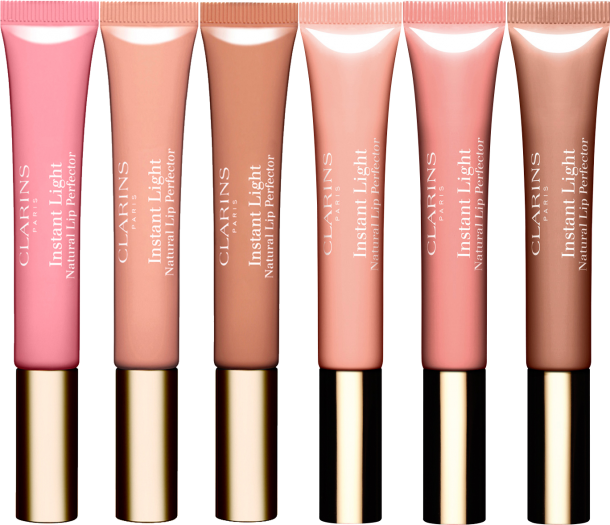 If that's a little outside your budget, look to the NYX Butter Glosses to get your lightweight, non-gloopy gloss fix. These apply a little thicker than the Clarins product, but for just €6.49 I reckon we'll forgive them. They feel nice and nourishing on the lips – I'm wearing Peaches and Cream in this photo.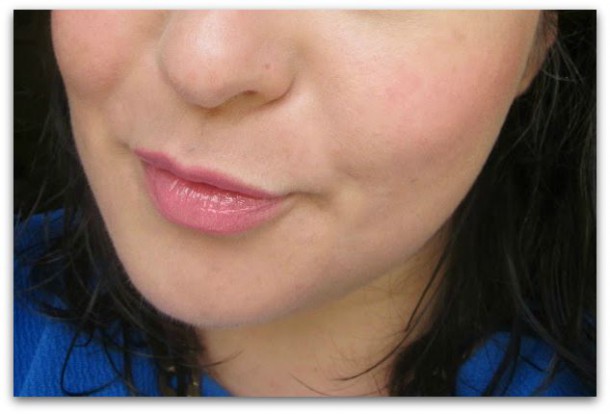 Advertised
If these soft, natural colours aren't floating your boat, we'd point you to the new L'Oreal Paris Infallible Mega Gloss collection. They do have a couple of creamy shades in the collection but they also offer sparkly sheer glosses, neon numbers, high-gloss versions and, excitingly, four shades of matte gloss. Mind. Blown.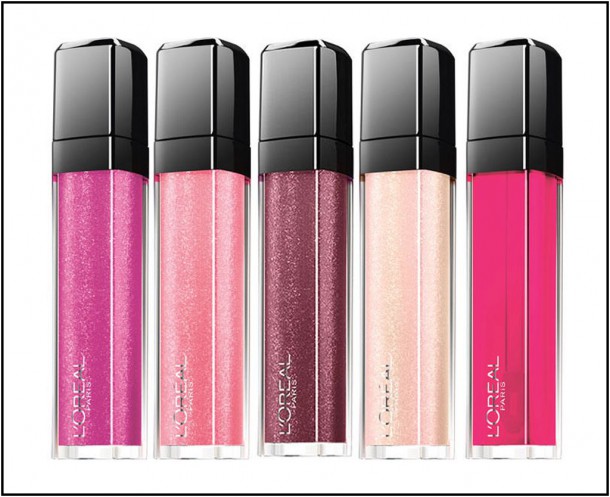 Now, I haven't tried the latter, but I'm loving the neon shades which aren't alarmingly bright in the slightest, but give a translucent, punchy pout. For €11.99, you get a formula rich in anti-oxidants and hyaluronic acid as well as a fancypants 'lip-shaper' applicator, which makes it easy to get a smooth and shiny finish.
And with their new gloss trio, could Catrice be referencing one of the most iconic glosses of my youth – the Lancôme Juicy Tubes? Their new Sense of Simplicity Juicy Glosses are lovely and come in three pretty shades: Strike a Rose (a soft apricot-pink), Pure Pink (think bright!) and Orange Obsession (self-evident), all just €3.49. Look for these in Penneys.
Advertised
Have we missed any of your favourites? To the comments!