 Promoted Style
We had the pleasure of joining the lovely people of Great Lengths at the Dublin Horse Show on Thursday to judge their secondary competition for "Best Tressed". We were looking for the lady with the most creative hair. And were spoiled for choice with the array of serious style on display.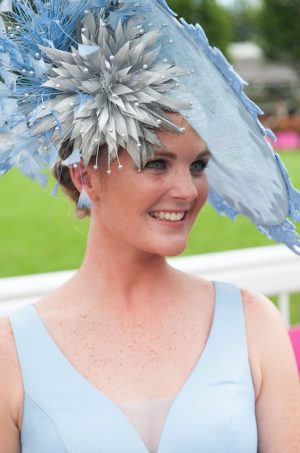 Brooke Sketchley took the overall title for the Great Lengths Most Creative Hat winning an astounding €1000 voucher for Great Lengths and €1000 voucher for Europe Hotel in Killarney.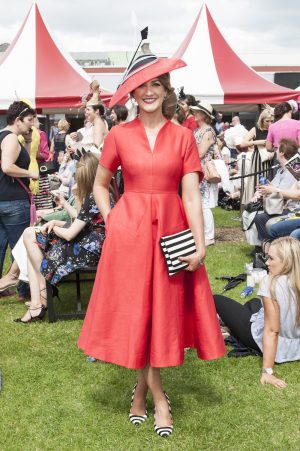 The standard was extremely high, and it was wonderful to see so much creativity, and we appreciated all the effort that had gone into creating their individual looks on the day. Our favourites managed to showcase some amazing hairstyles.
From Rebecca Rose Quigley's chic retro style chic chignon to Georgia Scott and Iris Delforge, who stole the show with their show jumping hats and side pony tails.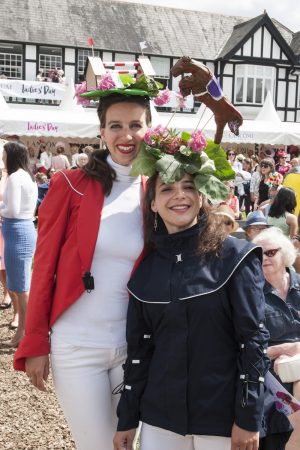 Advertised
But there could only be one winner, so after much debating and deliberation, we decided Suzanne O'Brien deserved the "Best Tressed" title and she was awarded a Great Lengths Goody Bag worth €100 plus a €250 voucher towards Great Lengths hair extensions in a salon of her choice.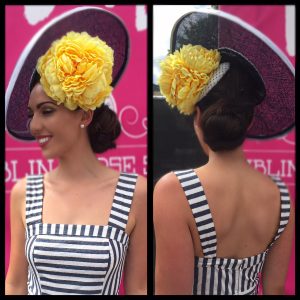 Style, elegance and fantastic hair! Congratulations Suzanne we can't wait to see your new Great Lengths hair transformation.
Did you venture out this Ladies Day? Tell us all about your outfit and what inspired you to wear it.
Advertised