 Spring has sprung in the world of NARS, and while I gave you a sneaky look at the new Velvet Matte Skin Tints a couple of weeks ago, it's all about colour today.
You might have noticed that this season there are fewer pastels floating around the place and to be honest that's no bad thing as the new crop of colours are a little more multi-seasonsonal, meaning they will work hard all year round if you decide to invest in them. So, what's on offer then?
Dual Intensity Shades for Eyes €27
For SS16, NARS have added three new shades to the current collection: Cressida, a rich, deep blue; Tarvos, a shimmering sea foam green; and Kari, a soft rose pink.
As with all the dual intensity products these can be used wet or dry depending on whether you want a softer finish or something more highly pigmented. I've swatched two of them here so you can see what they look like (excuse me while I drool over them...).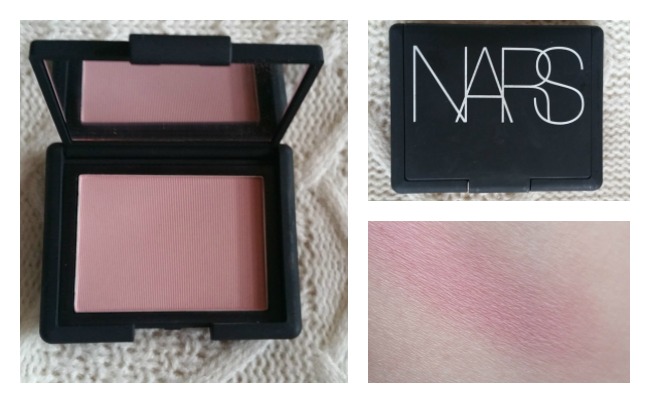 Advertised
At first glance this blusher didn't really ring my bell too much, but when it's on it's a different matter all together. The shade is a dusky pink that is really flattering on both pink-toned and more sallow toned complexions. There's a matte finish to it as well so if you're not a fan of shimmering blushers or worry they make your skin look uneven then this is definitely worth checking out.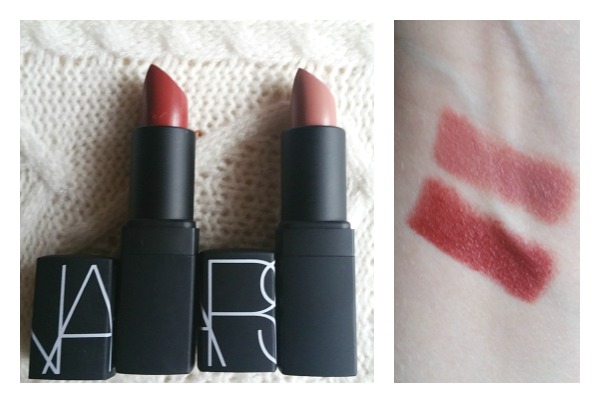 I'd probably class these as more autumnal shades when seen on their own, but within the context of the whole collection you realise that they're meant to act as more of a supporting character than as a leading lady. Both shades are entirely wearable; Rosecliff is a warm neutral that's lovely on, but, for me, Banned Red has a slight edge as it reminds me of the type of shades popular during the 1940s (which are actually quite hard to come by).
NARissist L'Amour, Toujour, L'Amour Palette €59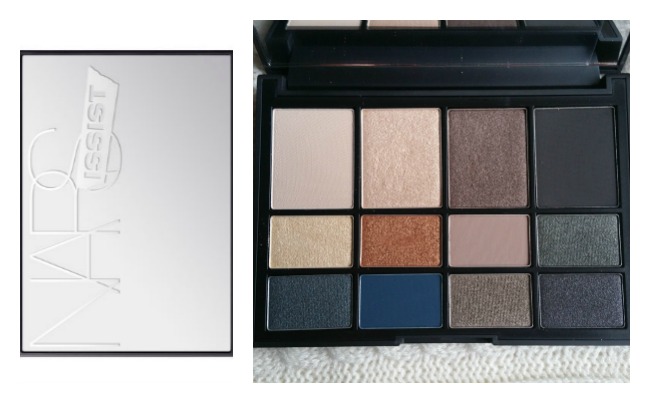 Twelve shades in both shimmer and matte finishes make up this limited edition eye palette. If you're an eye shadow person you'll already be mentally planning what to do with them, but if not, then there's plenty to experiment with here.
Advertised
What really swung it with me is the cleverly designed packaging - not only is there a mirror on the inside of the palette, but the whole front of it is a mirror too! Huzzah! On the go top-ups are SO easy. I tried to photograph the front to show you, but to be honest, my fat head kept getting in the way so it just looked a little silly. If you'd like a full article with swatches, let me know down in the comments, though!
Are you feeling these shades? Are you a #NARSissist too?