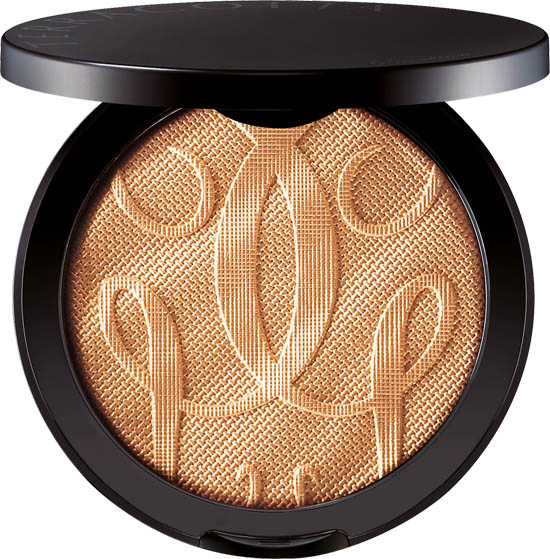 Undisputedly the star of the 2012 Terracotta show, the Sun in the City Golden Glimmer Powder for face and body, €60, looks like it's spun from gold wire, so intricate is the detailing. But no - this is a powder and it can be used to add gleaming highlights to skin thanks to 75% metallic gold mother of pearl particles, apparently.  Definitely one to check out on counter.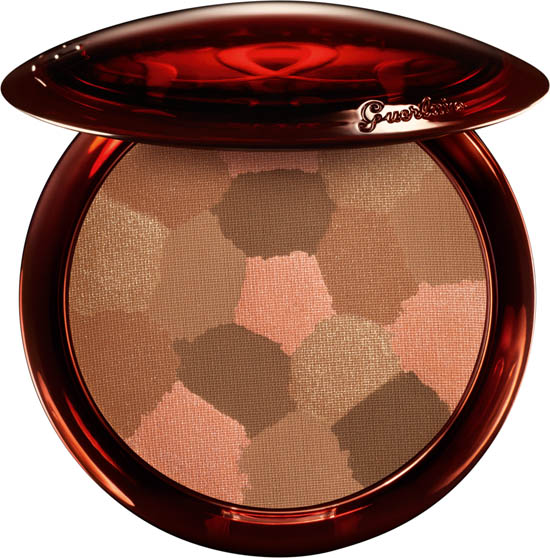 After that show-stopper, it's all a bit pedestrian. Ok, as pedestrian as Guerlain gets, which isn't very. There are two Terracotta Light Sheer Bronzing Powders in 04 sun blondes and 05 sun brunettes. They're €45 each.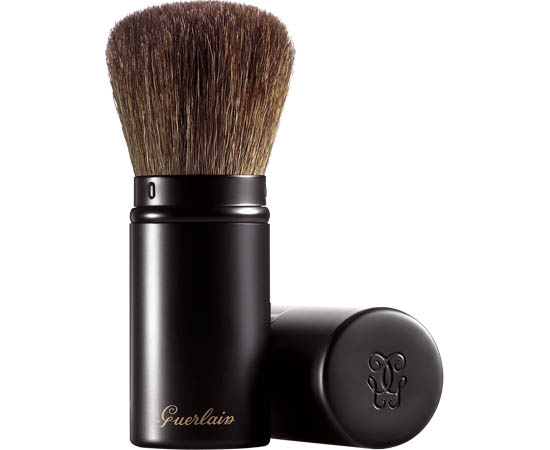 This year, the powders are joined by a retractable bronzing brush, €38. It's a kabuki that's designed to work perfectly with the powder products.
Advertised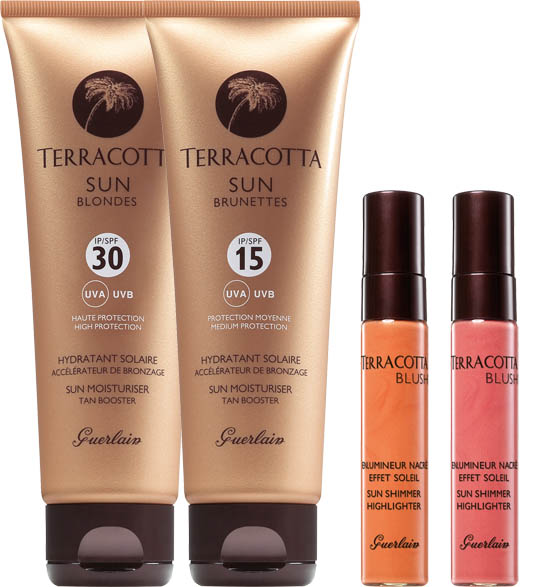 Lastly, there are two Sun Moisturiser Tan Boosters, €34, in SPF15 and 30, which contain the brand's tan booster complex. Protecting from UV rays, they also optimise the skin's ability to take a tan: the theory is you reduce the time spent exposing yourself, but still get some colour.
A duo of smart-looking liquid blushes round out this year's offering: Sun Shimmer Highlighter comes in pink for blondes and coral for brunettes. Each is €35 and contains mother of pearl particles to highlight and luminise the skin - definitely another one to check out when they hit counters.
Speaking of which, when will that be? Terracotta 2012 previews at Debenhams from 11th March and will then go nationwide from 2nd April. Anything tickling your fancy?