 I spoke a few weeks ago about my struggle after my experience with microbead extensions. Basically I was left with knotty, tangly hair that had gone so far as to matt and dread in some places.
In fact, there were three in particular - one huge one on the nape of my neck (which my boyfriend lovingly informed me resembled a bread roll), and two smaller bits up high on the right side of my head. The problem was that the knots were up close to the root of the hair so cutting them out meant major hair loss. I took the next few weeks to try everything in my power to avoid that scenario.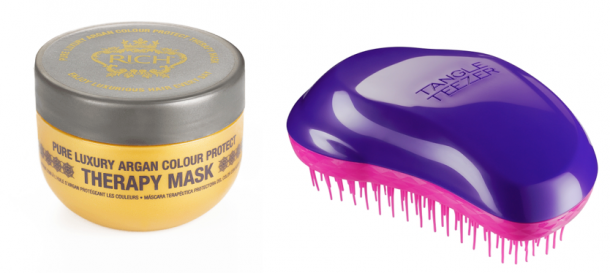 First up, I began to use a hair mask to encourage the knots to become softer and perhaps, loosen. The one I chose was the Rich Hair Care Argan Color Protect Therapy Mask (€8.99 on BeautyFeatures.ie). I have had this for quite a while but after using it several times, it somehow got banished to the back of a bathroom cabinet.
This smells incredible because of the Argan Oil in it - really warm, rich and sweet - and because of its amazing scent, I would almost count this as an aromatherapy product because it definitely relaxes me too. It leaves hair so silky soft afterwards and if there is one thing I love, it is immediate results! While my hair looked and smelled heavenly afterwards, my knots remained and so I ploughed on.
I was going to have to bring out the big guns.
Advertised
The Tangle Teezer (€15.99) is nothing new and people have been raving about it for years now but I always felt it was a little pricey for what it was so resisted the purchase. Desperate times call for desperate measures, however, and I found myself in Boots frantically combing the aisles with a crazed look in my eye until I found it. It has 'tangle' in the name, I reasoned, I NEED it.
Now, I can suffer with some knots and tangles after showering and I was impressed with how this absolutely glided through my hair. My one issue with it is that the bristles aren't long enough to reach through my thick mane so I need to brush both on top and underneath my hair. It managed to tease a little of the tangle out - it definitely improved it - but there was still a long road ahead.
Next came Mane n Tail's Detangler (€7.95) - a spray that can be used after showering to, well, detangle. It claims you can spray liberally and believe me, I took that to heart. After towel drying, I sprayed so much in that my hair was dripping wet once more. This is one product of the lot that I cannot claim to have seen results from. I am not sure if it worked or not at all. I think I'd pass on this one.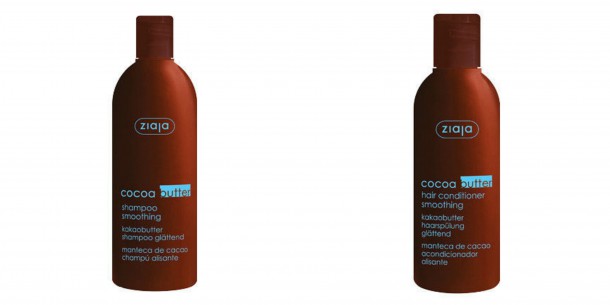 I began a course of using Ziaja's Cocoa Butter Smoothing Shampoo (€3.99) and Conditioner (€2.79). These also smell phenomenal - almost like sun tan oil - and after use, I couldn't get over how different my hair felt. They completely changed its texture to smooth and soft after one wash! Good products but not strong enough to slay the Knot Dragon.
So I did it. I cut them out. When I went to the hairdresser a week later for a colour, she laughed and said she has heard it happen many times. She had one recommendation though - Revlon Professional's 'Equave' (€11.70 on BeautyBay.com), a salon product that detangles and conditions. She swears by it and used it on several tangles that were left in my hair to great effect. I was impressed and only wished I had got my hands on it sooner.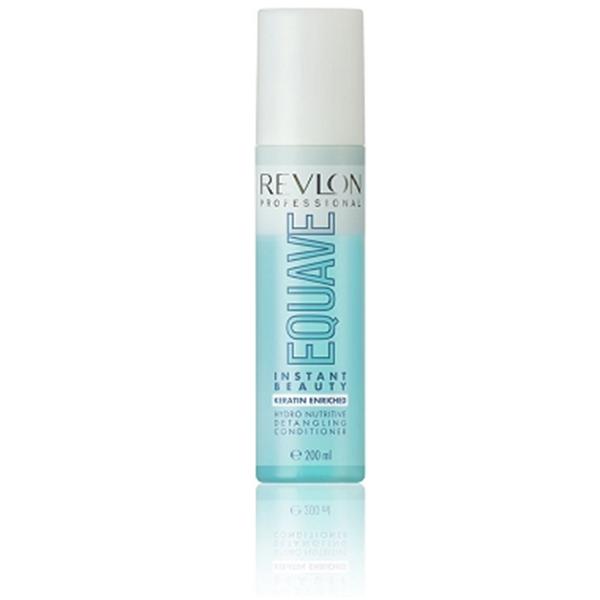 Advertised
All in all, I would say that the final result is pretty hairy. Microbead extensions: 1. Dani: 0.
Any recommendations for detangling products you can share with the class so that they don't have to lose whole chunks of hair, like me? To the comments!