 When you of think Halloween do you think orange pumpkins, black capes and white skulls? We do too, but there are lots of other colour options for Halloween nail polish.
We like to think outside the box when it comes to seasonal festivities. It's nice to be different and we love to embrace the theme and the atmosphere in an unconventional way. For Halloween, autumn colours will set off any costume or outfit beautifully. We have a few suggestions for you. You can go glam or dark and sultry for perfect Halloweeny looking nails.
Christina Milian - Halloween 2007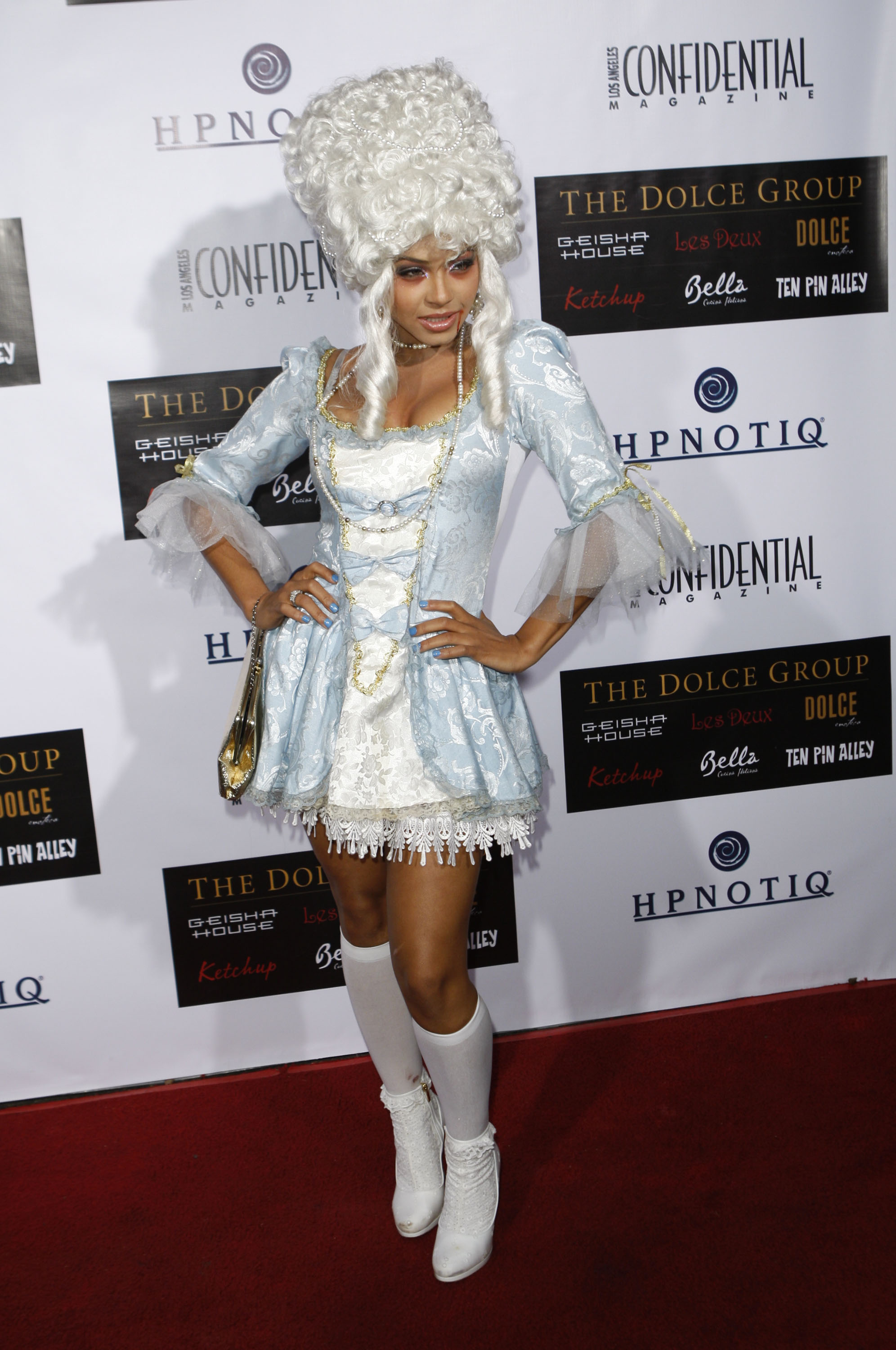 The first nails are simple and classic and we think you'll agree they're the perfect colour for this time of year. They will go with any autumn outfit or Halloween costume if you fancy dressing up. Burgundy is such an Autumn/Winter classic. This colour looks good on everybody because it's rich and sophisticated but dark and mysterious for this spooky time of year.
Advertised
We also love glitter nails. Metallics and shimmers will add glamour to any costume. Whether it's glamour or other-worldly you're going for, silver or gold or glitter will add to the look. We think this will work really well if you want to dress up as Wonder Woman or go for a glittery sugar skull look. You can just go for simple silver like these ones or add some glitter or foils to make them stand out more.
Or you can go for some nail art with glitter if you want something a bit more eye-catching. These nails are a talking point and will actually dress up a simple black Halloween outfit if you don't want to go all out dressing up.
Advertised
What are you dressing up as for Halloween? Would you even take your nails into consideration as part of your outfit?