 It's so close! You can almost smell the long weekend! If you can just get through today, you'll be home free! If you're lucky enough to be heading away for the weekend, be it to visit friends or family or to have a little staycation with himself or herself, you'll be needing to pack a few bits, as Mammy would say.
Mammy isn't there to remind you to take your good coat and a spare set of keys (because you never know!), so I'll be your Mammy. Organise yourself there and we'll write up a list!
Now. Now. Don't even be trying to attempt to begin to tell me that you're bringing those dirty face wipes! You're not! Pack a wodge of cotton pads there and throw in a bottle of micellar water. Micellar water is pretty magical. It's essentially tiny molecules of oil suspended in and attached to molecules of water (how do those science lads think of these things!? Their mothers must be very proud, and sure you're there not inventing anything with that big complacent head on you.)
This one from Garnier - their Micellar Cleansing Water - is very big and very affordable at €6.29. And sure haven't I seen you spend more than that willy nilly. Haven't I!? When you reel in after a night out, this will get that makeup off in a jiffy and you won't commit the cardinal sins of using a wipe or, god forbid, sleeping in your makeup. Perish the thought!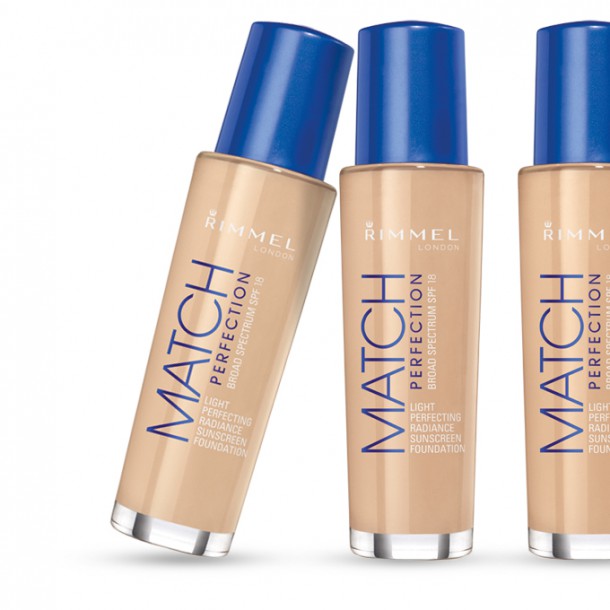 A Good Day-to-Night Foundation
There isn't space in the bag for loads of foundations. Will you listen to me and don't be texting while I'm talking t'you!? You need one good one that's light and fresh for daytime and buildable for evening. Rimmel's Match Perfection  costs under ten euro and is a dead ringer for YSL's Le Teint Touche Éclat. With the water charges coming in, you can't be gallivanting around with YSL when Rimmel will do the job nicely. You can bang this one on with fingers in a jiffy and the finish is only lovely.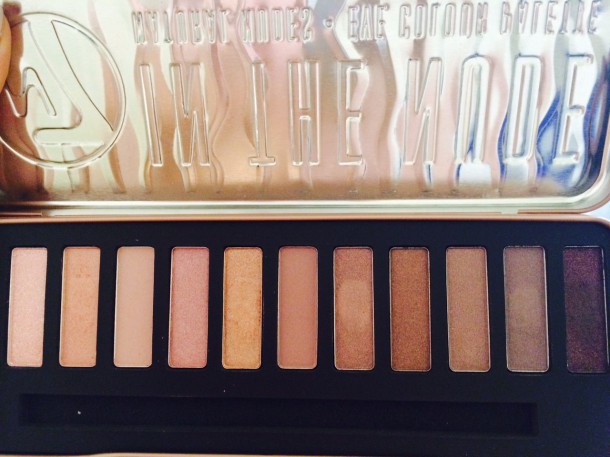 Advertised
Palettes are great for travelling because they take up hardly any space and they have enough colours to cover you for any situation. And sure you're as clumsy as they come - you were always dropping things as a child. Your Auntie Mary thought there was a want in you but I told her to leave you alone, so I did.
Anyway, this one from W7 is only the living spit of the Urban Decay one you got for Christmas last year. Don't be bringing the good one though. You'll only drop it or leave it somewhere because you're scatty. Bring a cheap one like this fella. It's only €7.50 and sure won't it do you grand? And I at home leaving the heating off to save money!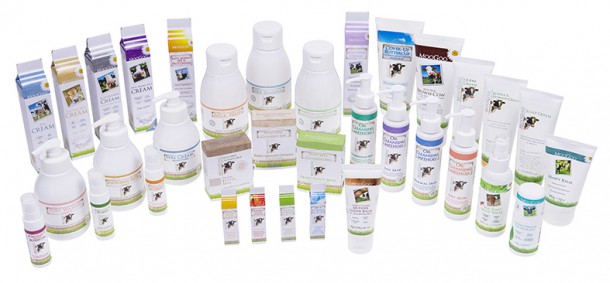 The uses of facial oil are endless. In a fix, it can remove your makeup, moisturise your face and cuticles AND oil the hinge on a squeaky door. I wouldn't be travelling without it. The central heating is back on now (not in my house it isn't, and the cost of everything!) and it'll dry your face right out! Leave the heavy tubs of moisturiser at home for the weekend and apply a couple of drops of oil morning and night. It'll tide you over nicely till Monday.
My new favourite is MooGoo's Organic Rosehip Oil. It's rich and moisturising and sure it only costs a tenner! Where would you be goin'?
Advertised
Actually, where ARE you going for the weekend? And why is it that you never seem to have time to visit me, and I alone in the house with no one but your father for company? And sure he's only useless, that fella.
What will you be taking with you for the Bank Holiday Weekend? To the comments!