 Less defined, more natural looking brows are fast becoming a trend on the catwalks and if you look closely at a lot of the editorial shoots in magazines, you will notice that brows look sleek, combed through and weightless with just a hint of colour. And yes, Cara is probably to blame for a lot of the caterpillar love.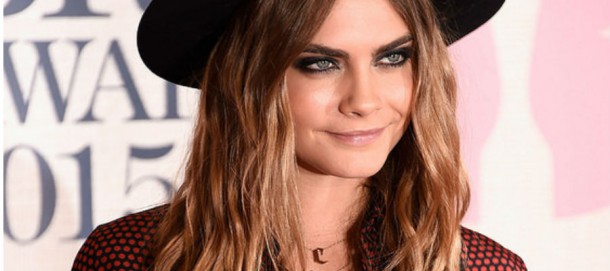 To actually get the hairs to set in that "brushed' demeanour, using a brow gel is essential especially if you have long wayward strands.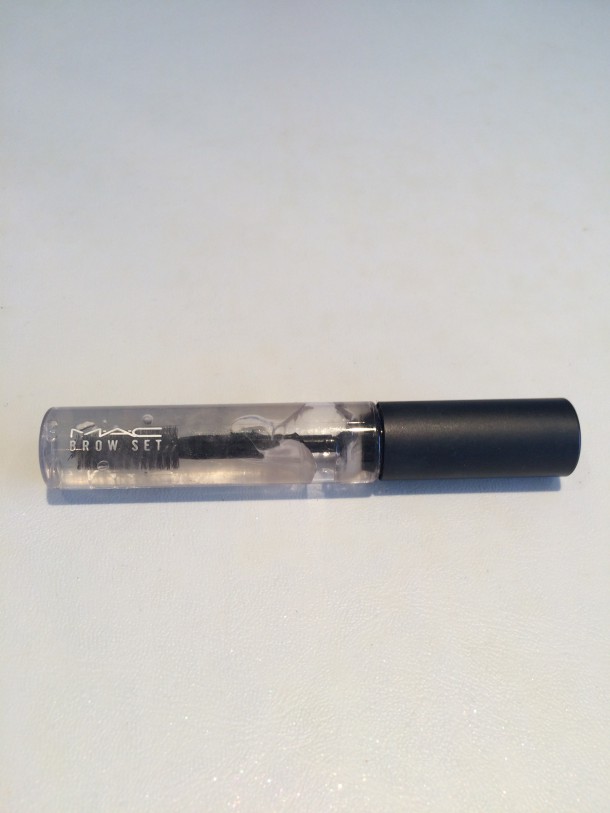 For years I've been a huge fan of Mac Cosmetics Brow Set and I even use it as a transparent mascara with my semi-permanent eyelashes. It's a brush-on gel that strokes brows into shape, adds shine and style without any flaking or stiffening. Brow Set is available in 3 tinted brow shades but it's also available in clear and this is the one I use.
To achieve this "brushed" brow effect I lightly apply some brow powder (stay away from brow powders and gels when going for this look as they can be too harsh) and then comb them into place using the Brow Set (€18). You can also use this product as I said to groom your lashes and facial hair. Makeup artists will find it handy in their kit when they are working with males. 
Advertised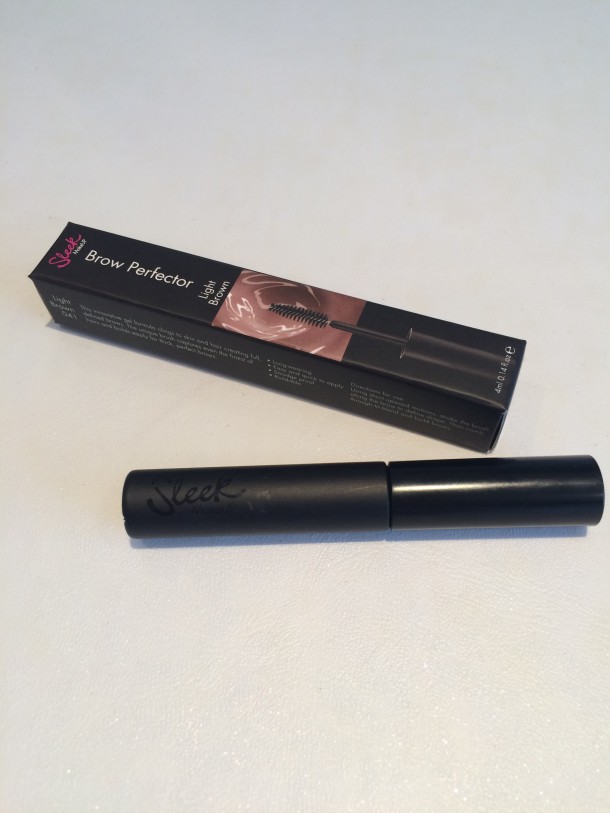 Recently though, I got my hands on the Sleek Cosmetics Brow Perfector which was only €5.99 and I have to say, I find it just as amazing!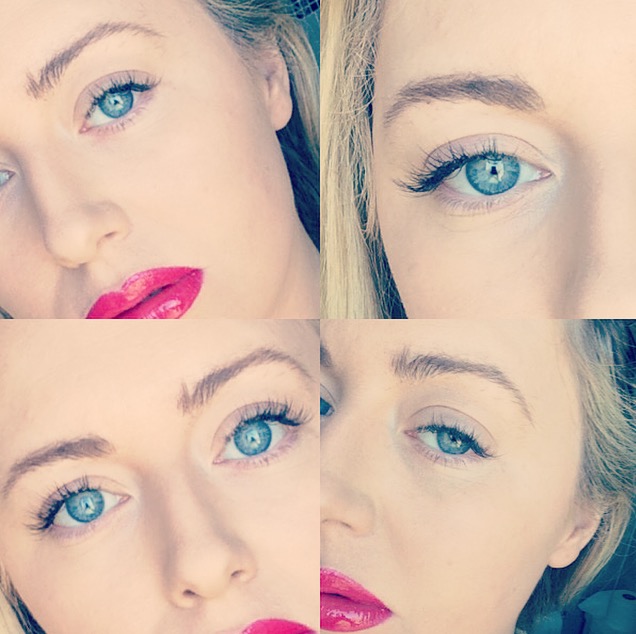 It comes in Light Brown, Dark Brown and Clear and I'm using the Light Brown one in this picture.
The reason why I went for a tint of colour this time was so that I could use it without having to apply any brow powder underneath to see if I liked the finished look just as much. This highly-pigmented brow gel fills and shapes brows providing a long-lasting finish. The lightweight, smudge–free formula seals brows in place and brushes on easily for a thicker, natural-looking finish. 
Advertised
These brow gels are great for giving brows definition and taming strays without any stiffness. Both brushes comb through every hair for an even finish and don't streak, clump or flake. Totally up to you which one you go for but with the Sleek Cosmetics Brow Perfector having a saving of €12, how could you say no? 
Are you a fan of the bushier brow? Or do you lament the days of yore when you could just pluck the whole thing off your face? Tell us your top brow tips and tricks in the comments.