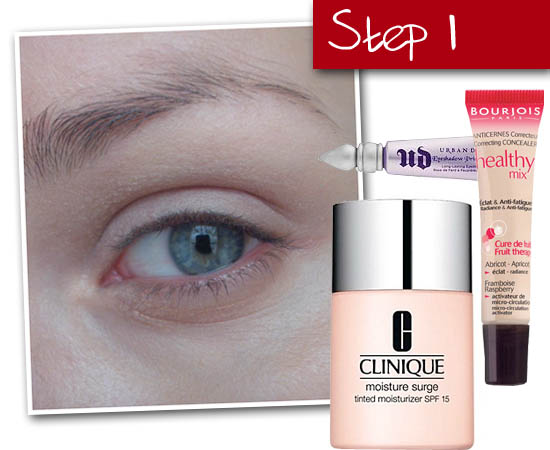 After all the partying over the last month, my guess is that I'm not the only one who's suffering with dry patches of skin and puffy eyes. This is a brightening simple look suitable for work or even just to give yourself a little pick-me-up.
1. I applied my base, Clinique Moisture Surge Tinted Moisturiser with my fingers. I wanted the lightest base possible, so as not to draw attention to dry areas. I also applied Bourjois Healthy Mix Concealer under the eyes and on any blemishes, and I applied Urban Decay Primer Potion on the lid.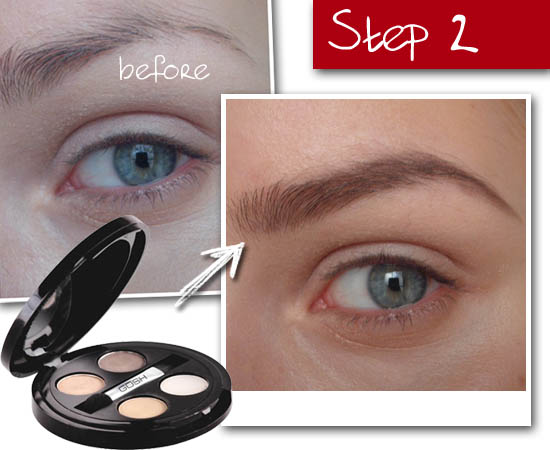 2. I want to show you what a difference filling in your brows makes. If you compare the pics where I haven't filled them in and I have, your can see how much more awake I look with them filled in. For this I used the Gosh Brow Palette.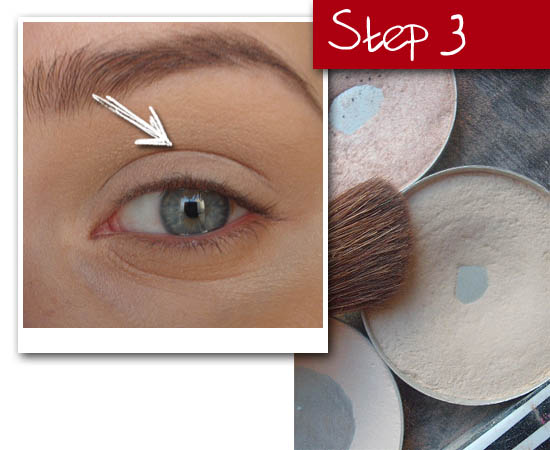 3. On a large shader brush, I took Brule eyeshadow by Mac all over the lid. This will even out the skintone on my lids and because it's matte, it'll look more natural.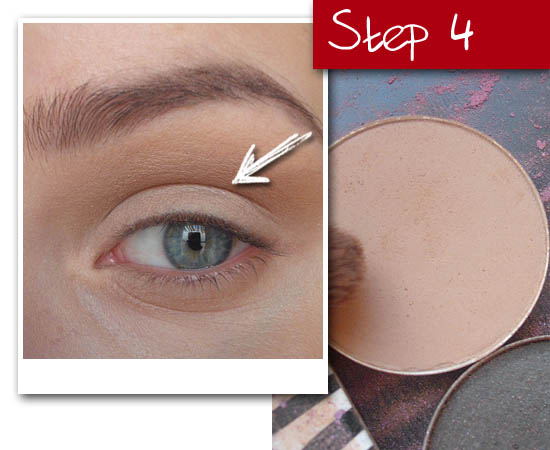 4. To give a little bit more life to the eyes I shaded in the socket with Kid eyeshadow by Mac (Naked by urban Decay would work perfectly also) on a large blending brush. This is what makes it look like natural shading on your eyes rather than just one monotone colour which doesn't look natural.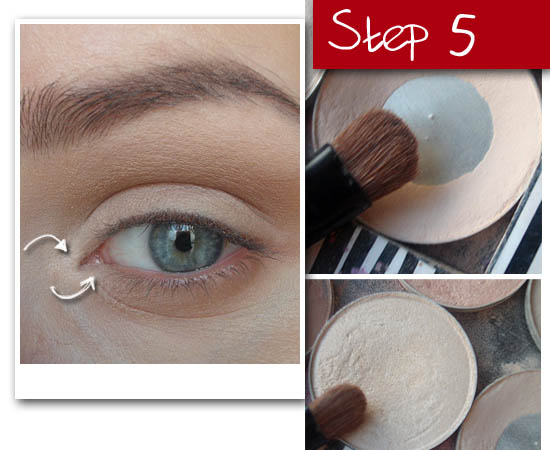 Advertised
5. To add a little light to the eyes and cancel out darkness in the inner corner, I used Blanc Type by Mac and on the tear duct I used a little bit of Shroom by Mac.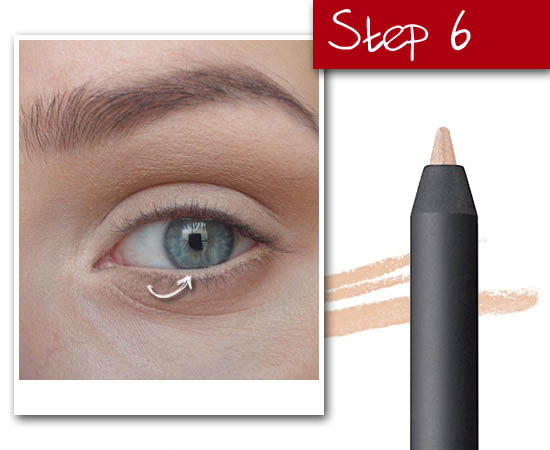 6. To cancel out redness on the waterline, which can look tiring, I used a nude, flesh toned pencil, Nars Larger Than Life Long-Wear Eyeliner in Rue Bonaparte 8056.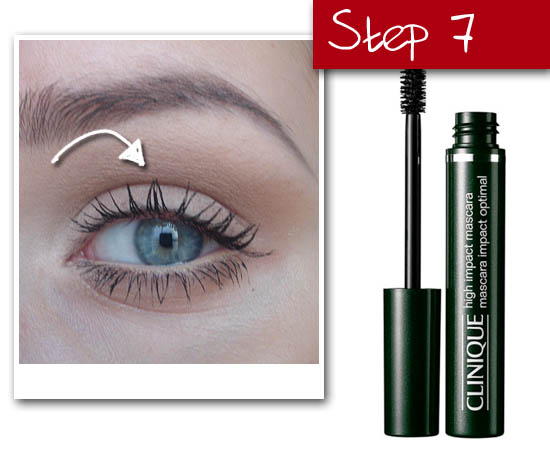 7. Build up beautiful lashes with your favourite mascara, I used Clinique High Impact Mascara.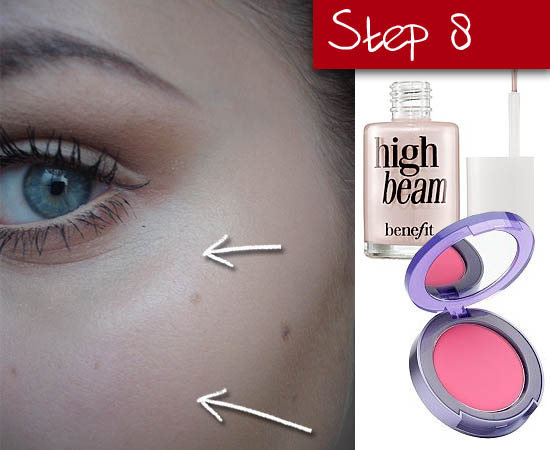 8. On the cheeks I used Benefit High Beam on the tops of the cheekbones and Urban Decay Glide on Cheek Tint in Quickie on the apples of the cheeks. Using creamy products like these will help disguise dry skin.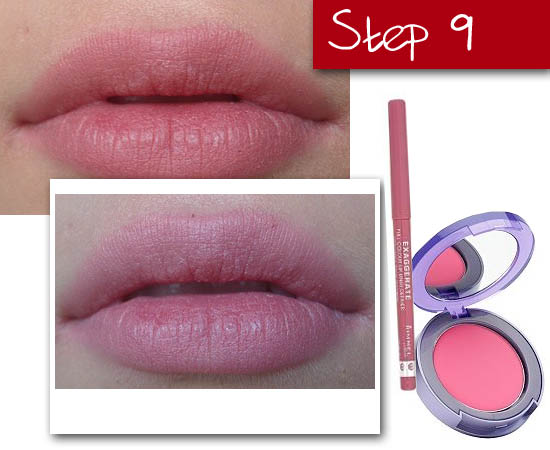 9. On the lips I used Rimmel Exaggerate Lipliner in Eastend Snob all over the lips. Pick a colour that is very similar to your liptone, to keep it natural. I patted on some of the Quickie colour on top of this.
Advertised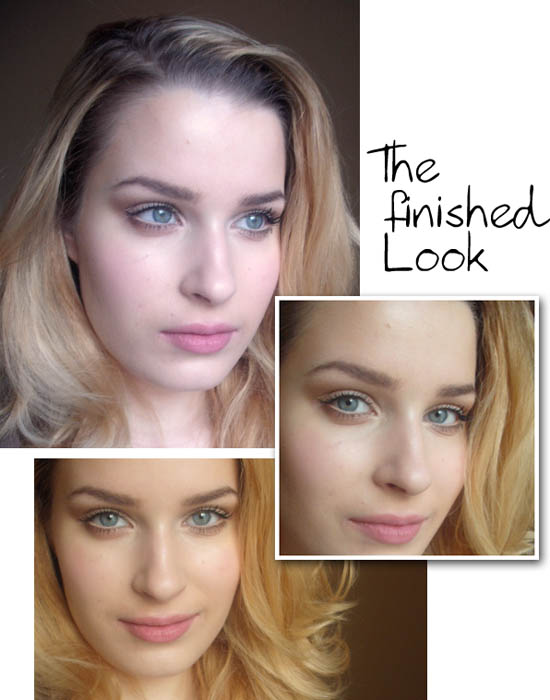 Et Voila!
Get Beaut.ie Delivered
Stay updated with Beaut.ie newsletters full of the latest happenings at Beaut.ie as well as great offers and things we think you might find interesting .