 If you always struggle to draw your eyebrows on perfectly maybe you just haven't found the right brow product for you. Here's how to choose the best one.
I am one of those people who simply cannot go out without my brows drawn on. Eyebrows have become my new mascara. I always said if  I had to choose just one beauty product to have for the rest of my life it would be mascara. Now, it's a toss up between mascara and my brow pencil. Good brows just do so much for your face. They give you structure, they frame your eyes, in fact, they can give you a mini facelift. But, it's really important that you draw them on well or they will have quite the opposite effect. If you find it difficult to draw on your brows, maybe you just haven't found the right brow product for you.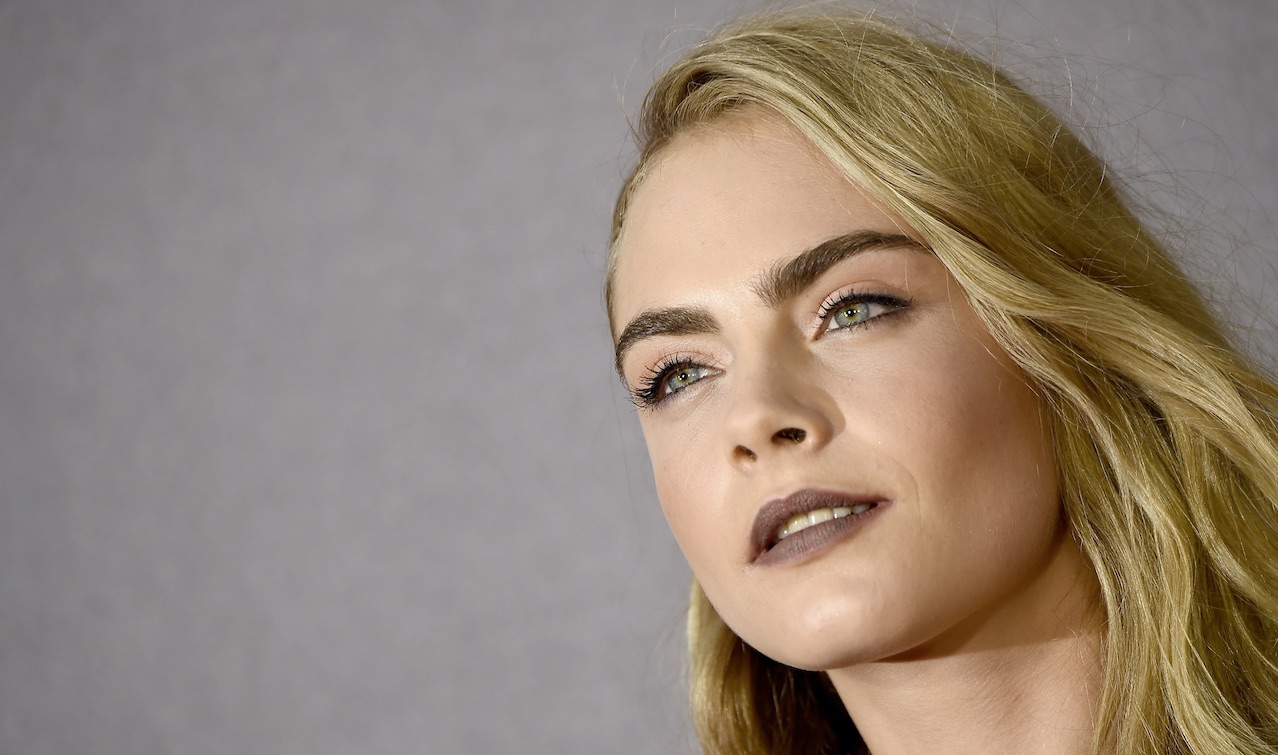 To choose between the brow products on offer, you first need to determine what kind of look you are going for. Do you love a natural brow look or do you love a strong, perfectly arched eyebrow? Maybe you prefer a Cara Delevingne-esqe full, natural brow or even a Natalie Portman look with more of a straight shape than arched? Depending on what look you are going for there are different brow product options for you to try.
MAC 
If you are a rookie or merely looking for the easiest, quickest option I suggest a soft brow pencil. This pencil by MAC is a great soft brow pencil. Soft brow pencils like this are really easy to use and pretty much foolproof. You just draw on the brow with little hair-like strokes and then use the spooley to comb out the heavy product. That will leave you with a fuller looking brow that's not too harsh.
KISS Professional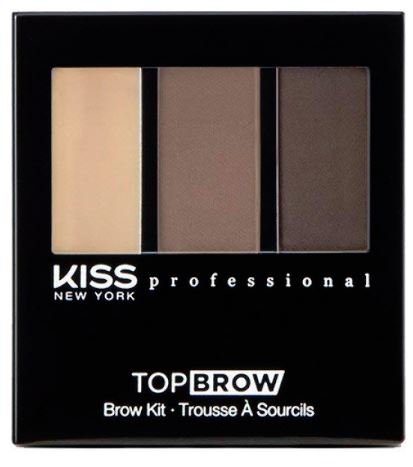 KISS Professional Top Brow Brow Kit €12
Advertised
If you want a medium to stronger looking brow I suggest a brow kit. A brow kit will generally contain a wax and a powder. The wax will keep your brows in shape. It also moistens the powder to intensify the colour and sharpen the edges as you pull it through your brows.
Illamasqua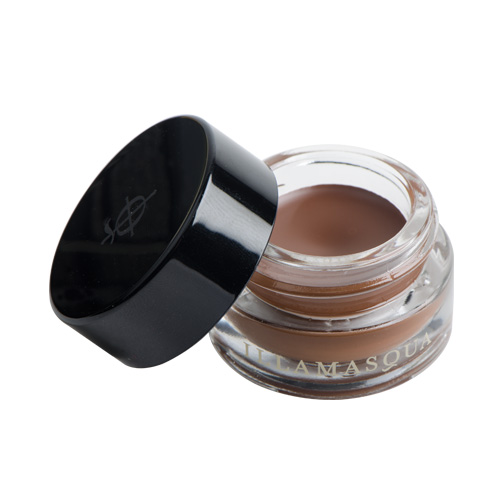 Illamasqua Precision Brow Gel €24
If you're going all out and you want a seriously sharp brow to go with a strong makeup look a brow gel cream is ideal. They are not for faint brows. You will always end up with a dark opaque and structured brow using a gel cream like this.
Charlotte Tilbury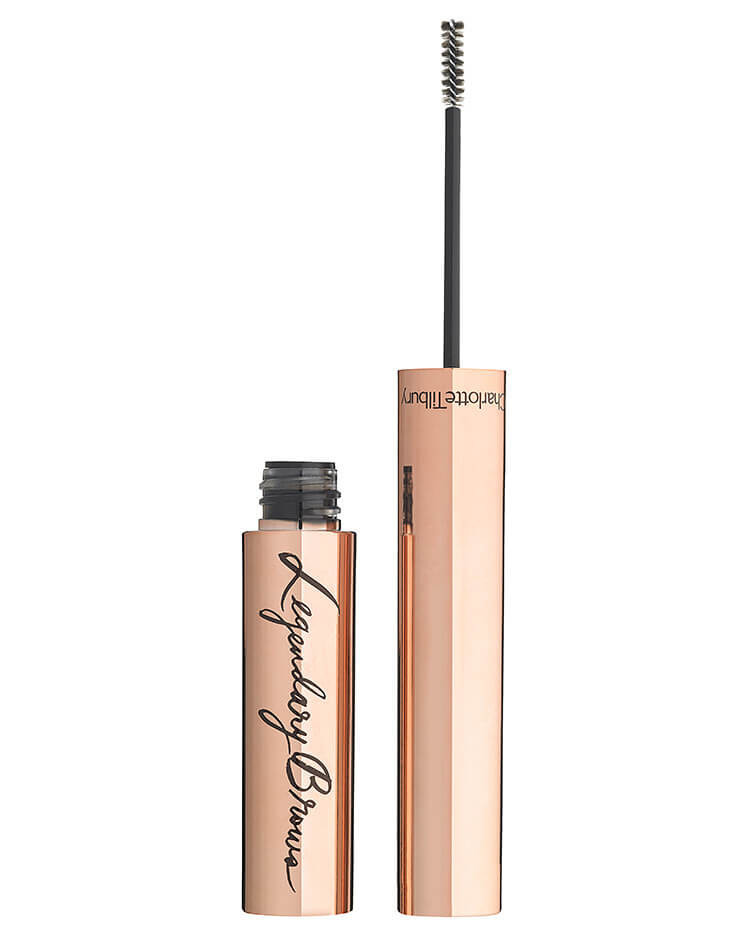 Charlotte Tilbury Legendary Brows Perfect Brow €27
If you really find brows impossible to master I suggest the Charlotte Tilbury Eyeshadow gel. All you have to do is comb it through your brows. It will add a little colour and mute the grey and keep brows in place. It's the most natural way to tidy your brows with minimal effort.
Advertised
What brow products have you found difficult to master?