 Earlier today we spoke about "real girl doll" (or whatever it is) Lammily who we kind of love, basically because she's not Barbie. We like a doll we can relate to, you know? But while Barbie had lashes that would make Bambi jealous, we're guessing Lamilly's lashes are as lacking in volume and length as ours are, being 'real' and all. Poor Lammily. Poor us!
Sure, we can go out and buy the latest super mascara (super expensive mascara) that's been designed in Nasa promising out-of-this-world lashes but it's still a long way off pay day. Anyway, you don't even need to be emptying your pockets on something that will expire in three months time; here's a really quick and easy tip for  all of you out there who love a more full, and thick lash but don't love splashing all your cash.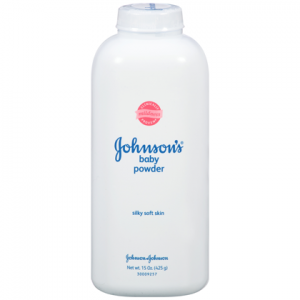 Baby Powder
Q-tip
Your current mascara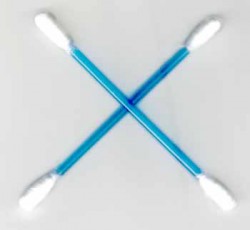 Advertised
Apply your mascara. I always start with the bottom lash, holding the mascara wand vertically and running it backwards and forwards over your lashes. This way when you do the top, you don't get a transfer of product to the upper lid which can be disastrous after you have spent ages doing your eye make-up.
Apply your mascara to the top lash this time. Try to really get in at the root, which will encourage them to curl upwards. Try to think of your lashes as a fan, continuously combing them in towards the nose, up in the middle and outwards at the side.
Dip a Q-tip in baby powder and run in across your lashes, focusing on the tips. Understandably, it will look grey/white at this stage.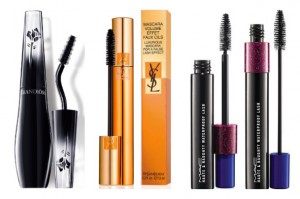 Repeat steps 1 and 2. The second coat will attach to the powder for a longer fuller, doll-like look!
I always find if I'm in a hurry in the morning, and don't have time to do a full eye make-up application, this eyelash focus really makes my eyes stand out, in a really quick and easy way!
Advertised
Give it a try, and let us know how you get on!