 DIY body scrubs are some of the easiest and effective beauty products to make yourself. These two recipes are extra simple, will have your skin smooth in no time, and save money too.
DIY body scrubs - it sounds like something you'd browse on Pinterest when you're bored, right? Half-heartedly thinking... I must try that someday... Alternatively, you might have tried creating one or two a student, or when you were a child. Queue the clogged drains and gloopy bowl of "what is that?".
But DIY products don't have to be breadline beauty. Instead, think of them as tailor-made skincare. You're in charge of the quality of the ingredients, so you can ensure they are organic, fair trade or otherwise. The real beauty of creating your own DIY body scrubs is that you know they contain no preservatives or added skin irritants. So wave bye-bye to flaky, dry skin and say hello to smooth, hydrated limbs!
Here are our two easy recipes for homemade body scrubs.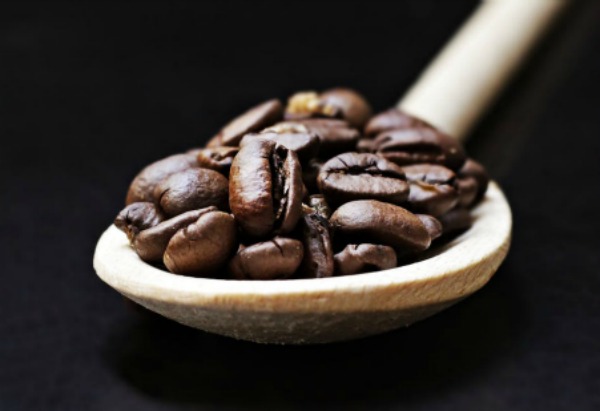 Detox with Coffee & Orange
Advertised
This deliciously scented recipe will help detox skin and inject a little zing into your day.
10 tablespoons of ground coffee: For this, you can use ground fresh coffee or instant (depending on what you have). The exfoliating action of coffee combined with the small amounts of caffeine to help improve circulation and lymphatic drainage for brighter skin.
Juice and zest of two oranges: A good source of skin loving and brightening vitamin C, oranges add a little citrus zing to the mix.
3 tablespoons of honey: This isn't a necessity, but it does help the mixture to be less dry. Good quality honey contains natural antiseptic and hydrating properties to repair and hydrate winter skin.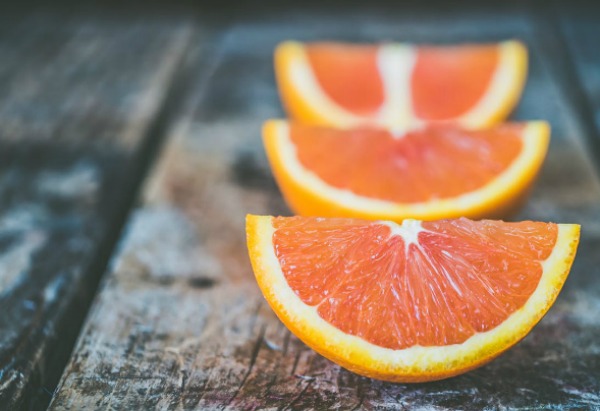 Hydrate with Sugar & Oat
This particular scrub recipe reads like one for some seriously tasty biscuits. Expect nice smells and hydrated skin.
Advertised
8 tablespoons brown sugar: Sugar has become something of a devil in today's world, but good quality brown sugar contains natural humectants and glycol acid which our skin loves.
4 tablespoons of oats: Rolled oats are packed full of antioxidants and help to hydrate skin.
4 tablespoons of coconut oil: Mix the coconut oil in with the other ingredients to create a paste consistency.
Would you be tempted to try either of these?