 These colours are the perfect choice for a smokey eye if you have blue eyes
Firstly, I'll let you in on a little colour theory. There is a way to do your eye makeup specifically to enhance your eye colour and make the colour really stand out; you need to choose complementary eyeshadow colours.
Look at the colour wheel; the colour directly opposite the colour of your iris is the most flattering colour for you. For blue eyes that colour is orange. That means that you should choose eye makeup with an orange undertone to make the blue pop. Colours like gold, reddish browns, orange or copper will all work to create this effect.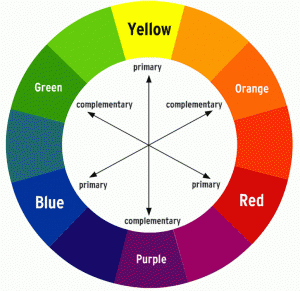 Make your blue eyes pop in six steps: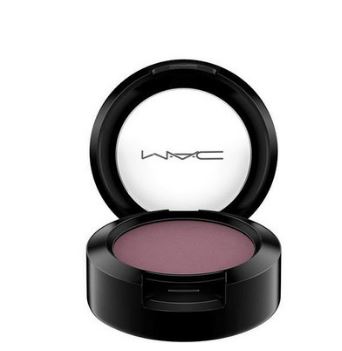 Advertised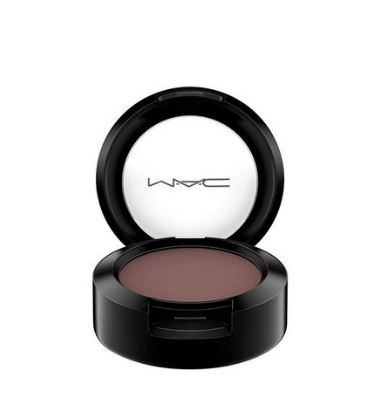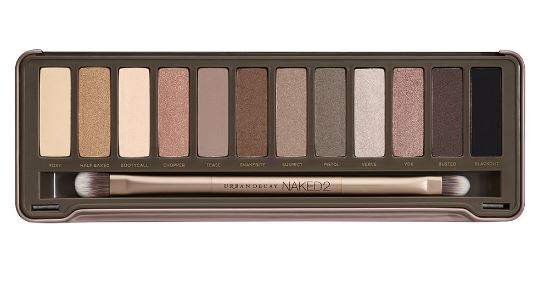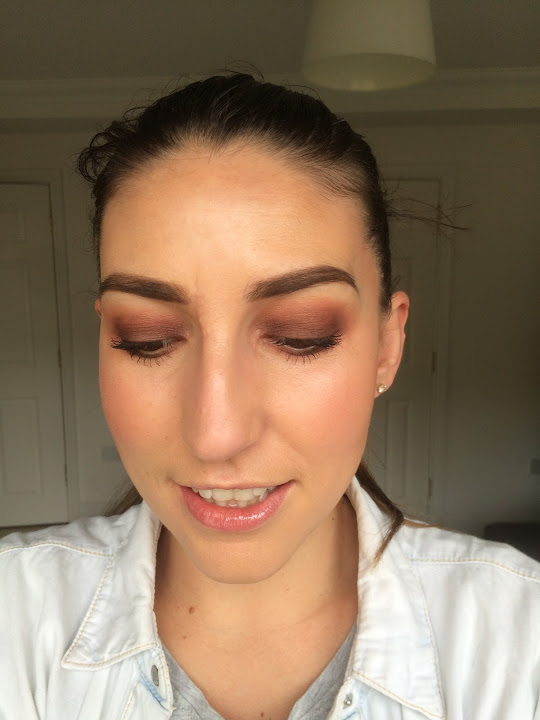 Have you tried using eyeshadows to make your own eye colour pop?
Advertised
This article was originally posted on 27th February 2017.