 Making your wardrobe look expensive when most items in it cost (well) under €100 isn't the chore you think it might be
Achieving a high-end luxe look doesn't have to cost a fortune. We're big believers in working with the pieces that are already in your wardrobe and investing in a few key items to add an air of effortless chic to any outfit. A Tom Ford lipstick, a sleek Brazilian blowout, an Hermes twilly scarf, these are all things that can help add a touch of glamour to an outfit. But what do you do if your budget is more Penneys than Prada? Fear not, we have has got you covered. Here are six of our top tips to help take your look to the next level and look expensive on a budget.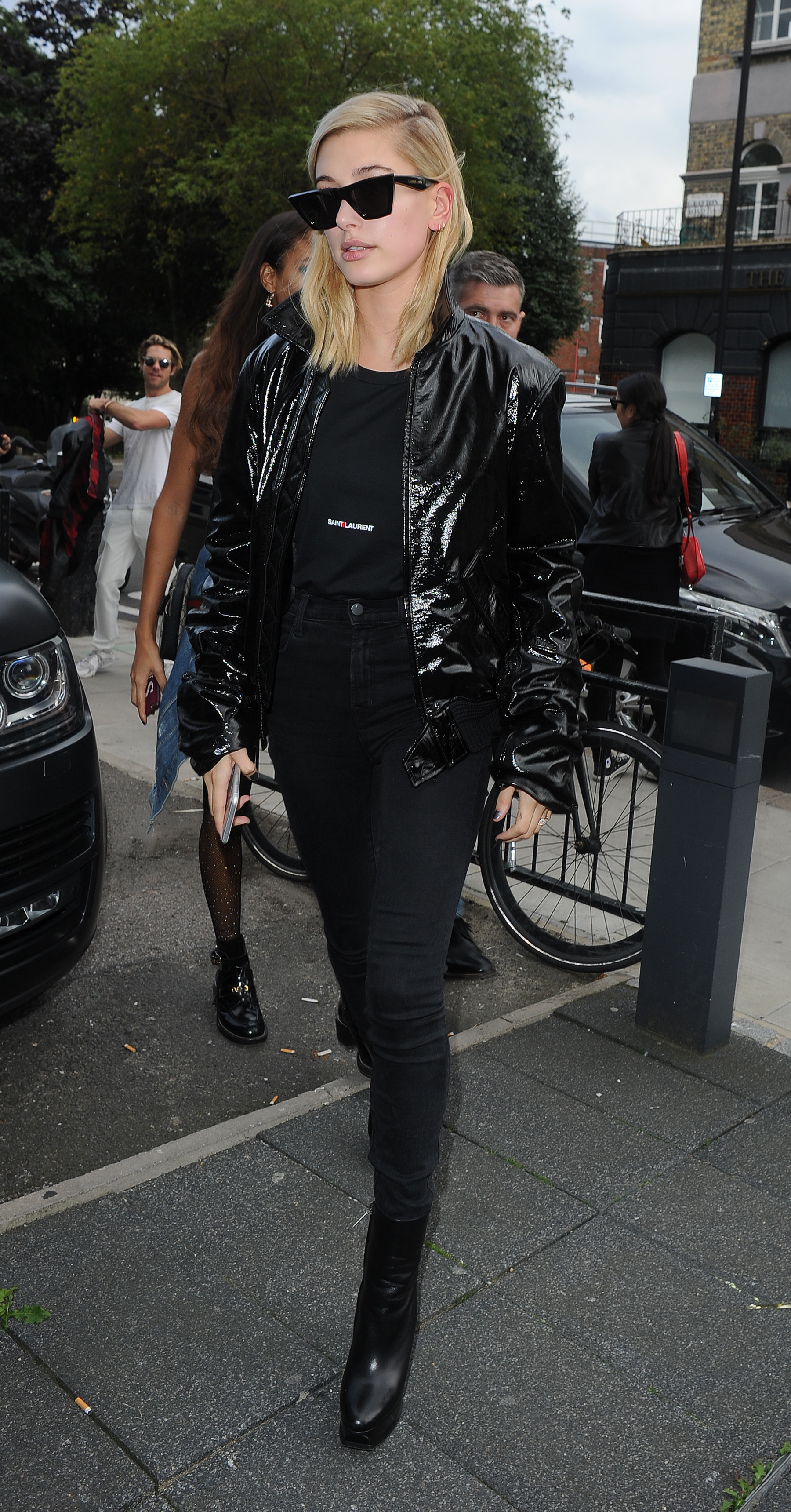 Sticking to simple pieces in one colour palette can do a lot to elevate a look. Monochromatic looks, for example, instantly make an outfit look sleek and put together. Aside from looking cool and intentional, monochromatic dressing is incredibly flattering. Dressing tonally in head to toe black or white can really elongate the figure. Just keep your blacks deep and your whites bright and nobody will know that your turtle neck cost €12 in H&M.
If you want to introduce some colour while still keeping your look fairly neutral, try mixing your whites with khaki, or adding pale pinks and creams. If you're doing denim, keep the wash dark and avoid embellishment or anything extremely distressed. Try pairing your jeans with a lighter chambray shirt and sunglasses for that effortless off-duty look.
Avoid Statement Jewellery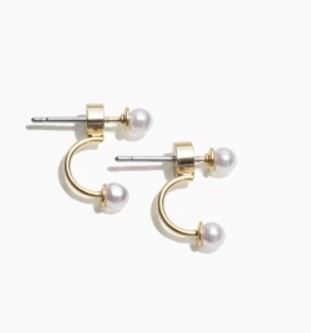 Bold costume jewellery has enjoyed a resurgence in popularity in recent years. Zara, River Island, Stella and Dot are all doing edgy earrings with an urban twist. Autumn/Winter 2017 is the season of the tassel and fabric earring so if you want to stay on trend, by all means, invest.
But if keeping it classic is more important to you, choose delicate, simple pieces. Classic-looking jewellery adds a touch of elegance and refinement to an outfit, and it doesn't have to cost the earth either. A multipack of faux pearls from your local Penneys will only set you back a few euro, or, budget permitting, you could check out British jewellery designer, Monica Vinader. Vinader uses semi-precious stones and metals to create simple, elegant pieces that instantly add interest to any outfit without breaking the bank. The brand also offers a complimentary engraving service upon purchase of their bracelets.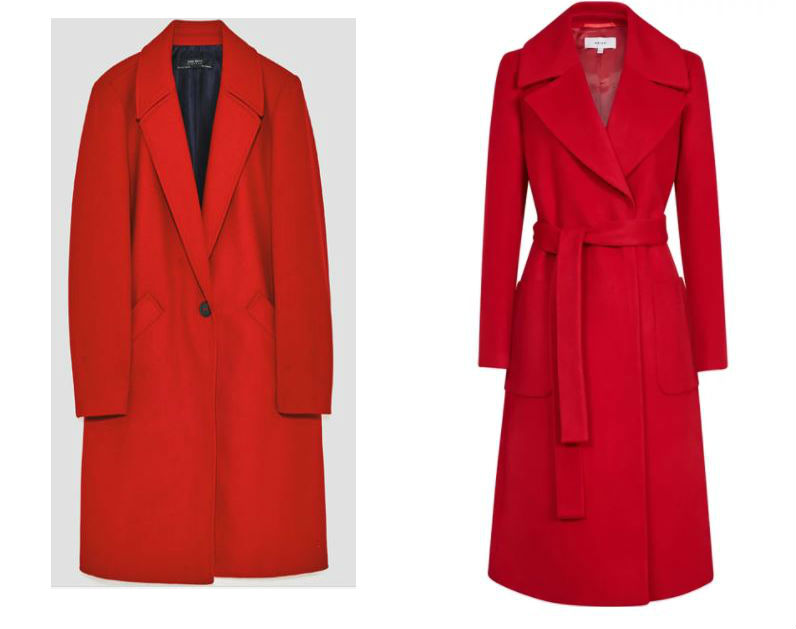 A good coat can cure a variety of fashion ails. High or low-end, it doesn't really matter as long as it fits well and is of decent quality. Shops like Zara and Dunnes Stores probably do some of the best reasonably-priced, high-street winter warmers. If you're looking to invest a little more, however, higher-end, high street brands like Reiss, Whistles, Karen Millen, and Ted Baker are worth a look.
Advertised
Investing in entry-level designer pieces can instantly inject some chic into your wardrobe. Save yourself a fortune and buy off-season. Ted Baker and Reiss both have core collection items they bring back every year so as long as you buy items in classic colours like black and camel, you'll wear them year in, year out. If their sale prices still seem exorbitant, check out eBay Ireland - you'll be amazed at what you'll find online for a fraction of the price.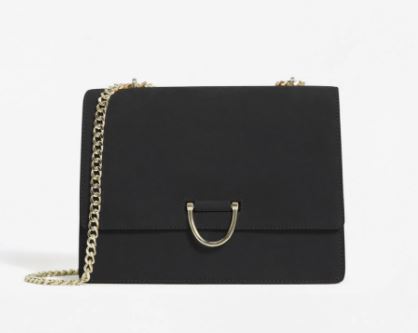 Mango leather chain bag €49.95
Accessorizing astutely is a sure-fire way to make your wardrobe look more upmarket. We're talking shoes, bags, neck scarves, and Balmain-esque blazers. Blazers can toughen up a floral dress, or take denim from day to night. Zara's blazers, in particular, are affordable, well cut, and come in a range of trendy and classic colours and styles. With a distinctly Balmain-vibe running through this season's offerings, now's the time to invest!
Another terrific way of accessorising your outfit is to add a structured tote. Check out Mango and Zara's offerings. Both stores do genuine leather bags and shoes for surprisingly affordable prices. Look for shoes with a pointed or almond toe shape. They elongate your legs and lend an air of sophistication to your look. Just be aware, a smaller toe box can mean less comfort so stay away from patent uppers and look for a softer leather that will stretch somewhat instead.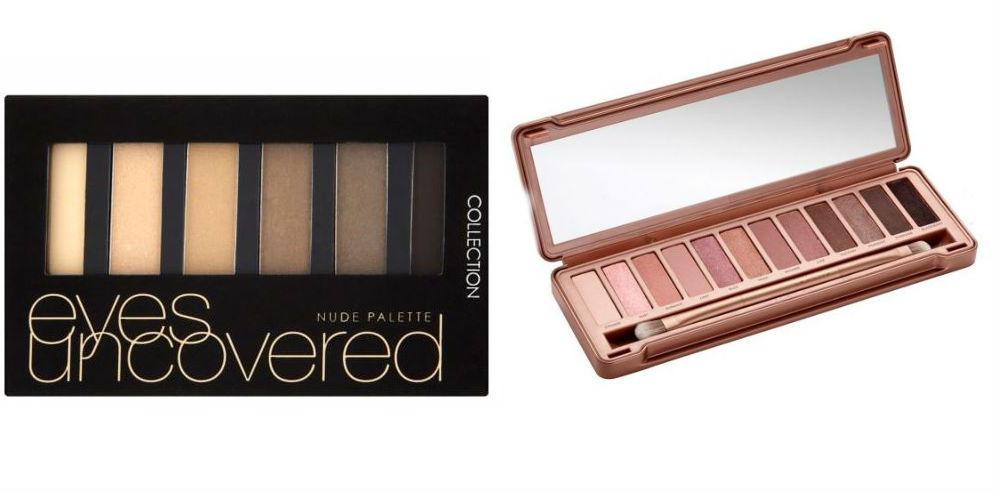 Collection Eyes Uncovered Nude Palette €4.99 / Urban Decay Naked 3 €47.50
Let me preface this by saying we love fun, bright makeup as much as the next beauty obsessive, but toned-down, neutral makeup tends to look more polished on the whole. Colours like taupe, brown, and bronze are extremely flattering on many skin tones, and make blue and green eyes pop. There are so many excellent brands doing neutral eyeshadow palettes; Urban Decay's Naked series comes to mind. If your budget doesn't stretch to that, check out Collection's Eyes Uncovered palettes which you can pick up for less than a fiver!
Manicured nails also go a long way towards pulling a look together. Prep your digits to perfection with a simple file, and clear or pale pink polish. Lastly, invest in an iron or a steamer. Cheaper fabrics like polyester mightn't crease easily but cotton and linen will. Everything looks a million times better wrinkle free so take five minutes to press your outfit before heading out the door.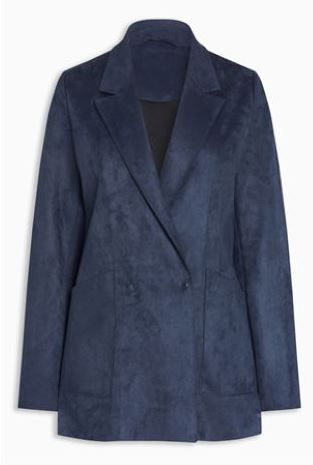 Bring your favourite items to your local Zipyard and get them tailored. Even better, do it yourself if you have the skills and know-how. (For those of us who flunked Home Economics it might be safer to let a professional handle it!) A few darts and seams here and there could be just the ticket to making your blazer look more Balmain than Bershka. Same goes for that dream dress you've found in the charity shop. A size too big but the right price? Don't let that stop you - tailor it!
Advertised
There you have it. Our six top tips to help give your wardrobe that sophisticated edge. Do you have any fool proof tips and tricks you use? Make sure you share them below!
Follow Beaut.ie contributor Sarah O'Brien @Sarahobjourno  on Twitter, and on Instagram!