 Hyaluronic Acid is the for everyone skin plumper extraordinaire that will hydrate your skin and help make it look more youthful.
Recently there have been lots of breakthroughs in skincare. Actually, some of these breakthroughs aren't new at all but they have become more widely known about. The average Jane Soap (that's you and I) has probably heard of ingredients like Hyaluronic Acid, AHAs BHAs, double cleansing and Retinols in skincare. They have been around for a long time but the difference is that now we all know about them and how wonderful they are.
The likes of Triona McCarthy and Jennifer Rock aka The Skin Nerd have been spreading the good skin news for a while. They have largely used social media as a platform to shout at us about looking after our skin. The result is that skin information is more easily available. We are more aware of what we are putting on our faces and what we are missing out on. The general skincare consumer is more knowledgeable now than ever.
Ella & Jo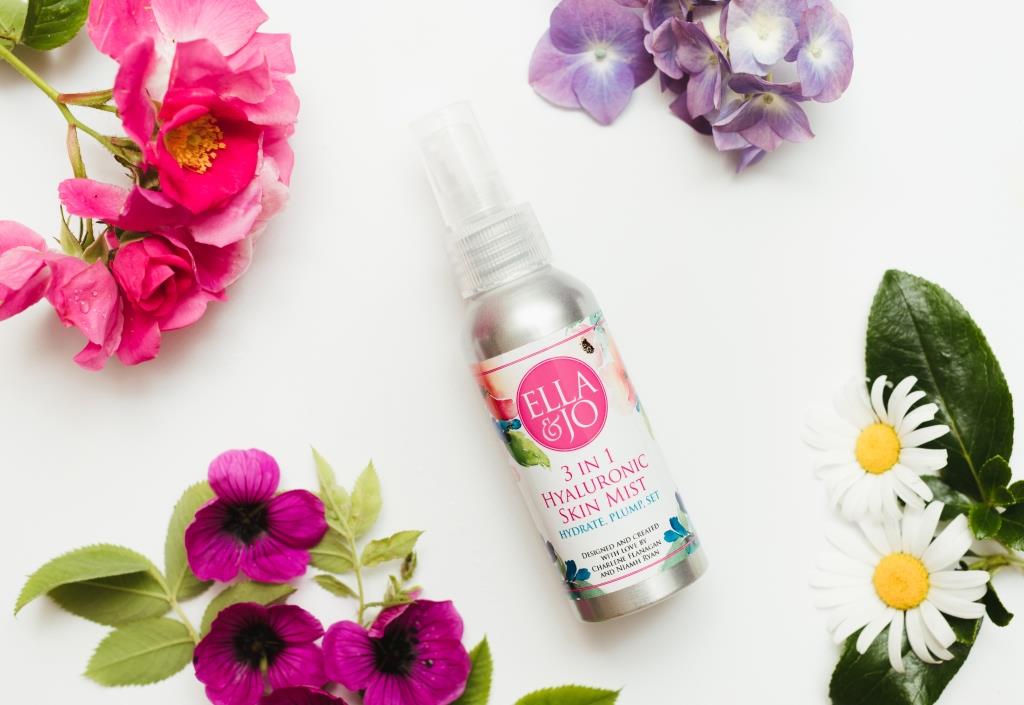 Ella & Jo 3 in 1 Hyaluronic Skin Mist €20 
If you want the lowdown on skincare or in fact the 'high up' on the experts' lists you should be following and listening closely to the beauty insiders because they are giving out all the secrets these days. One miracle ingredient they have been screaming about this year is Hyaluronic Acid. They love it. I love it. Everybody will love it.
Advertised
Pestle and Mortar
Pestle and Morter Pure Hyaluronic Serum €43
Hyaluronic Acid is a hydrating, skin plumping agent that is actually naturally occuring in our bodies. It's what scientists call a 'humectant' so it draws moisture to it. If your skin is dehydrated and in need of a pick me up, Hyaluronic Acid does wonders. It instantly makes your skin look more radiant and youthful by plumping out the outer layers of your skin. If you use it in a serum you will see the long term effects of it as it penetrates deep into your skin to plump and hydrate it over time. The three products I've included here are brilliant ones to try to incorporate Hyaluronic Acid into your skincare regimen.
REN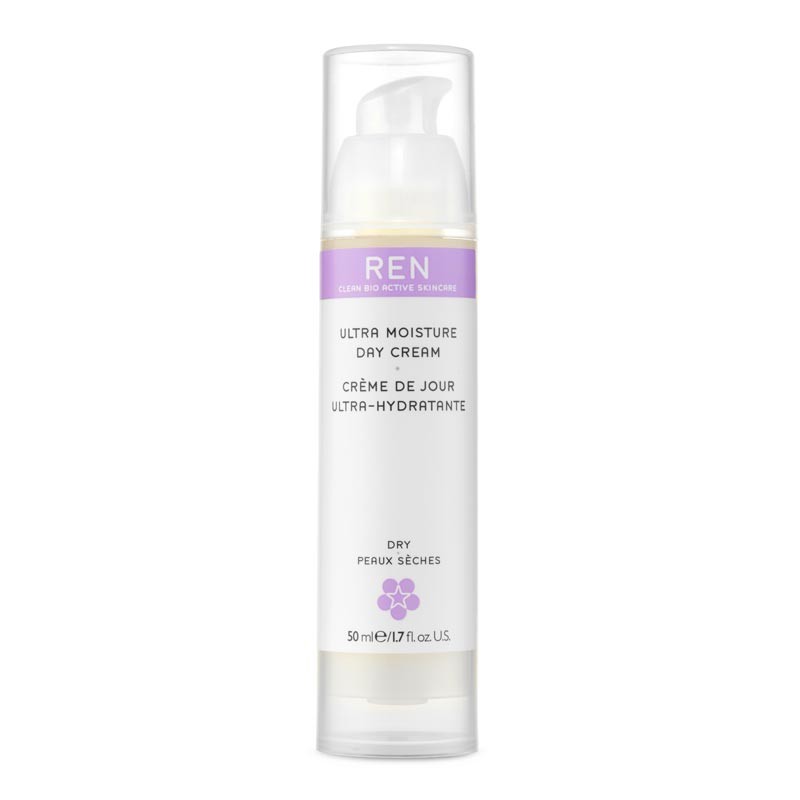 REN Ultra Moisture Day Cream €30
Advertised
Hyaluronic Acid is literally for everyone. All skin types will benefit from using it. Have you tried it before? What products do you use with Hyaluronic Acid in them?