 When you are going to a festival, it's helpful to travel light. The products in our ideal festival makeup kit will see you through the whole weekend.
So you've made it through the start of festival season. If you've been to festivals you've probably already learned a few lessons. In our experience, when it comes to festival beauty, it's best to have a capsule makeup bag. Our ideal festival makeup kit only has six products in it. We've also chosen a simple skincare regimen that will save your skin while you party.
The plan here is to go all out for day one. Spend a whole hour doing your face for day one. Break out the glitter and jewels. Then, for day two and three you can make minimal effort and go for a more natural hippie-chick look.
We've broken this down into two sections: makeup and make-off. We always like to take care of our skin, so skincare features as much as makeup in the lineup.
For this easy festival makeup look, you only need six products. Some of you may well think that is simply not enough for a full face of makeup. However, this makeup look is for the hardcore campers who want to travel light and do their makeup with minimal effort for as fresh-faced a look as possible.
The Makeup Kit
Bellapierre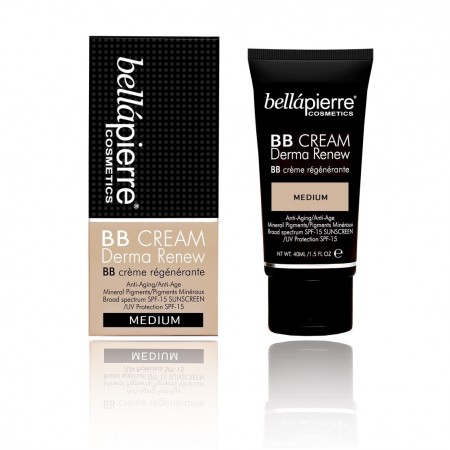 I choose a BB cream because it can be applied quickly. It will even out your skin tone and give you some sun protection. You can whack it on without looking in a fabulous mirror safe in the knowledge you can't have made too much of a mess applying it.
Max Factor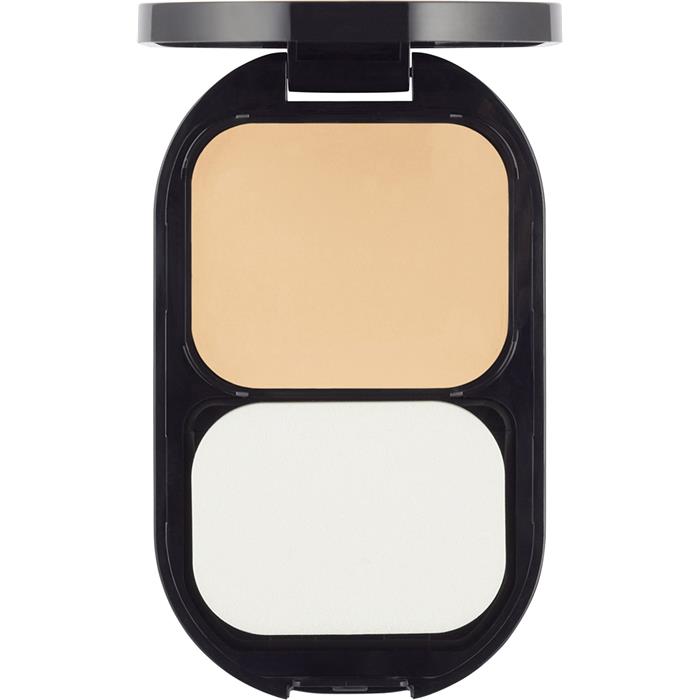 MaxFactor Facefinity Compact Foundation €16.99
This is a powder foundation compact. You can use this over your BB cream to add some extra coverage and to keep away shine for the day. It's handy to carry with you for touch-ups during the day if you want. It's a compact so won't take up too much room in your bag.
The Balm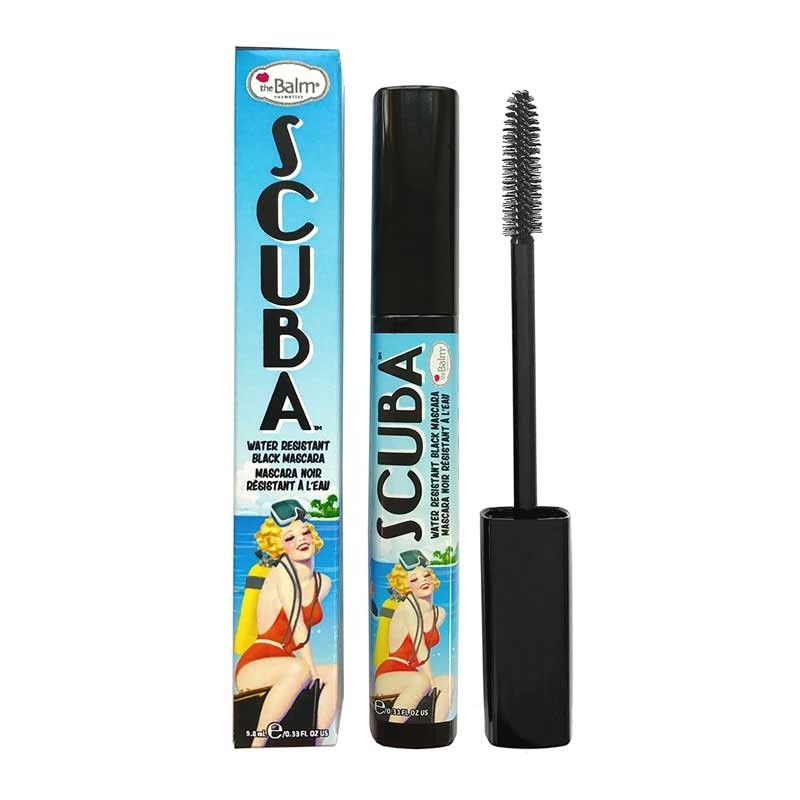 Waterproof mascara is a must, for obvious reasons. Firstly, we live in Ireland. It has rained at least once at every festival I've ever attended. This one stays put, it doesn't smudge, but you will be able to get it off easily with just your COM (see make-off kit).
NOTE Cosmetics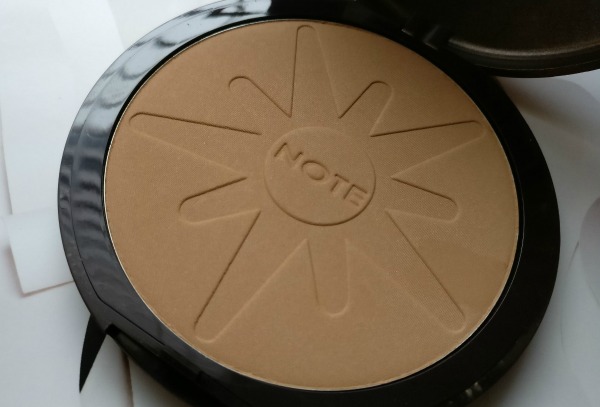 NOTE Cosmetics Bronzing Powder €14.95
Advertised
This is a huge bronzer and shade 20 is perfect for easy contouring. It comes in a huge pan so you can also use it to bronze up your body as well if you need to.
Kiss Professional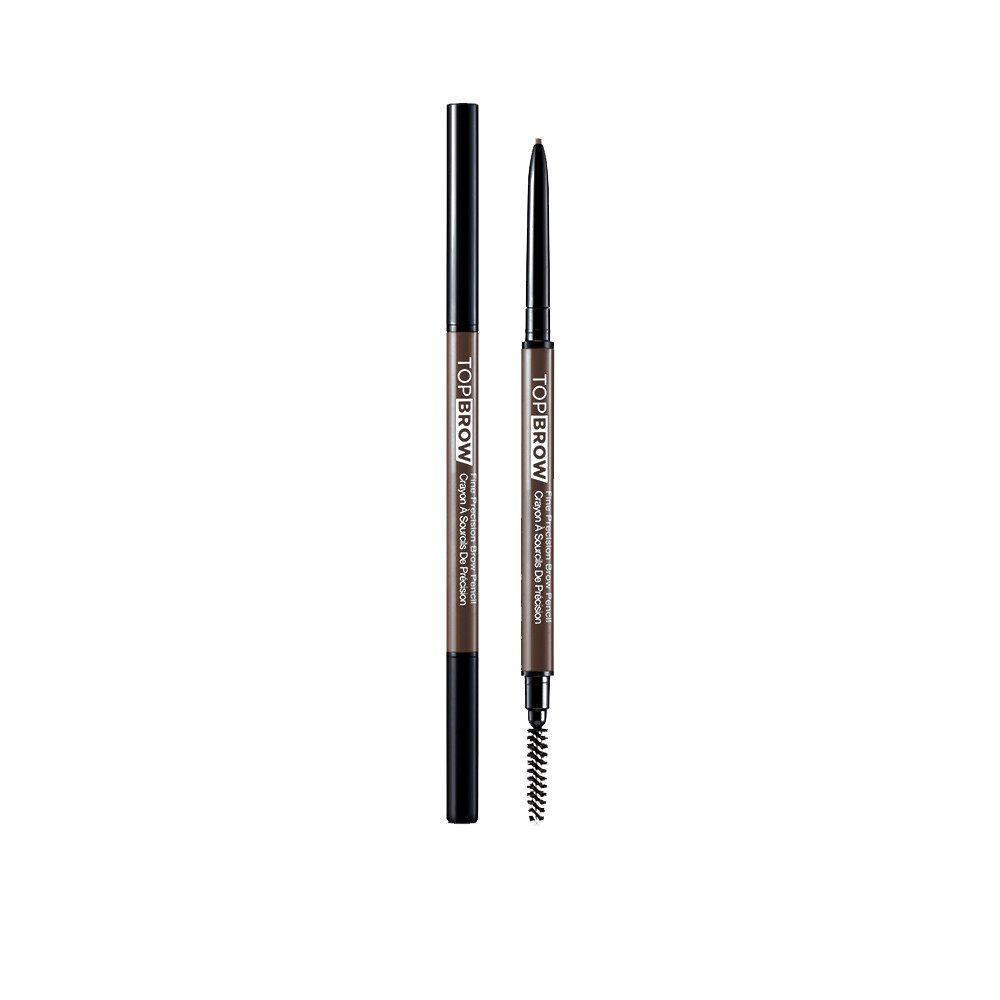 Kiss Professional Top Brow Fine Precision Brow Pencil €12
This is the quickest way to do your brows. You can fill them in softly or give them quite a defined look with a brow pencil. It's self-propelling so no need for a sharpener.
Shiseido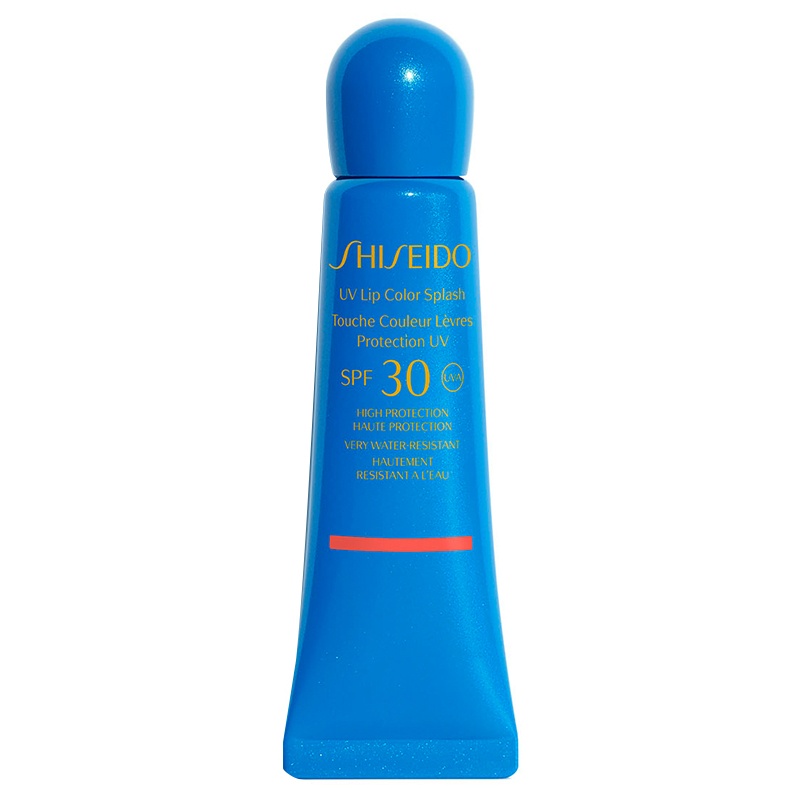 Shiseido UV Lip Colour Splash SPF30 €26
This is ideal to protect your lips and add some colour to your look. It's got SPF and it's conditioning. The colour is a gorgeous sheer red.
Make-off kit
Cleanse Off Mitt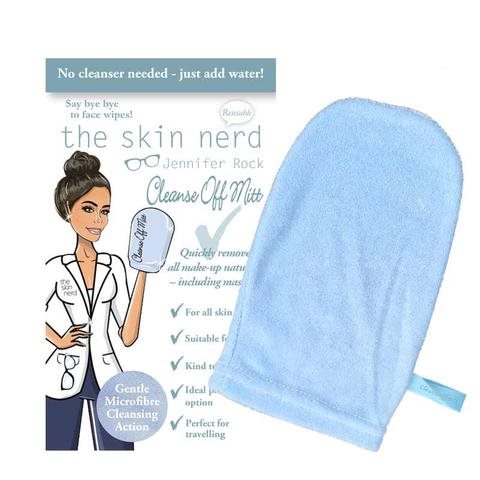 A Cleanse Off Mitt is probably self-explanatory - so handy. Just add water and it will take off every scrap of makeup. It's way better for your skin than using wipes. All you need is your mitt and a bottle of water to wet it. A quick rub and into bed with you. Zero cleansing fuss.
Alpha H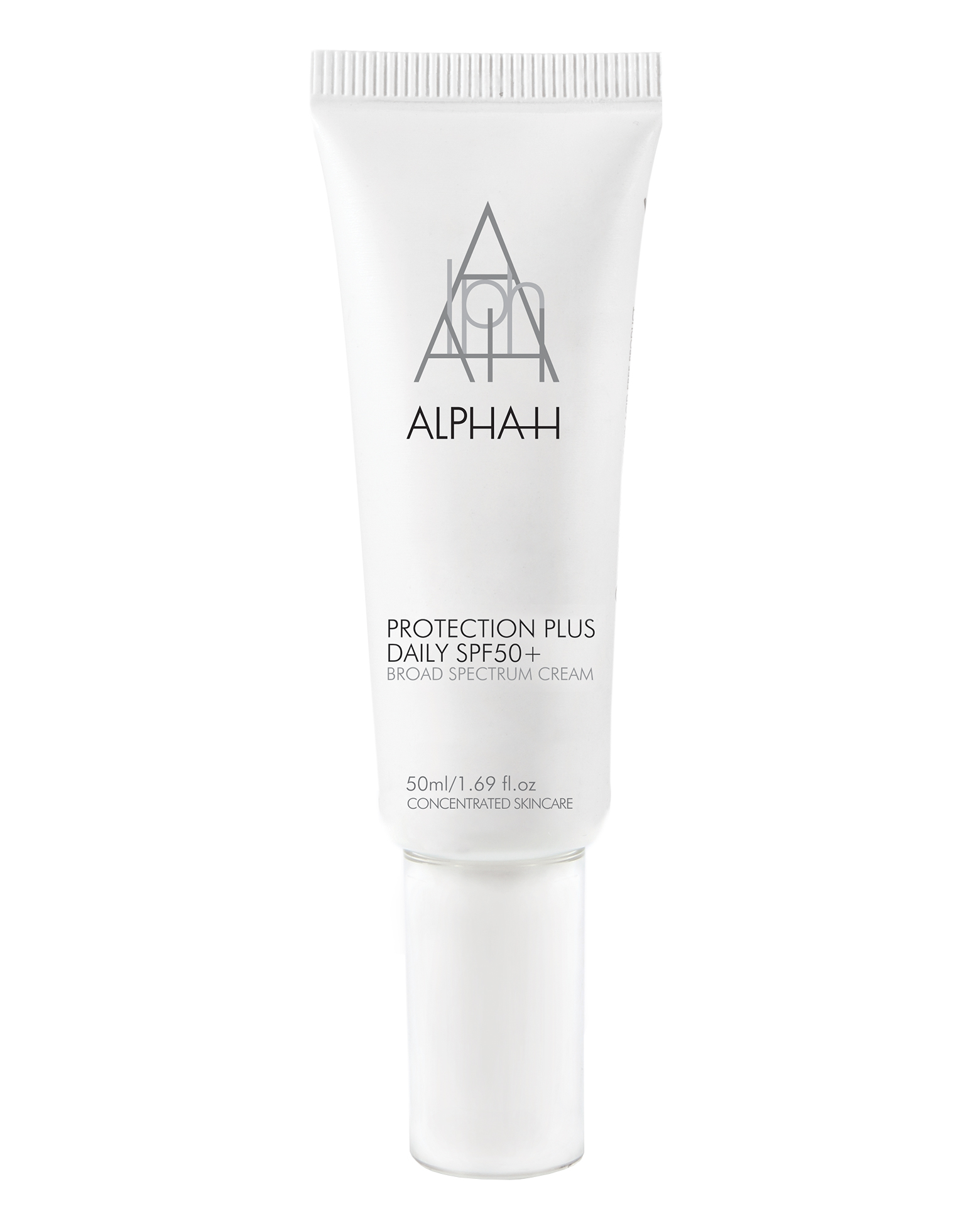 Alpha H Protection Plus Daily SPF 50+ €44
Applying an SPF is the best thing you can do for your skin each morning. This one will hydrate and protect your skin from light and sun damage while you are outdoors all day long.
Image Skincare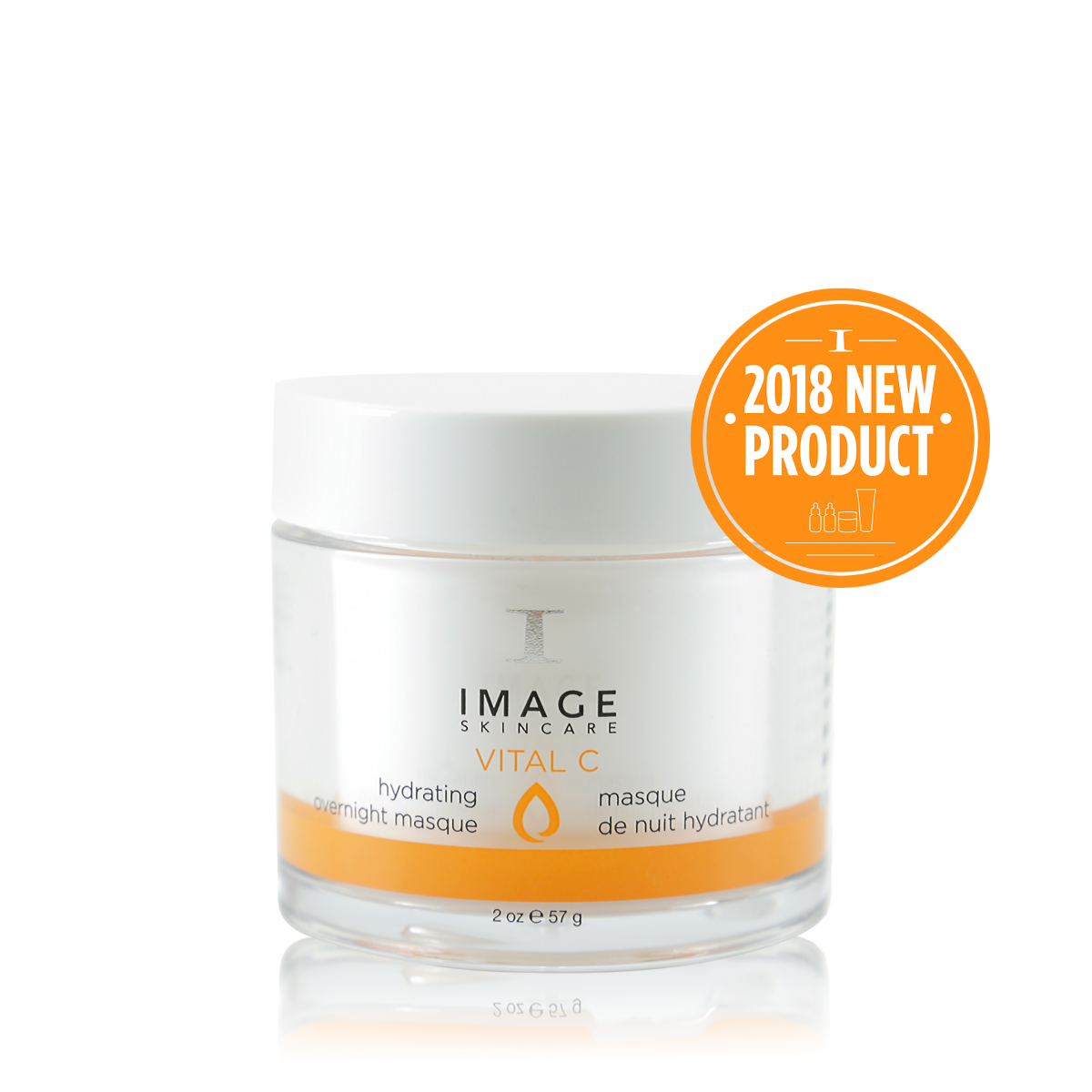 Advertised
An overnight mask is an easy way to help your skin regenerate itself while you sleep - even if it's only for a couple of hours. You can just put a thin layer on your skin and hop into your sleeping bag. No need to remove it. It will give your skin a burst of brightening, hydrating Vitamin C which will help protect your skin throughout the day too.