 Retinol is one of the biggest buzz ingredients around. If your skin doesn't react well to vitamin A there are retinol alternatives you could try.
Retinol is fabulously anti-ageing. It works wonders for nearly every skin type. It helps reduce scarring and pigmentation. Retinol products speed up the exfoliation process and boost collagen production. It's also known to really help clear up acne. In fairness, you can see why it's so popular. However, it's not for everybody. Pregnant and breastfeeding mums are advised not to use it. For some people, the side effects are too apparent and they make it too inconvenient to use. Lots of people suffer with dry patches and redness or sensitivity with retinol use. If you are one of those, there are retinol alternatives you can try.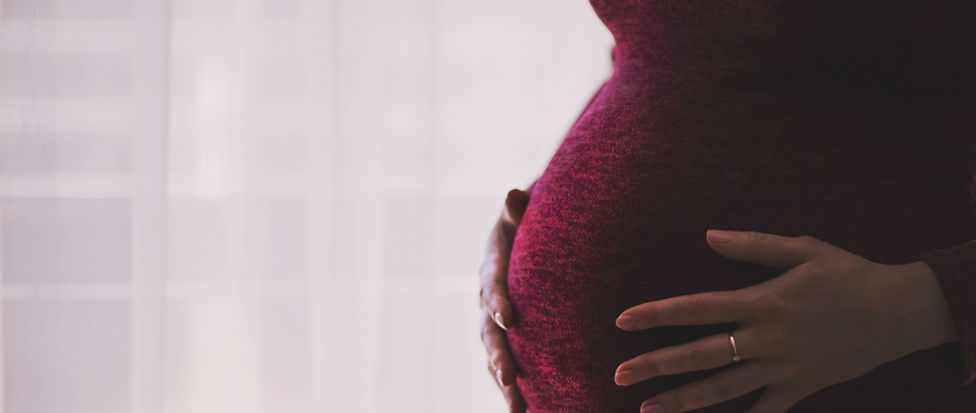 AHAs
Alpha Hydroxy Acids have amazing anti ageing effects on our skin. AHAs include glycolic acid, lactic acid and citric acid. They can penetrate deep into the lower layers of your skin so they are really very effective. Generally, they are amazing exfoliators. They penetrate deep into the skin, melting the skin glue that holds dead skin cells hostage under the skin's surface. This allows the skin to shed all these dead skin cells. It leads to brighter, fresher skin. Most importantly it helps to boost collagen production and give you firmer plumped skin.
Advertised
Collagen
Pumping collagen into your skin or using products that stimulate collagen production in your skin will give you similar results to using retinol. Collagen is what keeps your skin firm, plump and looking young. Unfortunately, our collagen production slows down hugely in our 20s and it keeps diminishing from then on. AHAs will help boost your own collagen production or you can ingest collagen boosting supplements. Applying it or ingesting it will increase hydration levels in your skin which will instantly make your skin look healthier and plumped.
The natural alternative
If you love natural, plant-based products, rosehip oil is your best option. Rosehip oil is rich in vitamins C and E. Vitamin C will even out your skin tone. It's great at reducing the appearance of pigmentation and scarring. Vitamin E is like a skin rescue remedy, it nourishes, repairs, strengthens and hydrates your skin. Rosehip oil is also rich in beta carotene which acts as an antioxidant on the skin and is converted to retinol in the skin. Basically, rosehip oil has a million benefits for your skin so if you love natural, you will love rosehip.