 Stop whatever you're doing because we have some super exciting news for you.
Yes, the biggest beauty event of the summer is coming your way! We have teamed up with our good friends at Benefit to showcase the release of Benefit's biggest ever brow collection.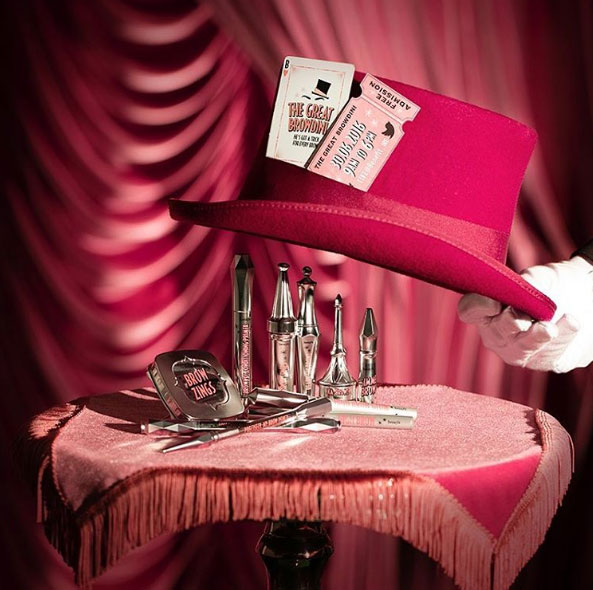 Benefit have been solving brow problems since 1976 and are on a mission to transform each and every one of your brows. This really is your chance to get your paws on one of the 45 brand spanking new brow products in the collection, each designed to suit every brow problem in existence.
On the evening of Tuesday, 5th July 2016, we will be making our way up to the heart of Harcourt Street to Everleigh Gardens, where we will host an evening of all things brows. You'll learn all the insider secrets straight from the professionals, so if your brows are too fine, too bushy, too straight or even untouched, you will not want to miss this fabulous and glitter-bedecked event.
And we're working hard to ensure that you'll enjoy all that wonderful VIP treatment we give to all our readers' events. There will be drinks on arrival, delicious nibbles, discounts at the Benefit pop-up shop, goodie bags stuffed full of delightful treats and lots of fun and surprises on the night.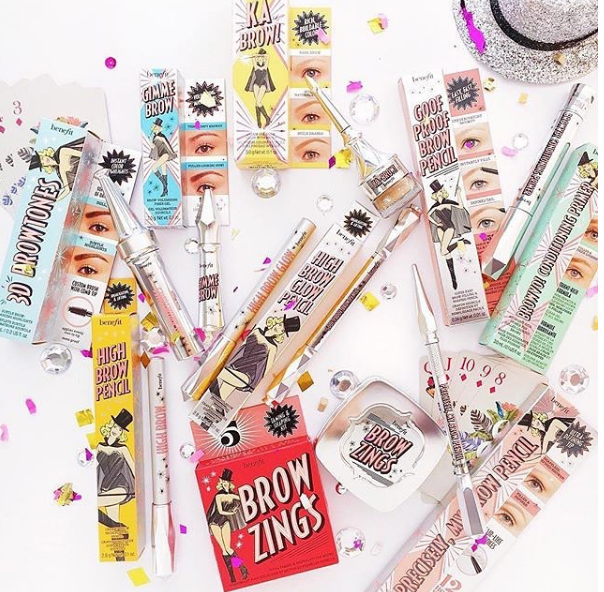 Not only that but there will be a series of expert master classes hosted by The Voice of Benefit, Mark Rogers. He'll be there to answer all your brow dilemmas and worries and to sprinkle some Bene-magic on the night.
Advertised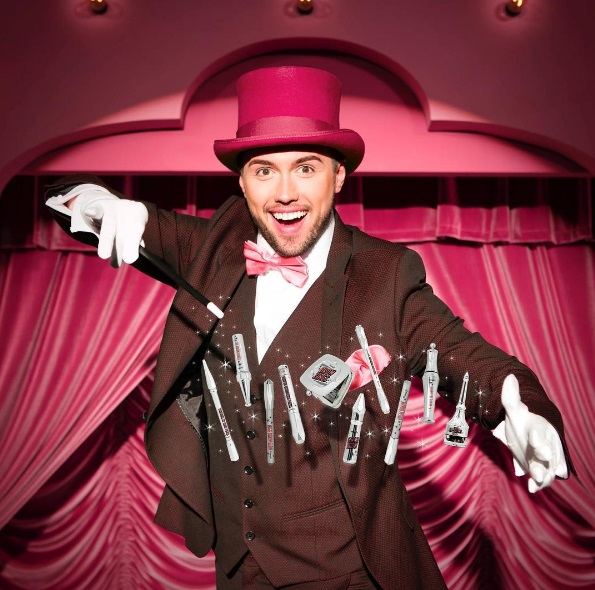 A host of Benebabes will be standing by to help you with all your individual needs, and to show you each product up close and personal. They'll advise you which products will work best for you and help you to choose your shade.
Tickets are limited as usual so make sure you get in there first!
Tickets are €12.50 each, with €10 of the ticket price redeemable against products you buy at the discounted pop-up store on the night. So if you have always dreamed of having the perfect brows but weren't quite sure where to start, this is the event for you. Buying your tickets is easy; simple To buy tickets, visit eventbrite.ie,
Buying your ticket is easy; simply visit the Benefit Brow Bash page on eventbrite.ie.
It's truly an evening not to be missed!
Looking forward to seeing you there,
Advertised
Team Beaut x