 The problem with many foundations is that they're not all that portable. Glass bottles and tubs are not handbag friendly so unless your base is in a tube, you're probably reluctant to bring it out and about with you.
That's where concealer palettes and/or foundation compacts come in. They're perfect for chucking in your bag to touch up coverage as and when you need it.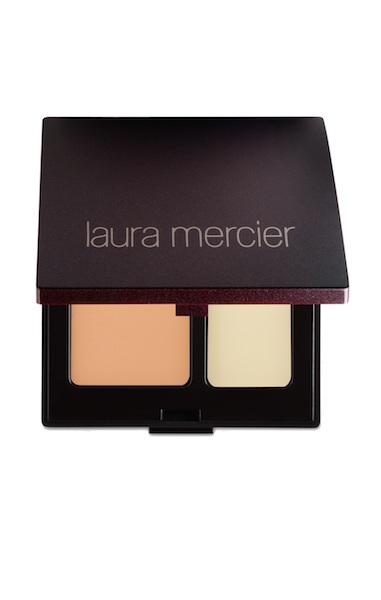 Laura Mercier's cult Secret Camouflage (€38) has long been a favourite of mine. It's a bit price but both the compact and the coverage last ages. As they're two shades of concealer, you can custom blend. It's brilliant for under eye circles and any blemishes.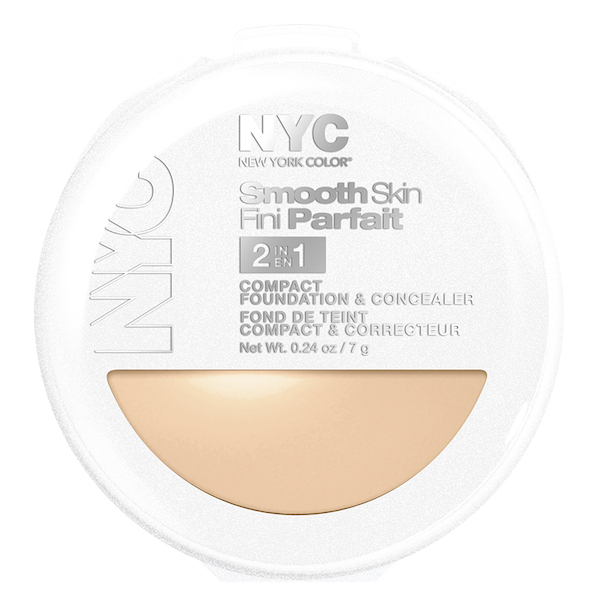 For a cheaper option, keep an eye out for NYC's Smooth Skin Parfait (a mere €3.99) which launches next month. It's a two in one foundation and concealer – coverage is less heavy than the Mercier product but it's lovely to use and blends easily. Top marks for the tiny mirror in the lid as well!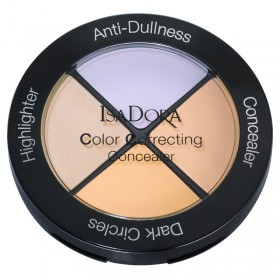 Advertised
Finally, if you want a bit more when you're on the go, check out Isa Dora's range of Color Correcting Concealers (€21.25). It's four products in one – this one targets dullness and has two shades of concealer (one for dark circles), a shimmery highlighter and a lilac toned anti-dullness  cream to counteract yellow or grey tones - look for the anti-redness palette with the green cream instead if redness is a concern).
And if you'd like to check out more beauty articles, why not head straight to our dedicated makeup section?
Do you have an on-the-go favourite to help tackle those blemishes? To the comments!