 What's your go-to sun cream? Obviously, there are different ones for different occasions (Beaut.ie readers voted this facial SPF as the best in this year's Beautie Awards, and this was your favourite body SPF) and you might use a different one in Ireland than you would abroad on your holiers.
Up until relatively recently, people in Ireland didn't even bother with sun screen as part of their normal skin care routine, sure why would you when the sun doesn't shine half the time? Now we know that the sun doesn't just burn the bejaysus out of us if we're not careful; it also encourages our skin to age. That's why it's probably the most important step in our every day regime.
It seems as though there is more sun care choice than ever before and new sun protection products get added to the mix all the time. We've come across these two new SPFs that may be worth checking out.
Darphin Soleil Plaisir Anti-Aging Suncare
Fans of Darphin will be pleased to find out that they have released a new sun care line.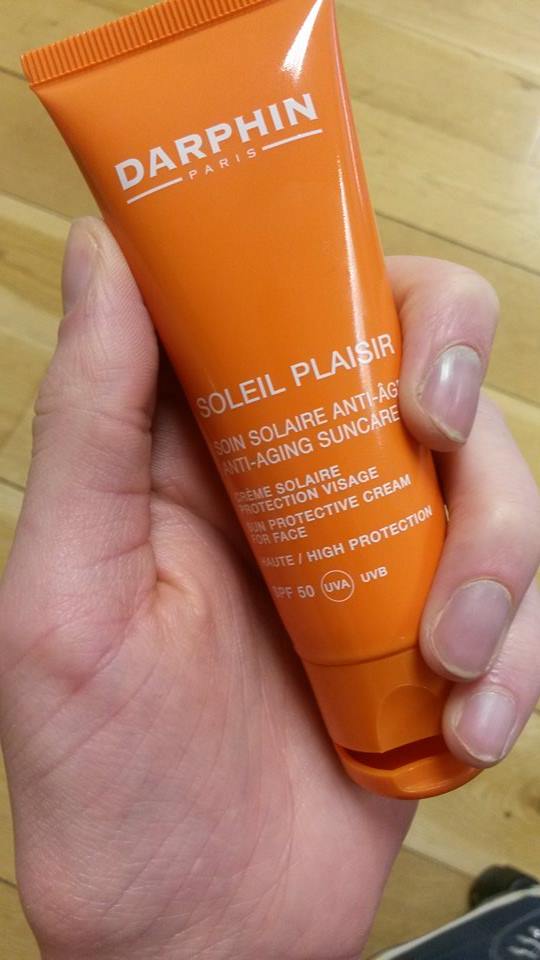 At first glance, it, quite surprisingly, has a typical sun cream look to it. It has that familiar yellow tint and it appears to be quite thick. However, it rubs in really beautifully and doesn't leave a white residue. It feels gorgeous and silky on the skin - that will be because of the added oils (Karanja, avocado and coconut) and it has a very strong smell which will be off putting for some; we're told the scent is orange blossom, ylang-ylang and lily. It's pleasant, but not subtle.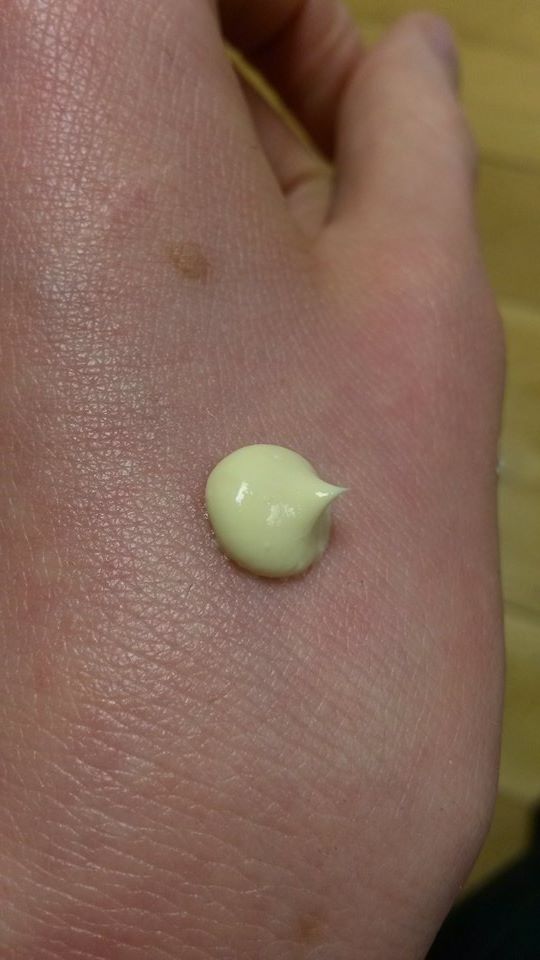 As well as UVA and UVB sunscreens the cream contains hyaluronic acid and Vitamin E.
Advertised
A 50 ml tube of SPF 30 or SPF 50 costs €34 and is available now.
Aveda Sun Care Protective Hair Veil
We didn't get our hands on this unfortunately but we have heard great things about it and wanted to share the knowledge!
This Aveda product, aimed at protecting your crowning glory, kinda ups the game of sun protection. It's often hard to think about what to do with the oul noggin when you're out in the sun. Sure, you can whip on a hat but what if you want to wear your hair in a pony tail and hats don't suit you one bit (ok, I'll admit, I'm talking about my own personal conundrum but I'm sure there's a lot of you who wonder the same!)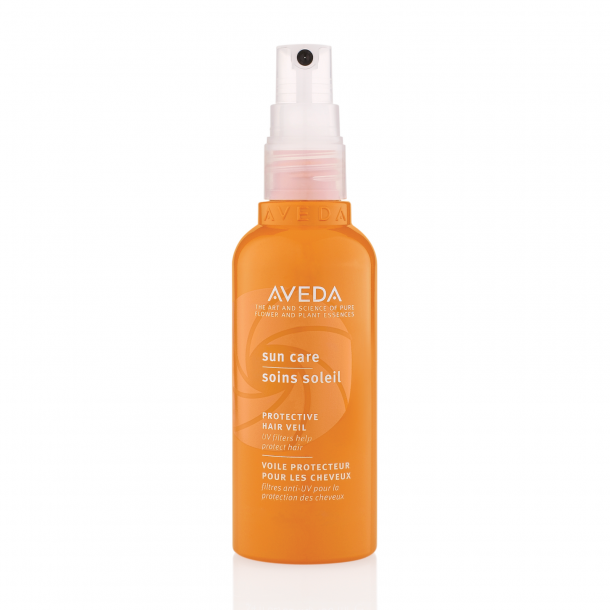 The Protective Hair Veil (€28.50, available now) sounds like just the thing to combat that dilemma. You just spritz the invisible formula your head for, they claim, 16 hour sun protection. It contains wintergreen and cinnamon bark oils which restrict colour-fade and dryness and it's got green tea extract, organic sunflower seed oil and Vitamin E to protect from the sun's glare. In case you were wondering if it would create an awful lot of product to weigh your hair down or make it a huge tangled nest, the shea butter and coconut oil should help out with that.
Do you know of any other specific sun care products that cater for specific things? Do you think they're worth it or will one SPF fit all?
I am always looking for a big, cheap but good quality vat of sun cream for the summer months when I dare to bare skin. What do you Beauts think is the best SPF in this vein? We can see it! The sun is peeking through - let's get sharing our SPF secrets before we feel the burn.
Advertised
PS Isn't it funny that both products come in orange packaging?