 Jennifer Lopez's collection for Inglot is pretty lustful and there's no denying the colour scheme is just so JLo.
If there is one collection coming out to get excited about, Jennifer Lopez's collection for Inglot is it. This is the makeup collection of dreams that I guarantee nobody will look at and think 'ew'. The colours are so wearable and so versatile. It's made up of great colours to suit everyone.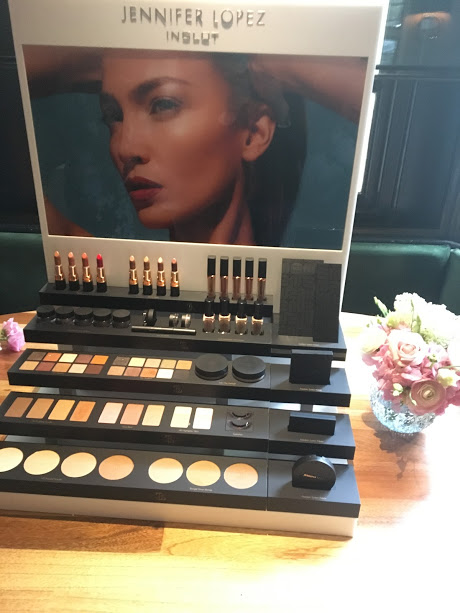 When you think of Jennifer Lopez, what do you think of? That booty? Yes, we think of that too but we also think bronzed, glowing skin. We think Latino vibes with a smooth complexion. I think of nude nips, shimmering cheekbones and smokey eyes. That is exactly what you are getting from this collection. The lip colours are every shade of delicious nude. The eyeshadow palettes are to die for and the pigment in them doesn't disappoint as you would expect from Inglot.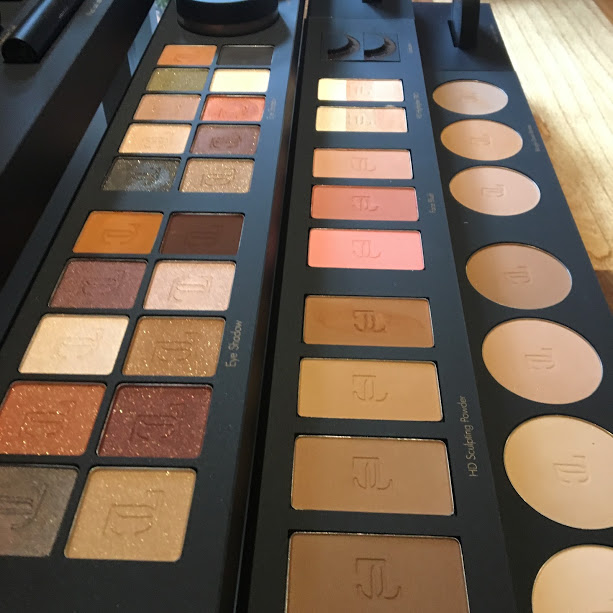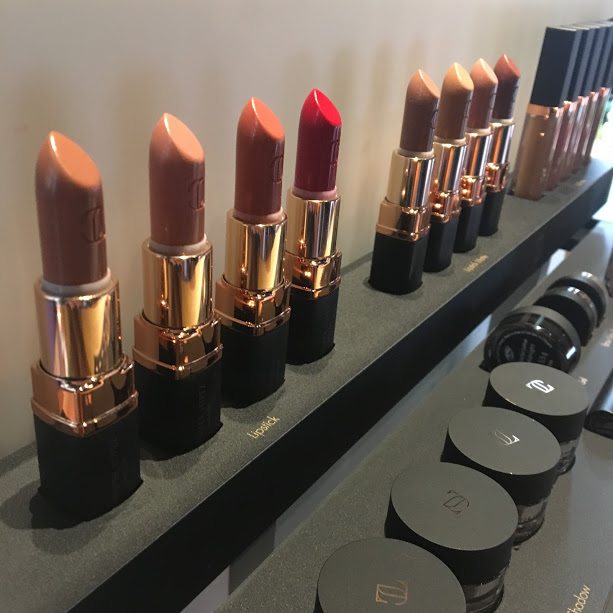 The collection is pretty vast. There are over 70 colour products in the collection. They are all in keeping with JLo's sultry, smokey, bronzed signature makeup look. There are highlighters in pressed and loose, brow, gels, gel eyeliner, matte and satin lipsticks, eyelashes, mascara, bronzers, pigments, nail polishes and lipgloss. For me, the stand out products were the loose highlighter, the lipgloss and the eyeshadows.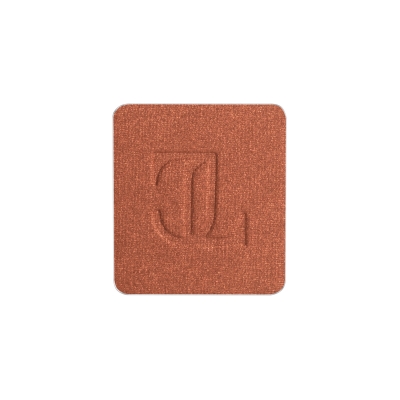 Copper Sienna
Advertised
Taupe
Inglot eyeshadows are second to none. They are so highly pigmented and blend so easily, they are just a dream to work with. The colours in this collection are so lovable. If I had just the colours from this collection in my makeup case I wouldn't need for anything else. Matte browns, golds, olive, coppers, bronzes, burnt oranges and smokey lilac taupes make this an extremely wearable collection. I'm nominating 'Sienna' for transition colour of the summer, 'Taupe' for the best shadow for green eyes and 'Copper' for the burnt orange win this season.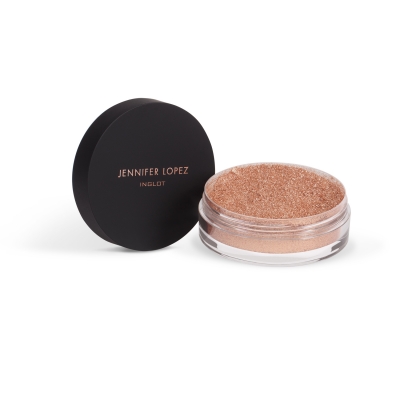 'Radiant' loose highlighter is intense. It is a serious gold highlighter that you will want to put everywhere. I will be putting this on my shoulders and shins all summer long for that 'leg glow'. The compact highlighters are much more subtle, so they are a nice highlighting option for those who wear a light makeup and still want to use a highlight.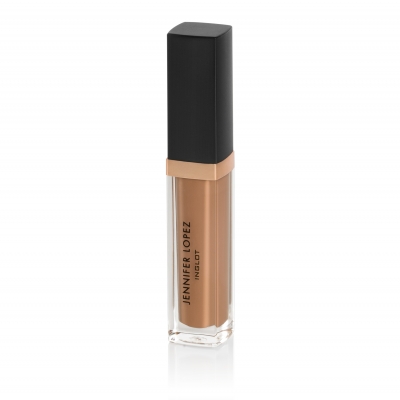 The 'Goldlips' lipgloss is a beautiful sheer gloss with a gold fleck through its non-sticky texture. This is another product to befriend for the summer. The gold flecks will be a winner on a sunny day.
Advertised
The collection is available from Inglot stores nationwide now. We would love to know if you find this collection as to-die-for as we do.