 If you are a beauty lover planning a trip to New York in the near future you are in luck.
Bite Beauty is a relatively new makeup brand with a difference. Their unique selling point is that you can go in and MAKE your very own lip colour. The "Lip Lab" is taking America by storm with its catchy name and even catchier product.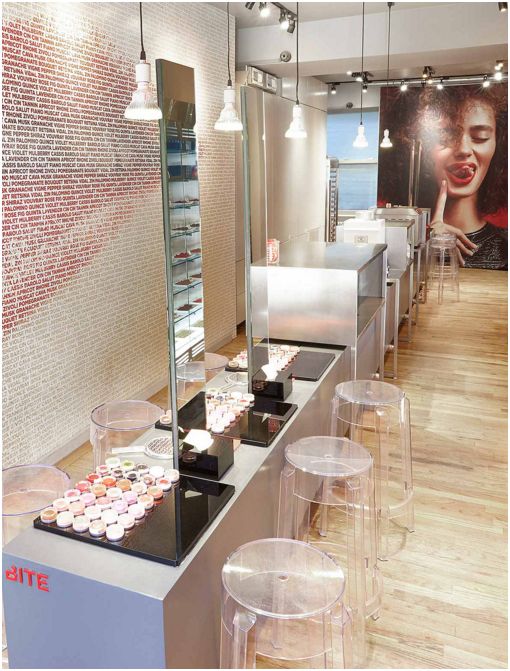 The idea behind the brand is that you go in and choose your finish: sheer, matte, glossy; then your undertone: blue, pink or neutral; followed by the finished colour you want, be it anywhere from nude to reds. Then add your favourite flavour: mint, vanilla, citrus, berry, anything.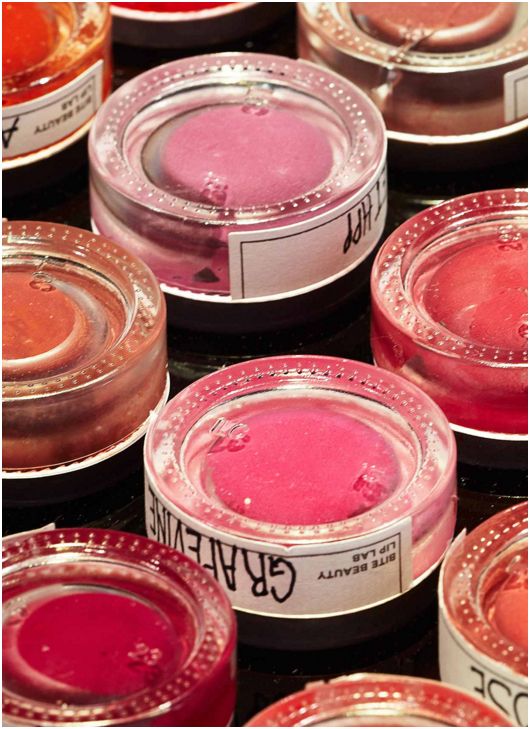 Once you have all your components, they melt them all down in the microwave and mix them up. The mixture is then poured into a lipstick shaped metal mould and set on a cold plate before being put into a lipstick case.
Advertised
What a great idea! Now if they would only open in Ireland.
One of my favourite bloggers Jamie Genevieve made a video all about the unique process to give you a clearer idea.
If you are planning a trip to NYC, make sure to check out Bite.
And if you are, please feel free to make an Aisling lipstick and send it my way. Personalised things are my favourite.