 For anyone with high colouring or redness in their cheeks, blusher is generally a no-no. Did you know there are blush tones that suit red cheeks?
If you have red cheeks, blusher only serves to accentuate them and make them look worse. It makes sense that you would avoid putting blusher on if you are trying to tone down red cheeks. The name says it all, blusher is to give your cheeks a flushed appearance or make you blush. However, there are gorgeous options that won't give you a slapped-cheek look.
Lots of us get high colouring in our cheeks especially at this time of year. In winter, the cold air causes wind burn and your cheeks flare up when you are out in the cold. There are lots of triggers that set off red cheeks. Drinking wine, overheating, even eating certain foods. If you get this problem, you certainly don't want to apply a pink blusher on top.
The solution is to choose a blusher with a peachy or bronze tone. Peach tones will accentuate your cheekbones and give your face structure without adding to the redness. In fact, a peachy blush will often have a golden undertone or yellow tones which will help to neutralize and disguise the red in your cheeks.
Here are two of our favourite peach toned blushers: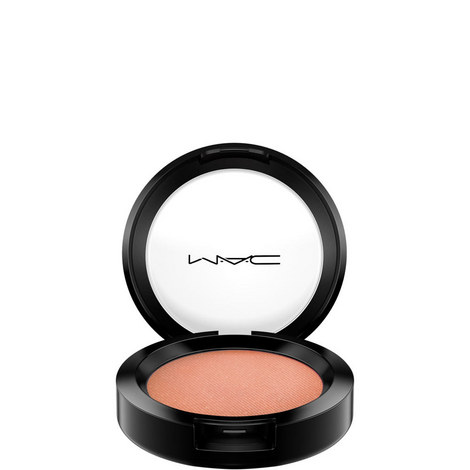 Advertised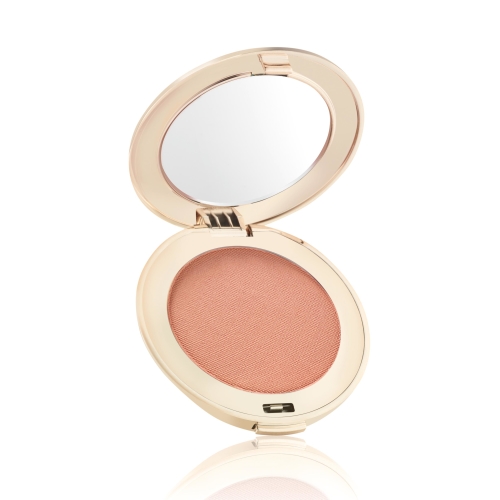 Advertised
Do you love to wear blusher or are you afraid of looking too flushed?