 Once upon a time, winter was a time to ditch the tan. Now, we are being encouraged to embrace the bronzed look - how else are we supposed to fit in on the slopes or on the beach during our winter holiday? Wait, what? Winter holiday? Yeah, they're back apparently and you can't be pale and mysterious when hobnobbing with the royals and Gwyneth Paltrow, you know.
Lancaster have a hee-uge range of tanning products that are designed to prepare your skin for the heat of the winter (or eh, summer) sun, whether that means self-tanning or sun protecting. The lotions and potions in the line vary from Tan Preparers (Sun Preparing Hydrating Water and Sun Preparer Hydrating Serum) to a 'fast tan optimizer' through to three different wear-off self tan shades.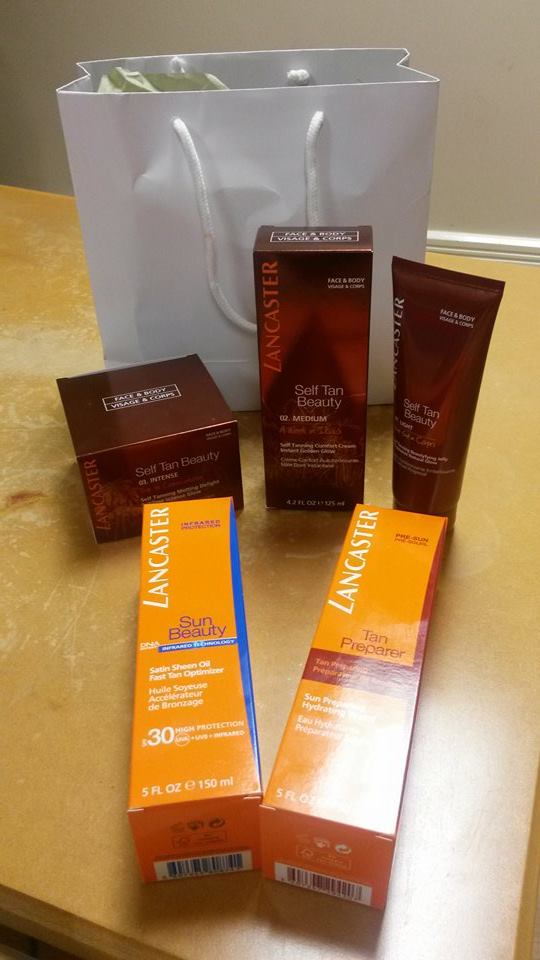 I am not a tan aficionado (although I slathered on some Sally Hansen during the Christmas break and got loads of compliments for my 'healthy' appearance so maybe I should start) but I tried out Lancasters Light 'Week End in Capri' self tan (€30.00).
What can I say, it's tan. It's stinky, potentially streaky, perilously-close-to-orange coloured (on my cool-toned skin at least) tan.
I must say, it's very easy to apply, it feels nice and it's tinted so you can see where it's going and how much you're applying. That's a good point in my book. Bad point: the initial not-too-bad sun-cream kind of smell quickly transforms into that distinct and unbearable biscuity fake tan odour.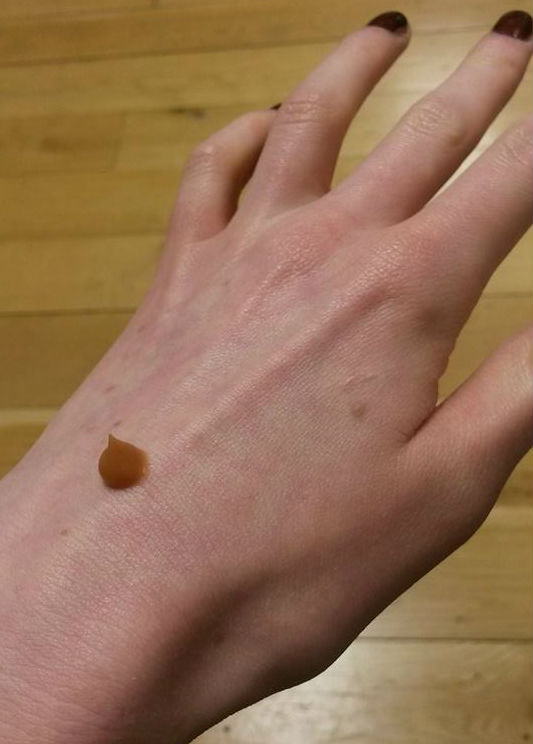 Advertised
I put on one light layer on my legs and let it develop overnight. The result was a nice, light glow but the colour wasn't even and there were streaks.
Now, all tans have the potential to streak and perhaps I could have evened it out with another layer (although I would be worried that it's too warm for my skin tone and so would end up rather oompa loompa looking.) I wouldn't have bothered, however, because I couldn't bear the smell.
With so many products and methods out there to give you a healthy-looking, natural-seeming glow without you ending up smelling like a dump why would anyone bother using self tans that still have that fake tan smell?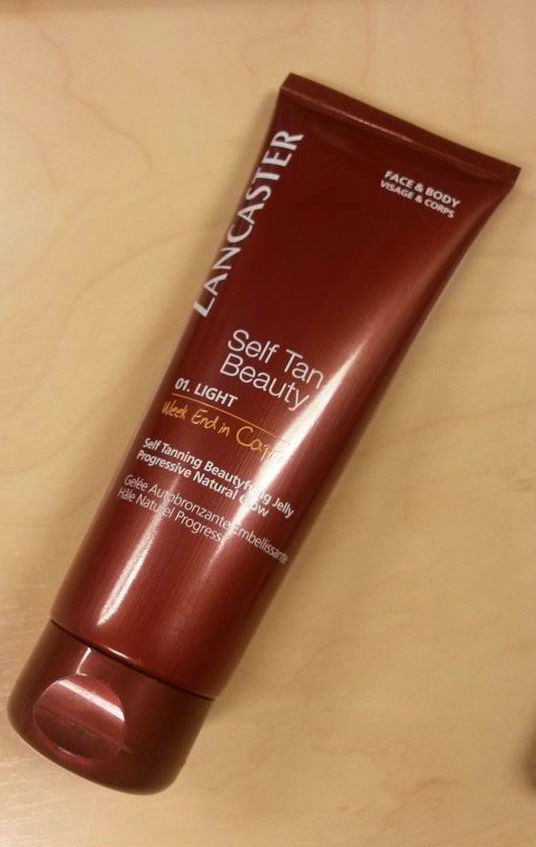 Since they appear to be such tanning gurus I would be interested to hear from those of you who have tried Lancaster's tans or other sun products, like the Sun Preparing Hydrating Water which I'm really curious about. Gimmick or sun tanning essential?
Advertised
Are you going on a winter holiday and will you be lashing on the tan to prepare? Do you glow all year round and if so how do you keep it up? Does the smell of fake tan upset you as much as it does me? Let's hear it in the comments!