 Our favourite lashes also happen to be easy to apply. And they'll give you Bambi eyes in seconds
Applying false eyelashes comes naturally to some people. For others, the struggle is real. One set goes on perfectly, the other flops like a sad, second eyebrow. And individual lashes? Please... they're even worse.
So, what would you say if I were to tell you anyone could achieve Bambi-esque lashes in seconds? Would you be interested? Oh, and to sweeten the pot a little bit more, they're only €1.50 for a pack?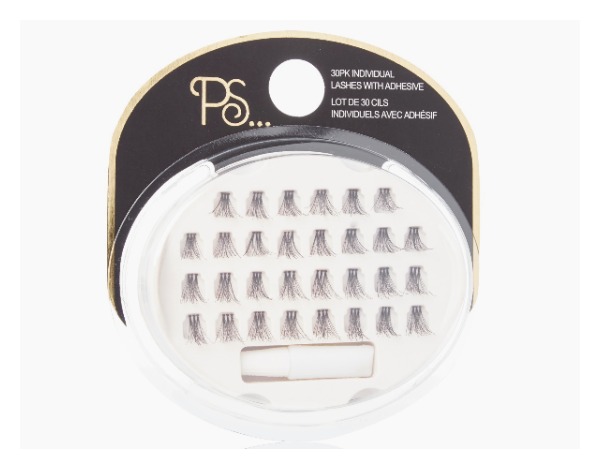 Advertised
These "individual" falsies from Penneys aren't like the regular, tiny, flimsy ones that fly away the second you breathe near them. Similarly, they won't twist and turn when you apply them either. Instead, each section has 3 knotted together to give them a sturdier feel and appearance. They're smaller than a strip lash though, which means more control.
For the best finish, use either tweezers, or your fingers, and apply them along the lash line in stages. You can customise them to fit your eyes or the effect you want. For instance, for a more wide-eyed look, concentrate on the middle of your lashes. For an almond or winged shape, apply more on the outer corners.
Are you a lash expert already? Or would you give these a go?