 You see, Emma Roberts has the kind of skin that Diorskin Nude Air may just be perfect for. She's certainly rocking the flawless skin makeup thang at the Kindred Foundation for Adoption Inaugural Fundraiser. 
Her skin looks amazing, dewy and natural but totally party appropriate. Her lip colour is divine and it looks like she just slicked on some high-pigment balm.
The little hint of pink on her cheeks gives her a healthy glow, her eye makeup is simple yet striking (that'll be the mascara on both upper and lower lashes and the highlighter in the inner corners of her eyes) and her Audrey Hepburn-esque eyebrows top the look off like two dandy little hats.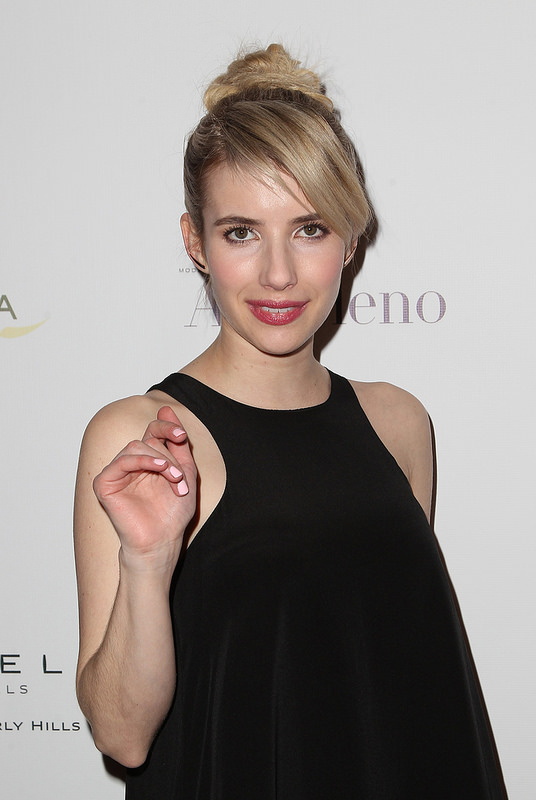 We love her laid back, cool up-do (why didn't we think of leaving a side sweep when we last put our hair up for a function?) and just look at her beautiful candy coloured, spring like manicure. Pastel perfection. 
And we're fans of Emma's dress and totally gorge shoes too. And her matching pedicure! Ok we love everything about this look.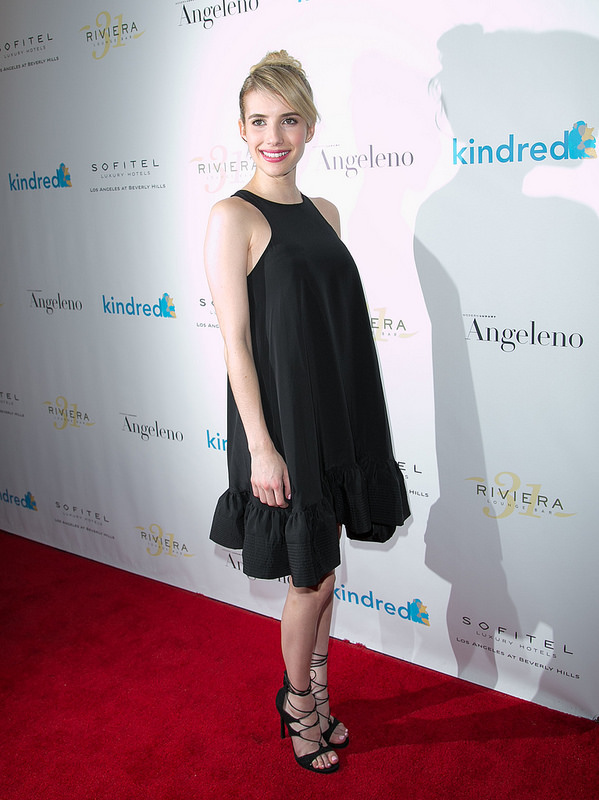 Advertised
And then we had actress Alessandra Torresani (best known for her role in Caprica if you ever watched that show). We're not saying she looks bad, no, not at all but - isn't her look a little dated?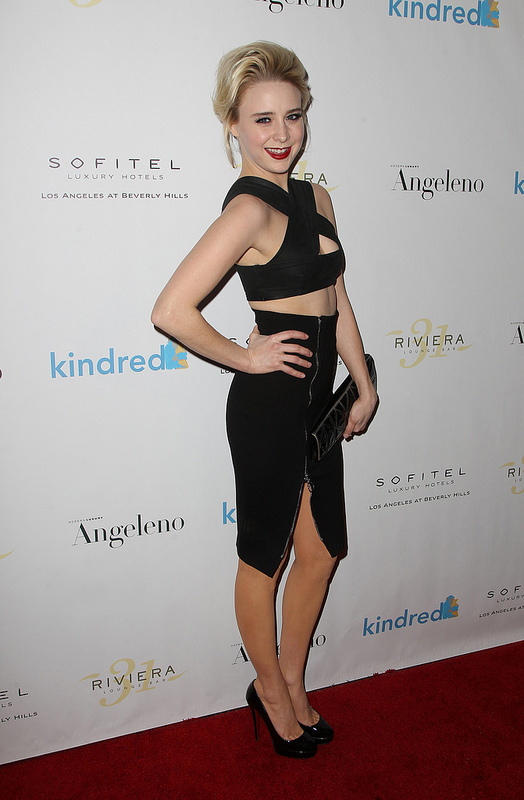 Yes, she the bod to carry off that pencil skirt / crop top combo and black will never go out of style but those platforms are so Paris Hilton of six years ago.
Her makeup is very nice but - we feel like she would have been better off going with either a dramatic eye or lip, not both. Her skin looks gorgeous though, fresh and natural and young. As for her hair, even though we like that it's not fixed rigid - there is some life in it - it looks a bit too middle-aged for her.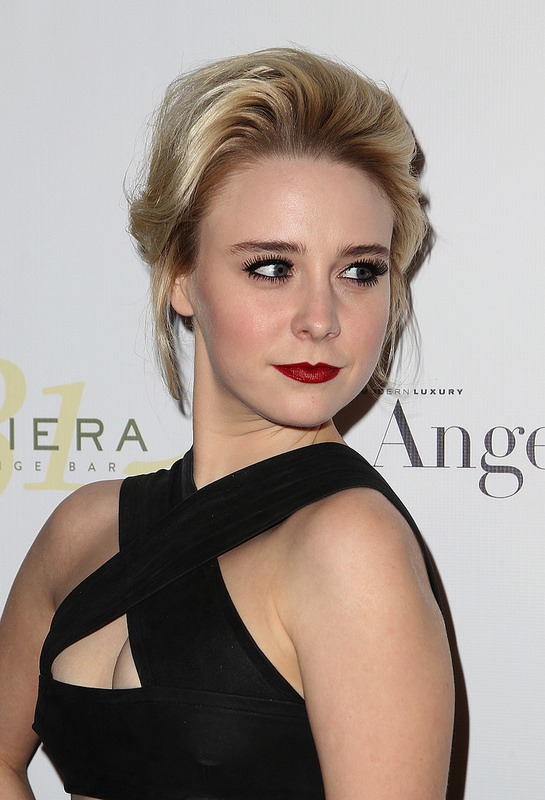 The makeup trend for Spring Summer 2015 makeup is flawless, natural looking skin. The look is basically young maiden running through a meadow (with mascaraed eyes, rosy cheeks and plump lips, obvs.)
There's nothing wrong with wearing whatever the hell style of makeup you like but sometimes it's just nice to be season appropriate. Emma Roberts wins the beauty battle this time!
Which look do you prefer? Do you like aspects of both? Do you like neither? 
Advertised
While you're making up your mind why not have a gander at the full gallery from the event!