 There's nothing quite like fresh, dewy skin to make you feel like summer's arrived, and while some people may naturally have that inner glow, some of us don't, which means we have to fake it a little.
I do love a good powder blusher, but there's something nice about switching up formulas come the warmer months and one of the ways I like to do that is with a cheek and lip stain. I like the uniformity of having the same shade on cheeks as lips, maybe because it looks a bit more effortless, or maybe because I'm a makeup nerd.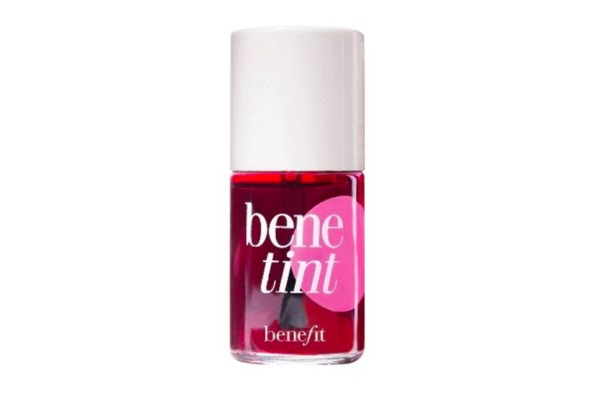 I was first introduced to cheek and lip stains via Benetint (€34.50) when I was a teenager and to be perfectly honest, I made a total balls of applying it, ending up with red splotches on my cheeks that wouldn't shift for love nor money.
Things have changed quite a lot since then in terms of formula, though, which is great news for newbies or anyone who is nervous about trying them! Traditionally, stains give more of a matte finish, but a lot of new formulas coming out this year promise to deliver a glow along with the colour.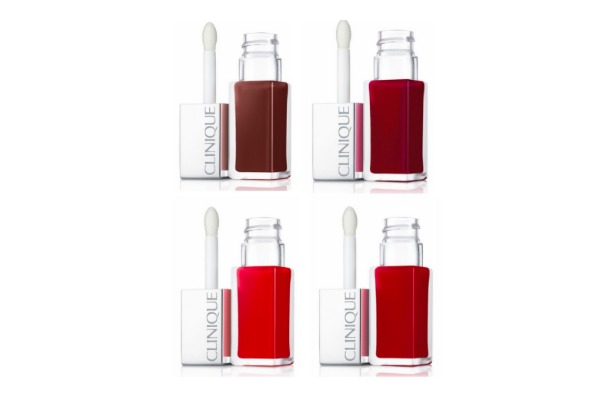 Advertised
One of those launches is from Clinique, who have extended the Pop collection (which includes the Pop Lips, Cheek Pops and Lid Pops) adding four shades of the brand new Pop Oil Lip & Cheek Glow (€20). In the past, I've found that colour and glow usually end up feeling a bit sticky, but these thankfully aren't. They are, however, really love to wear, easy to apply and genuinely give skin a beautiful, healthy glow.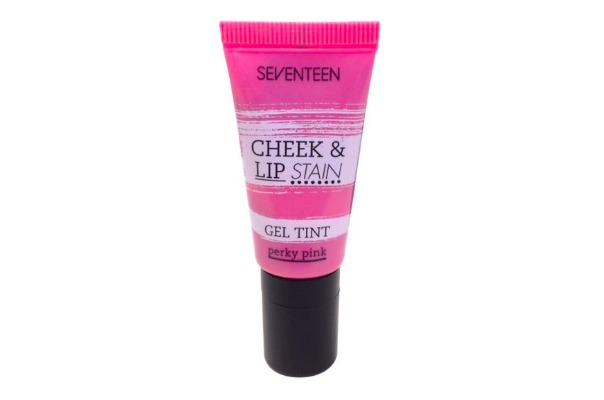 If you're not entirely convinced about whether or not you're on board, Seventeen Cheek & Lip Stains are a bargain at just €6.99. There are two shades available; Perky Pink and Coral Crush. On cheeks, the colour lasts well, but for lips, a little top up might be needed after drinking or eating.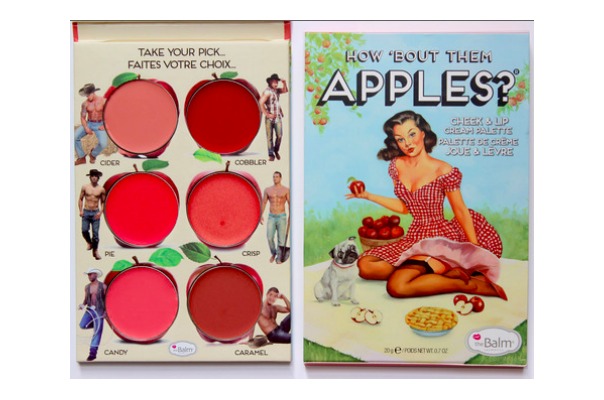 Along with the new Clinique tints, I've also been trialling How About Them Apples? (€33.50) from The Balm, which is just so cute.
The shades are all really wearable, the texture is nice to work with and the colour pay off is good too. I've had a lot of fun playing around with them, and whenever I've pulled this out of my kit bag on a shoot recently, everyone's wanted to know what it is - The Balm strikes again with their groovy packaging!
Advertised
Are you a fan of Cheek & Lip Stains? Or do you prefer powder formulas?