 An older woman I know got a product to stop her lipstick bleeding recently and absolutely loves it. I didn't understand it until she explained that when you get older your lipstick tends to bleed more because of the creases around your mouth. So imagine my distress when I applied Smashbox Be Legendary Long Wear Lip Lacquer and I noticed tiny but obvious little lines seeping out from my lip lines. Horrified I was!
However, I soon realised it's just one of the many flaws with this lip lacquer.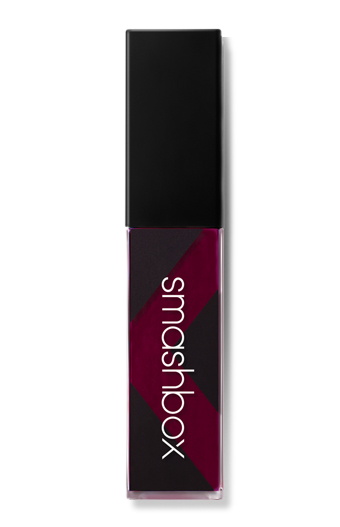 I will start with the positives. It is really, really highly pigmented. I tried the shade in After Dark (one of an impressive 20) and I actually got a fright when I started to apply it, it's just that strong. Usually, glosses feel really thin and they wear off quite quickly; because this is a 'lacquer' it's much thicker and the texture feels rather nice. 
The heavy gloss gives an extremely good lip plumping effect - for a short while I had Kylie Jenner lips! - but after a while if faded.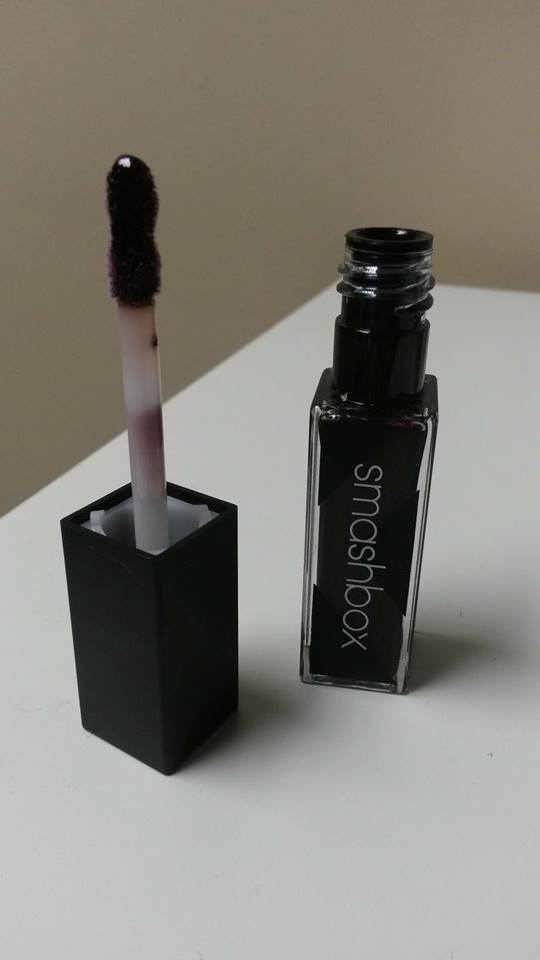 I like the packaging too; the 'square tube' is quite lovely and the clear spaces make the lip colour easily identifiable. The applicator, however, I'm not mad about. It's furry for one thing and hourglass shaped for some reason and it doesn't deliver even coverage.
While I understand that sometimes you have to take time with your lip colour, applying the lip lacquer is not a simple process and that's annoying. You can't just lash it on and go. The first layer was frankly, scary.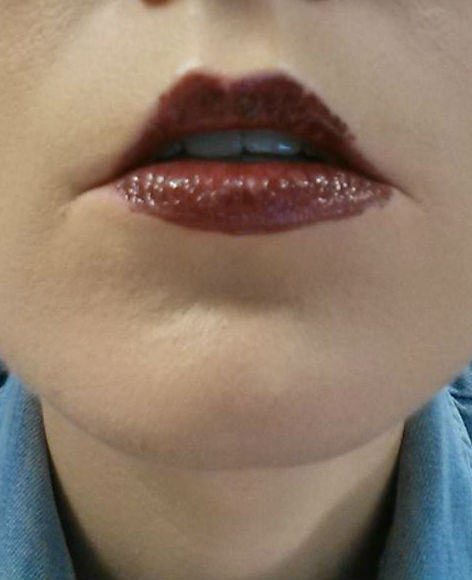 Advertised
When I glided it on with the applicator it settled in some places and not others. My lips tend to be a bit dry and they crack easily but they are fine today so I don't get why that happened. Another few layers evened it out a bit but it still looked weirdly patchy. I'm blaming the brush.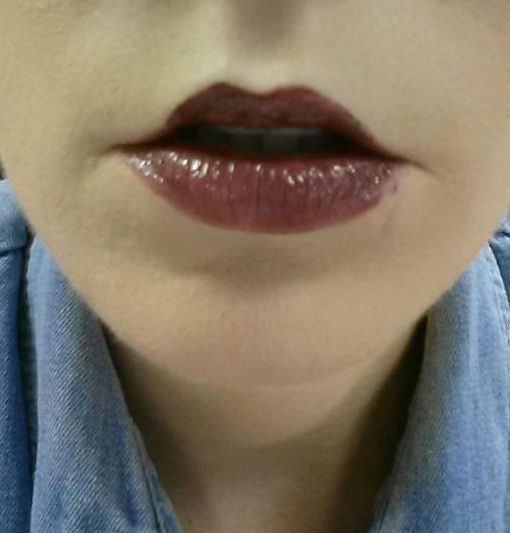 I think the best thing to do is pat it down with your finger but that defeats the purpose of the high pigment gloss. Funnily enough, patchiness usually happens after a few hours, not at the very moment of application. I will say that after I smoothed it out and once I left it for a few hours it did stay put but as I said, it started to bleed. Only on my top lip though, a strange liner look appeared on my bottom lip.
After two hours the colour is still there but it's far from as vibrant as it once was. It does still have a hint of gloss. Observe the unintentional liner effect on my bottom lip and the bleeding on the top. Sigh.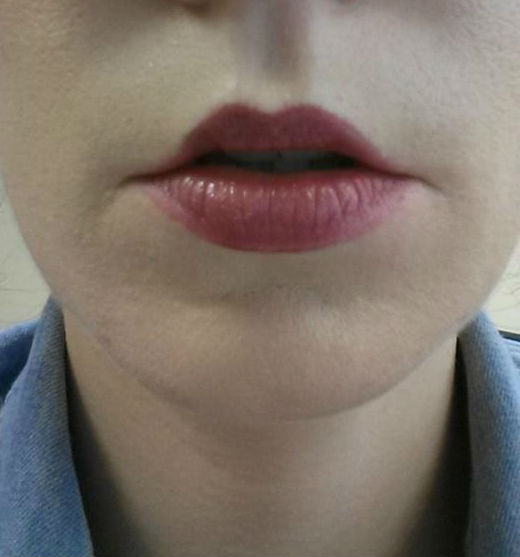 After four hours the lacquer has all but gone and my lips feel dry. On with the Nivea watermelon furity shine. 
The lip laquer containes Vitamin E which conditions the lips. When I first applied it it felt a little dry but it's actually not drying and for a while I forgot it was even on me, so I guess that element is a positive. 
Perhaps this lip colour would be more impressive if applied by a different tool. Have you tried it before? Do you use an alternative method of application? Is Smashbox a brand you usually buy?
Advertised
Smashbox Be Legendary Long-wear Lip Lacquer is available now and costs €24.