 There's nothing like big, luscious, shining lips for the sun to reflect off in summer and lip plumpers are just the thing to achieve the look.
Basically, we're bringing lip gloss back! While everybody is hooked on matte lip lacquers and bold, velvety colours, we are just loving healthy looking lips and a summer shine. There are lip kits hitting shelves by the dozen these days but they are mostly in favour of a bold matte lip; we're still holding a torch for old fashioned lip gloss. Lip gloss serves a purpose. It's not a trend or a fad, it actually creates a desirable effect. Gloss gives the illusion of fuller lips and disguises dry, flaky lips. We reckon plumped, healthy-looking lips are a better look for summer than the gothic-looking drama of a matte lip.
Fancy joining us on our quest to for the most luscious lips? These are three of our favourite lip plumpers.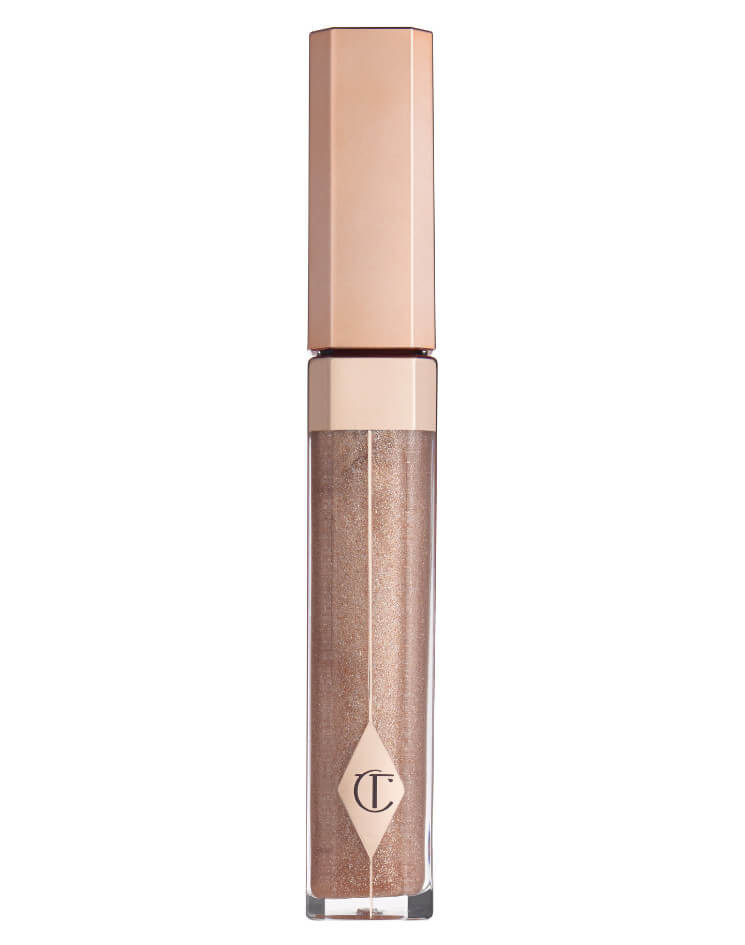 Charlotte Tilbury Lip Lustre Gloss in Ibiza Nights €22 is the ultimate in luxury for lips. The formula is super high-shine with tiny shimmer particles to pick up and reflect light. The best part is that it's a non-sticky formula so it's comfortable to wear. The gloss is formulated with antioxidant ingredient, Lotus Flower Extract. to hydrate, soften and smooth your lips.
Advertised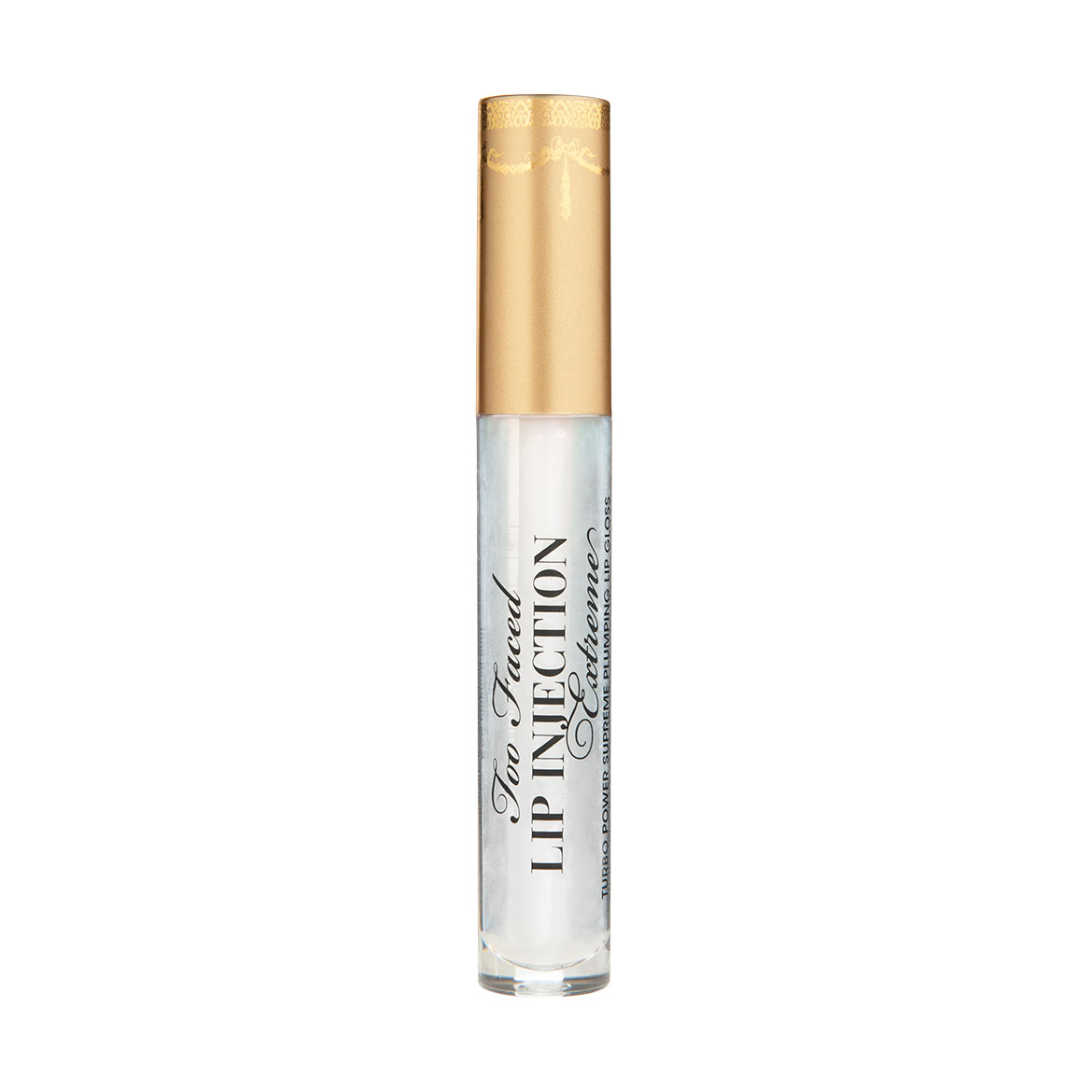 The Too Faced Lip Injection €14 will give you phenomenal pouty lips that Kylie Jenner would be envious of. You do have to put up with an odd tingling sensation while you wear it, but it's worth cos your lips are on fleek!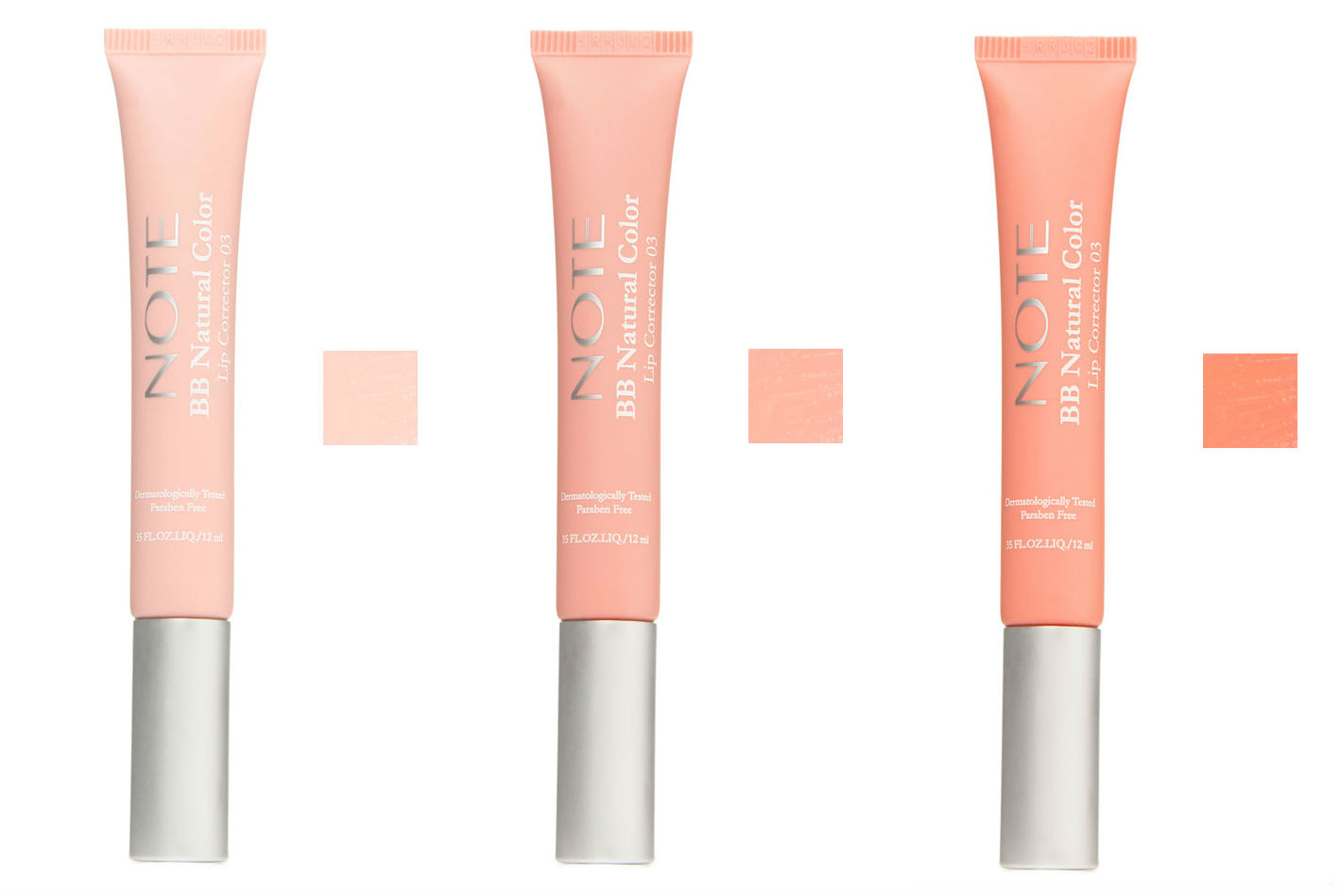 The NOTE BB Lip Corrector €8.95 is a combination of things. It's a cross between a lip conditioner, a lip gloss and a lip plumper. The BB contains nourishing ingredients to naturally plump your lips. It gives them a fuller appearance by hydrating them and smoothing the surface. If you're just not into the tingling lip drama this could be the one for you.