 Hold onto your hats for the next line of makeup from L'Occitane: it's called Fleur Cherie, it lands on October 18th and it contains another dose of wearable, sweetly-packaged lovelies for the face.
Ok, this stuff ain't gonna set the fashion world on fire with on-trend brights but the brand has ramped up the offering this time with a couple of newbies like flattering face pearls and a subtle lip compact which looks particularly sweet. Want details on what's gonna be on offer? Well, I suggest you keep reading so!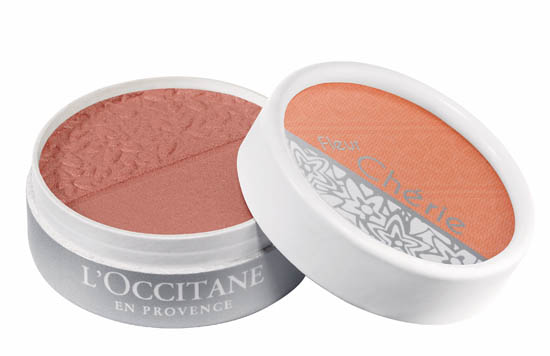 Here's one of four single Facecolour Powders; you'll also be able to buy Facecolour Powder as a duo, and each will cost €18.50.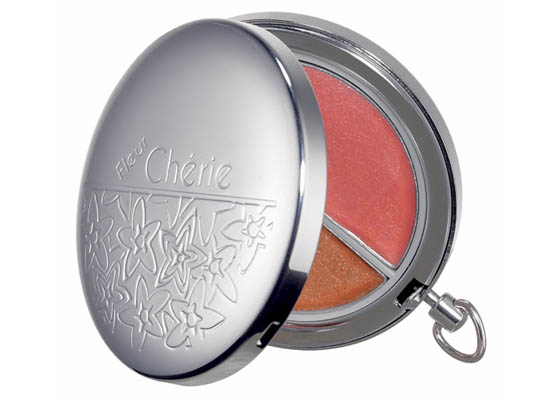 The Jewel Lip Palette costs €29.95. Designed in the style of a jewelled locket, it contains two shimmery shades.
Advertised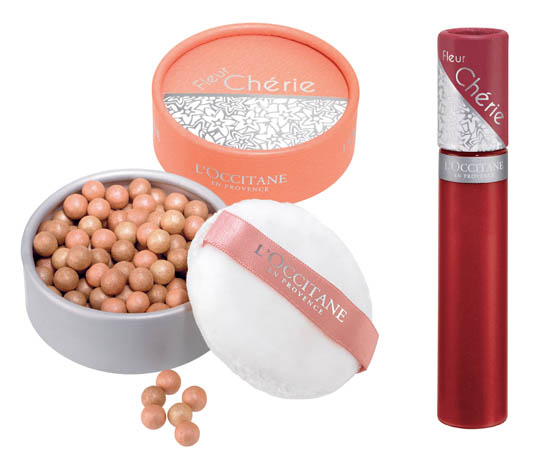 On the left is Radiance Face Powder Pearls, €31.50, and on the right is one of five shades of Lip Shine (a gloss), €14.95.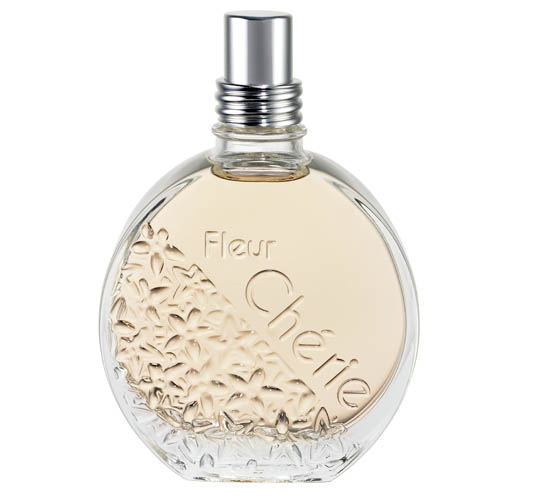 There are a couple of other things in-coming too like five semi-sheer lipsticks for €18.50 and a fragrance component.  Orange Blossom and woody notes'll characterise it and there'll be an Eau de Toilette, €39.95, Solid Perfume, €9.50, Bath and Shower Gel, €16.50 and Body Lotion for €23.50 available.
Advertised