 There are a few little tricks to make your lipstick a little more kiss-proof and long lasting than usual
As with all makeup, I find the best way to make your lipstick stay in place is by layering. There are two products that really give it the long lasting X Factor here: lip primer and lip pencil.
Lip primer is going to smooth the surface of your lips. It also stops the lippy bleeding into those fine lines we are trying to disguise around our pouts. For me, MAC is the holy grail of lip products. MAC's primer Prep and Prime Lip is a good place to start.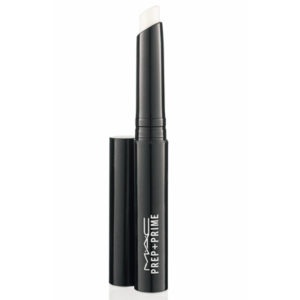 The next step is lip pencil. You want to fill in the whole lip with the pencil. This gives you a good surface for the lipstick to adhere to. It also intensifies the colour which will help it last too.

Advertised
Finally, the cherry on top is the lipstick itself. The more matte texture you go for, the longer wearing it will be, and you should apply it with a lip brush. I do love a nude lip. My all time favourite colour for brides is MAC Faux which is €20.00.  NYX do a lovely range of matte lipsticks which are €9.25. Rimmel also have the Lasting Finish Matte Lipstick by Kate Moss. It boasts eight-hour wear which comes in at an inoffensive €7.50 in Boots.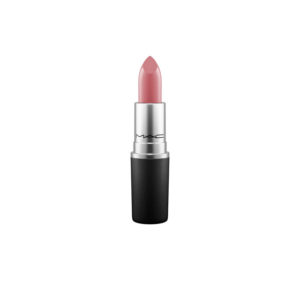 This is my holy grail of long lasting lip combos for Irish brides. It's not too strong, but it enhances your natural lip colour. If you want to go for a more dramatic tone, you follow the same steps but using your favourite lipstick.
Even after all these efforts, my advice is to buy the lipstick your makeup artist uses at your trial. Because some of us are face touchers, others leave all our lippy on the glass and most of us just can't keep lipstick on. So you should have it to top up with throughout the day just in case.
Advertised
Rebecca is a professional makeup artist and journalist. You can catch up with her on Facebook, Twitter, Instagram and Snapchat (username rtoddmakeup).